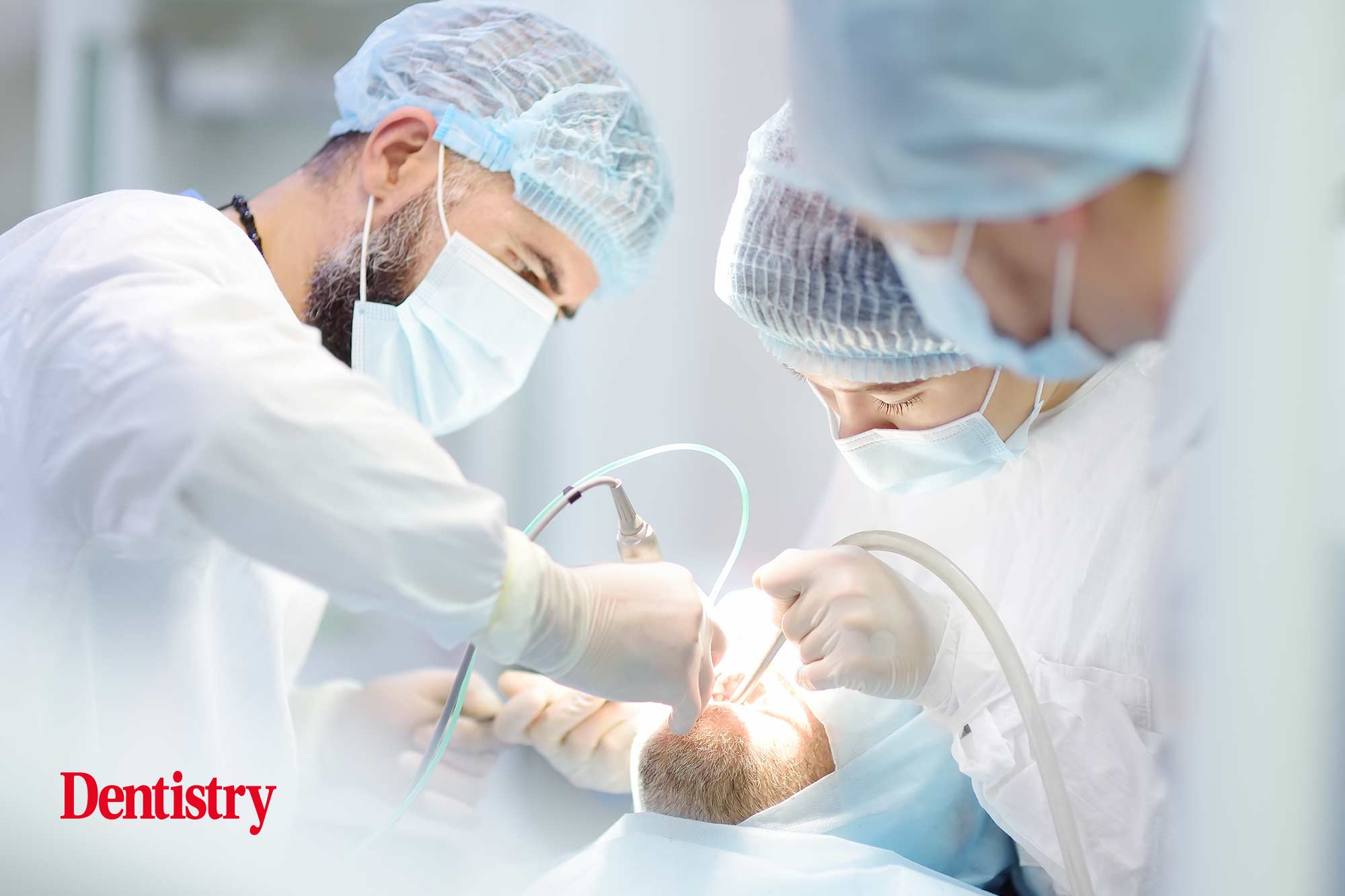 Calls are being made for the creation of a new dental school in Dorset in a bid to increase the number of NHS dentists.
Speaking at Dorset Council's People and Health Committee, deputy director for strategic health commissioning for NHS Dorset, Robert Payne, said dentists are experiencing 'genuine distress' trying to meet current demand.
The meeting also heard that only two in five adults in Dorset had been able to access an NHS dentist over a two-year period.
Discussions about the new dental school have now begun to encourage dentists to train and then work in the county, reports the BBC. NHS Dorset said the idea was long term and would depend on the available finance.
Mr Payne added that discussions regarding a new dental school in Dorset had only just started.
Increase in complaints
This comes as the number of complaints about NHS dental treatment have risen by two thirds as patients continue to face access issues.
The number of complaints the Parliamentary and Health Service Ombudsman (PHSO) receives every year about NHS dental services has surged from 1,193 in 2017-18 to 1,982 in 2022-23.
Complaints refer to the increase in fees, the standard of care and difficulty accessing NHS dental services in England.
The proportion of upheld complaints has also increased. For example, in the same period it rose from 42% to 78%.
Ombudsman Rob Behrens said: 'Poor dental care leaves patients frustrated, in pain and out of pocket. They, and dental professionals, deserve a better system that leads to quality care.
'Many of us will have read recent headlines of people removing their own teeth and seen images of people queuing outside practices for an NHS dentist. This shows in access problems, such as appointment availability and lack of treatment, being a common issue in complaints brought to us.'
This figure is higher than other areas of NHS care, including GP, hospital and mental health care. Among these areas, the overall average is 60%, the ombudsman confirmed.
---
Follow Dentistry.co.uk on Instagram to keep up with all the latest dental news and trends.