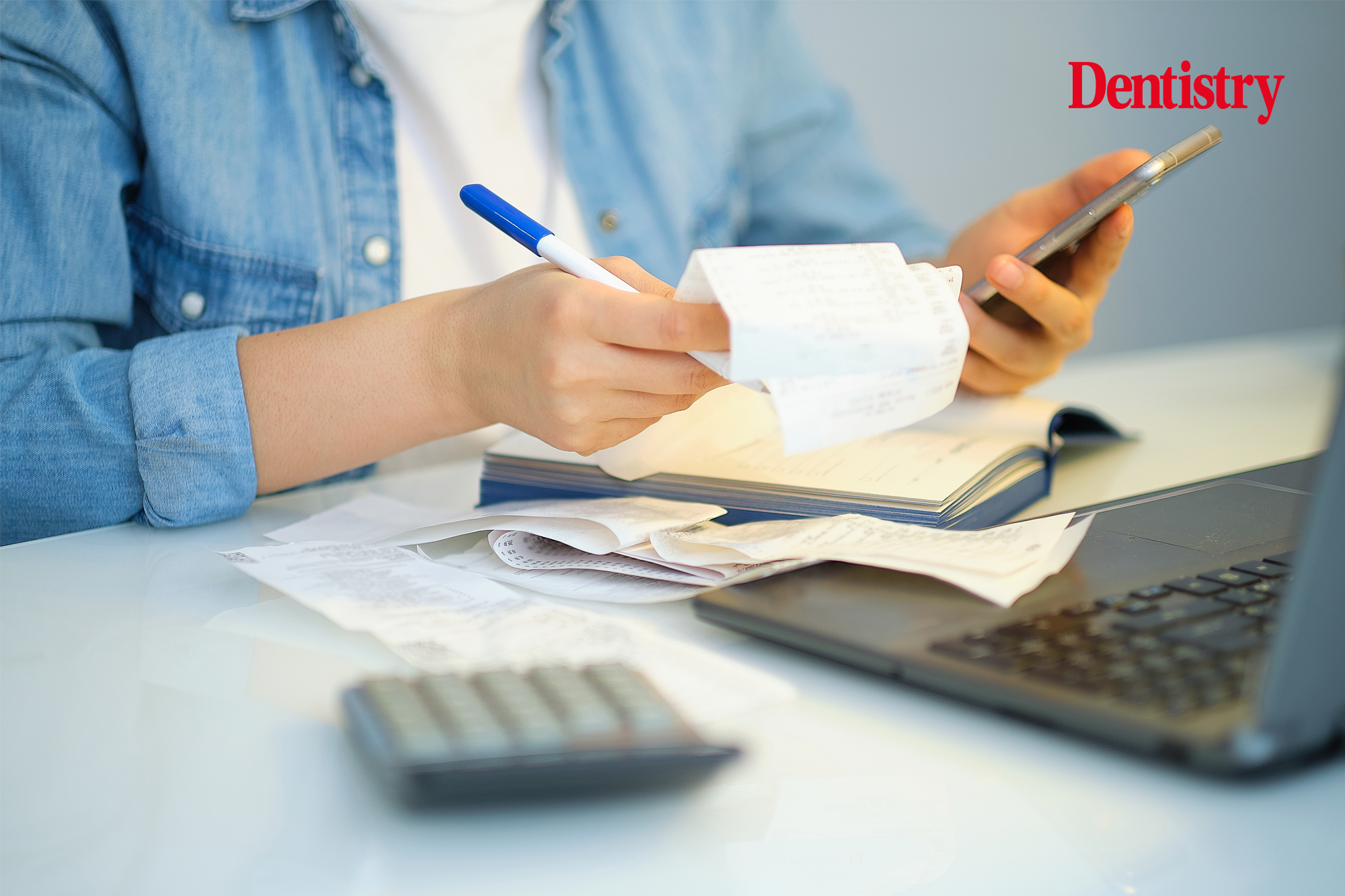 Newly released data has demonstrated the impact of the cost of living crisis on the UK public's perception of dentistry and their own oral health.
The findings are taken from Wrigley's Oral Health Index, a survey of more than 6,000 participants over the age of 16 across the UK.
Overall, 45% of respondents believed that the cost of living crisis would negatively impact their oral health. Approximately 30% also said that they would be less likely to visit a dentist as a result of higher costs.
The data suggests that younger people are disproportionately affected by the rising cost of living. More than half (56%) of 25 to 34 year olds believed their dental health would suffer as costs rise. One in three (33%) also said they would consider exploring overseas treatment options for affordability. However, only 11% said the same in the over 55 age bracket.
The findings were also stratified by gender. Around half of female respondents (48%) believed that access to dental services has not improved since the COVID-19 pandemic. The equivalent figure for male respondents was lower at around one third (32%).
Some participants believed that certain factors had improved dental access since the pandemic. However, these respondents were in the minority:
Increased numbers of NHS dental practitioners (10%)
Less demand for services (10%)
Greater government funding (8%)
Other (<1%).
Lasting impact of COVID-19
This comes as a Dental Protection survey has revealed that over half of dental nurses feel that their mental health is worse now than during the pandemic.
Yvonne Shaw, deputy dental director at Dental Protection, said: 'The pandemic created an exceptionally tough time for dentistry, and we know that many practices are still grappling with the aftermath. It is hugely concerning that so many dental professionals who endured the challenges of the pandemic feel that their mental wellbeing is worse off today.'
One participant also said: 'The pressure on the dental teams over the last year has become massive. The slating from the media really puts a negative perspective on all we're trying to do for patients!'
---
Follow Dentistry.co.uk on Instagram to keep up with all the latest dental news and trends.