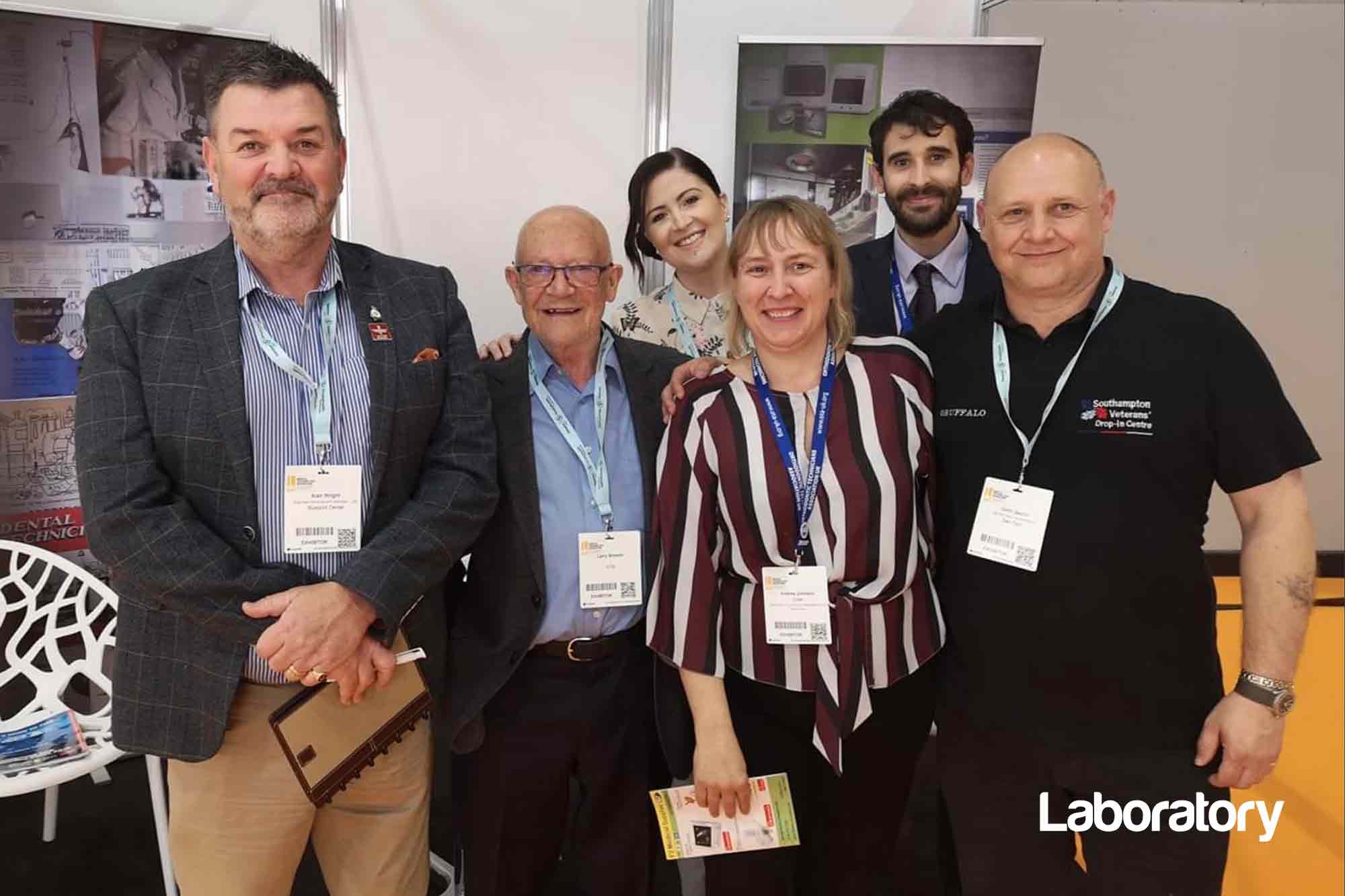 Dentistry on the front line: Alan Wright explains how he is combatting the oral health disparity among homeless veterans through his charity.
I joined the army in the Royal Army Medical Corps as a medic in 1974. Later, due to injuries, I ended transferring to the Royal Army Dental Corp and qualified as a dental technician, specialising as a maxillofacial technician.
I served for 23 years before looking towards the next phase of my life. This is where I saw myself leaving the industry to go and work in one of the civilian maxillofacial hospitals. But that didn't happen. I ended up in dental sales, starting off at Bracon and then going on to work at Chaperlin & Jacobs before spending a couple of years at Skillbond.
Now, I'm responsible for the laboratory division at Blueprint Dental.
Veterans Bite Back
When you're travelling around as a sales representative, you're in a privileged position to be able to walk into laboratories and meet dental technicians from all sorts of backgrounds.
I came across a lot of ex-military technicians that were working in this environment and they all mentioned the number of veterans living on the streets, unable to get dental care. In Wrexham and the surrounding area, where I live in north Wales, there are 142 veterans living on the street and unable to get dental treatment.
With the help of a fellow veteran, Colin Gaylor, we came up with the idea of creating Veterans Bite Back, an initiative that provides free dental care for homeless veterans. And with the support of Blueprint Dental and the Southampton Veterans Drop-In Centre, we were able to put together the first dental surgery and onsite dental laboratory and clinic.
This is managed and overseen by our amazing team at Den Tech. We are so grateful to Den Tech, who helped us bring this idea to reality. With Den Tech's help, we have carried out multiple treatments to various veterans living on the streets, as well as those applying to Den Tech for help and support with dental issues.
We have also had amazing support through the Dental Technicians Great Britain Facebook group and interactions of some of the suppliers and fellow technicians to raise sponsorship for Den Tech and Veterans Bite Back, which goes towards helping these veterans. I am so grateful to every one of the dental technicians out there.
Changing lives
A prime example of someone that has been helped at the Southampton Walk-In Centre was a veteran who lost limbs in service and lost his family through his journey of post-traumatic stress disorder.
His family couldn't cope with where he was, and so he ended up living on the streets, which caused daily issues for him. Fortunately, through Den Tech, Veterans Bite Back and other veteran services, we've now managed to give him his smile and his confidence back. He has also now got a prosthetic arm and leg, as well as somewhere to live and employment.
That's the difference it can make to people.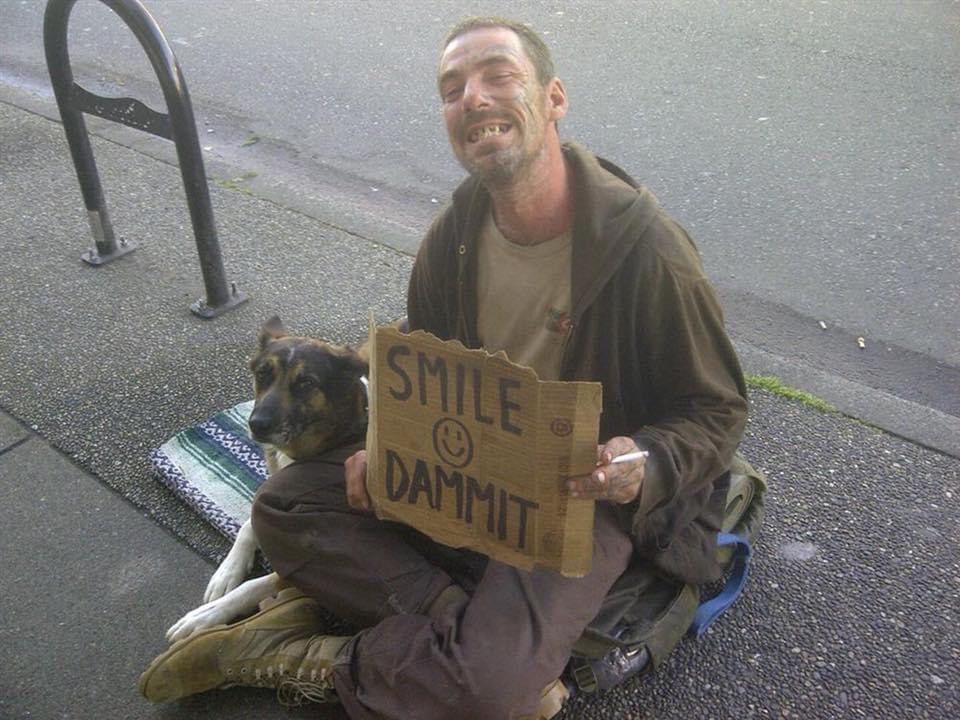 More rewarding than a lottery win
Being involved with Den Tech and Veterans Bite Back is a very rewarding thing. It gives me a bit of purpose outside of work.
It's so important to talk to those that people will walk past in the street and just think 'Oh, he's a druggie' or something like that. All I ask of each of us is to take the time to reach out and have a chat to them.
These people have helped make it safe for you to be able to sleep in your bed at night by choosing to serve this country in the military, doing things that you really don't want to know about, and then they're left unsupported when they come back.
Acknowledge them – it's amazing how this can help. Take the time to buy them a cup of coffee or a meal. Don't give them money – that's the worst thing you can do. For me, seeing somebody come off the streets to gain their smile back, a roof over their head, and a future is better than a lottery win.
Every little helps.
---
This article first appeared in Laboratory. To receive a copy, sign up to Dentistry Club silver or gold.