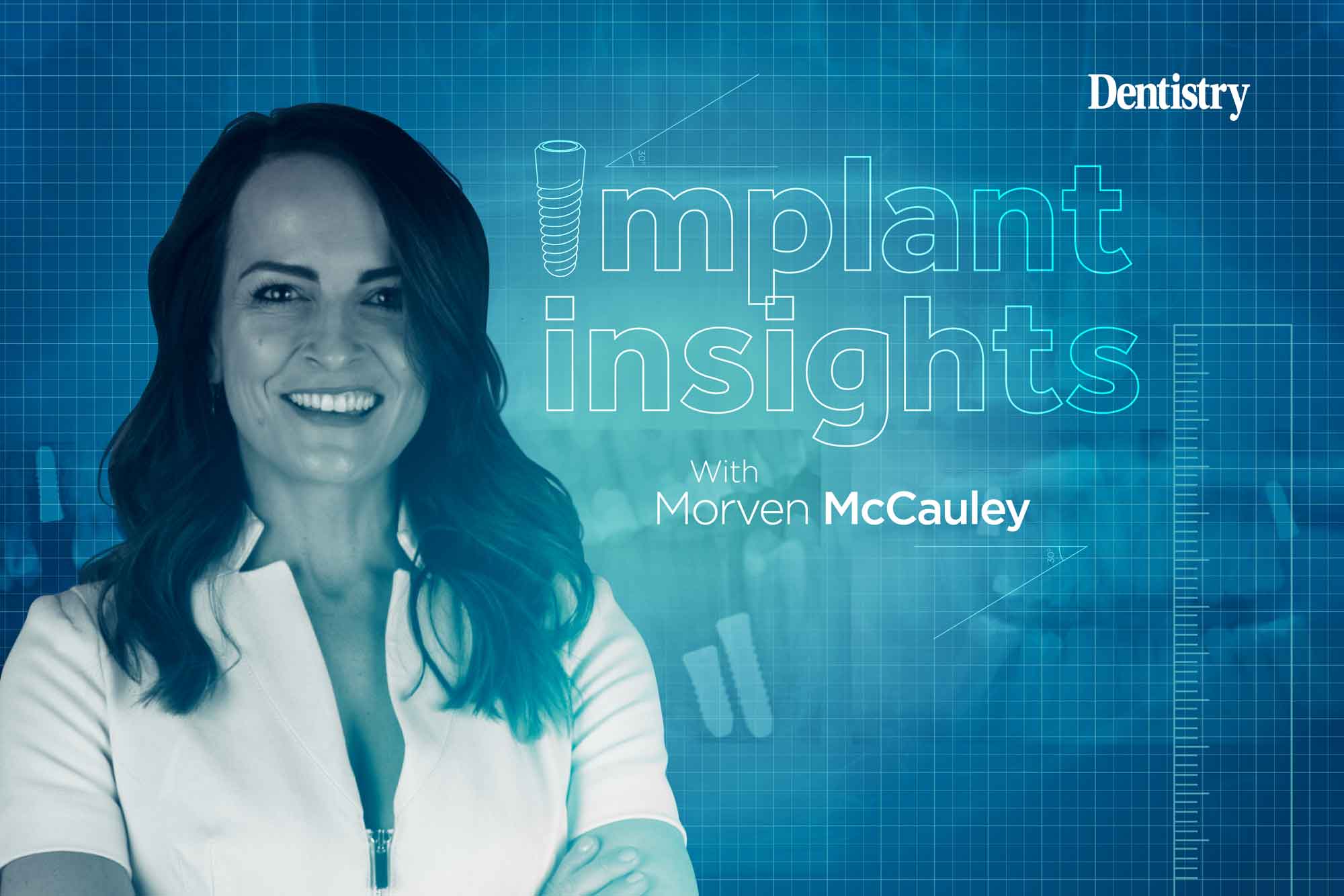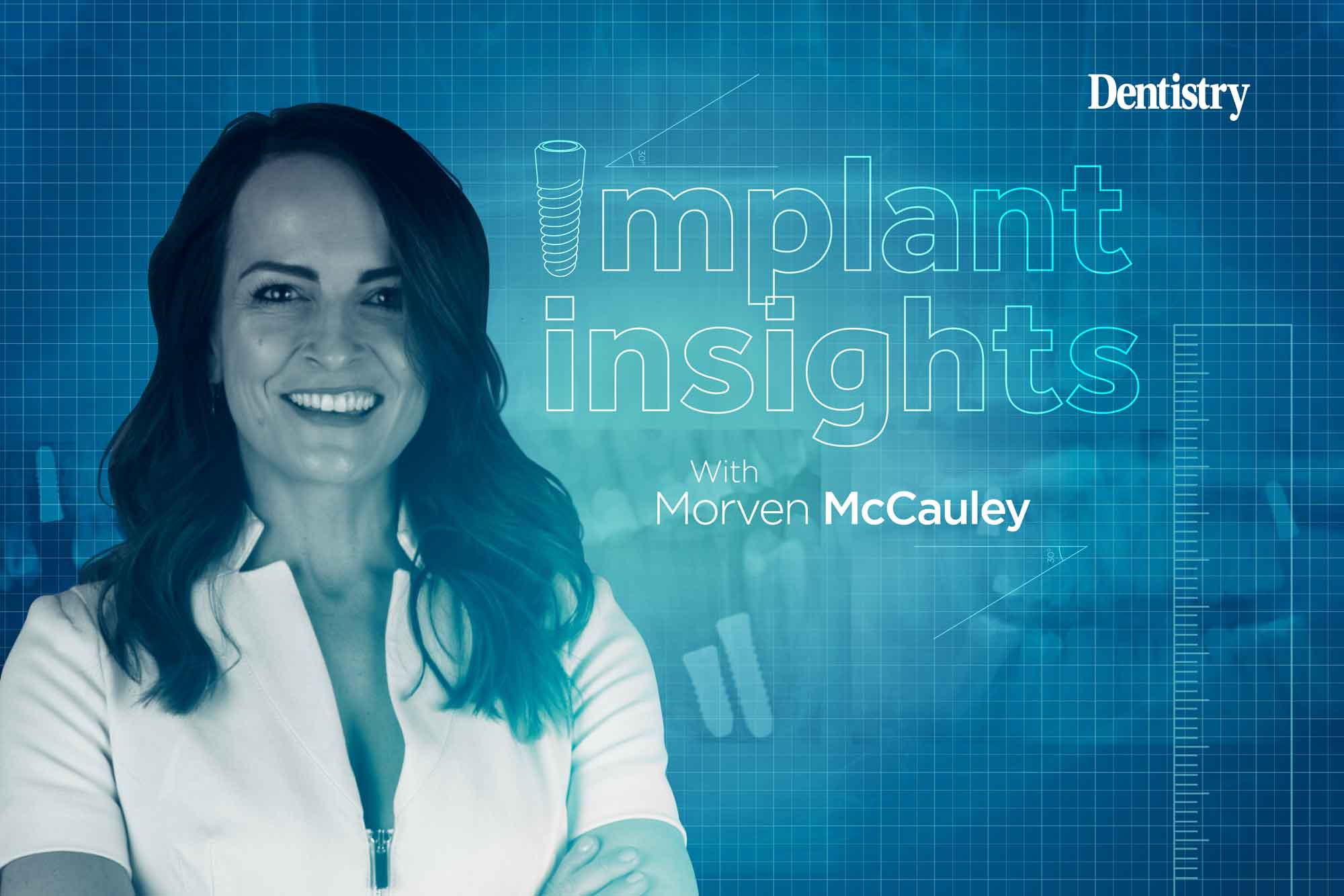 Morven McCauley explores the difficulties of balancing work-life with the pressures of being a mum and explains how implant dentistry could help.
There is no denying the paradigm shift of women in dentistry over the last few decades. This reaches a pinnacle in 2019 when the GDC registration statistical report stated that the balance had finally shifted, with 50.2% of the 42,470 registered dentists being female.
This percentage has risen every year since. Surprisingly, however, research shows that women are still currently much less likely to enter the field of implant dentistry than their male colleagues.
This celebratory transition to a balance in gender equality in the profession has women feeling well represented and supported. There is an array of inspirational role models, key opinion leaders and speakers. And the opportunities available are fair and just.
However, as in every profession, there is one substantial inequality. That is when a woman wishes to start a family and take the plunge into motherhood. This results in the tormenting battle with the work-life, mum-life balance.
Is implant dentistry the answer?
As a disclaimer, I understand that every family dynamic, formulation and situation is incredibly varied.
It is predominately assumed however, that the woman will take career leave to initially raise and support a newborn child. They will require the flexibility in their work on their return.
It introduces an added strain if the woman is the main income provider for the household.
Cast in some additional fears within that cocktail of hormones, as well as a new colleague taking over your workload, surrendering high value treatment plans to colleagues due to timing and potentially sacrificing the breastfeeding of your child to return to work.
Or can you make it through a four-hour implant placement with an expressing pump break in the cupboard?
Unfortunately, I don't see us ever eliminating these concerns for women. But my purpose here is not to lament our troubles for a sympathetic response from our male colleagues.
Instead it's to raise awareness to fellow female dentists on the beauty of the venture into implant dentistry; where women are currently still the considerable minority.
Work less, earn more
As a profession, dentistry in general is incredibly flexible. It allows women to easily work part-time.
To a greater degree however, the high-productivity value of providing implant treatment creates the opportunity to work part-time without the financial sacrifice.
It creates a 'work less, earn more' strategy.
Where focus goes, energy flows
As a parent, time is evermore finite and precious.
Pursuing implant dentistry and its continued demands of professional development, allows one to focus on honing and advancing one's skills in this specific field of dentistry. It sheds the time-consuming distractions of a multi-faceted approach.
Not only does this provide greater time management, but improved engagement and skill.
Albert Einstein said: 'Only one who devotes himself to a cause with his whole strength and soul can be a true master'.
Timing – when the five-year plan doesn't work
In my previous Dentistry article, A Letter To My Younger Self, I explain my belief in the importance of a five-year plan with a vision board of targets and goals.
Unfortunately, biology and Mother Nature don't always coincide with this plan; as we discovered ourselves on a fertility journey for a couple of years.
The modern format of post-graduate qualifications is constantly advancing as the culture progresses away from the male dominated colleges, faculties and institutions, to inclusive contemporary and supportive networks.
With the understanding of modern demands of both work and family time, there are a vast number of implant qualifications now available. They provide flexible part-time learning through an online platform intertwined with clinical skill days and mentorship.
There tends never to be a perfect period to invest your time and finances to complete such training. Often it is a case of leaping into the breach with the end goal in mind.
I completed my initial post-graduate qualification during my first pregnancy and maternity leave. And my diploma through my second. With both being accidental timings but significant blessings in disguise.
How to make the leap
If you are new to the realms of implant dentistry, I would advise starting with a detailed implant restorative course. Gain experience mastering effective restorations. This is key to the survival and longevity of implants.
This restorative experience will then provide significant value when you progress on to undertaking the surgical training. As well as understanding the importance of restorative design in correlation with implant positioning, type and system selection.

'Empowered women, empower women'
In my experience, providing implant dentistry has allowed me to benefit from working part time at a higher productivity rate.
This not only has the financial reward, but with the focus in one field, has allowed me to regain an increased passion and engagement in dentistry where I had perhaps previously lost spirit in the nine to five cycle.
I doubt any mums will say they have a faultless work-life balance.
The mum guilt will always ever be looming. But making the step into implant dentistry has tilted the scales in a more favourable way for myself.
By encouraging women to progress into implantology, we may see the scales tilt here also toward gender equality. As well as a future with greater representation of women in implant dentistry.
---
Catch previous Implant Insights columns
Follow Dentistry.co.uk on Instagram to keep up with all the latest dental news and trends.