Dental budgets 'fail' to keep up with rising prices, says health expert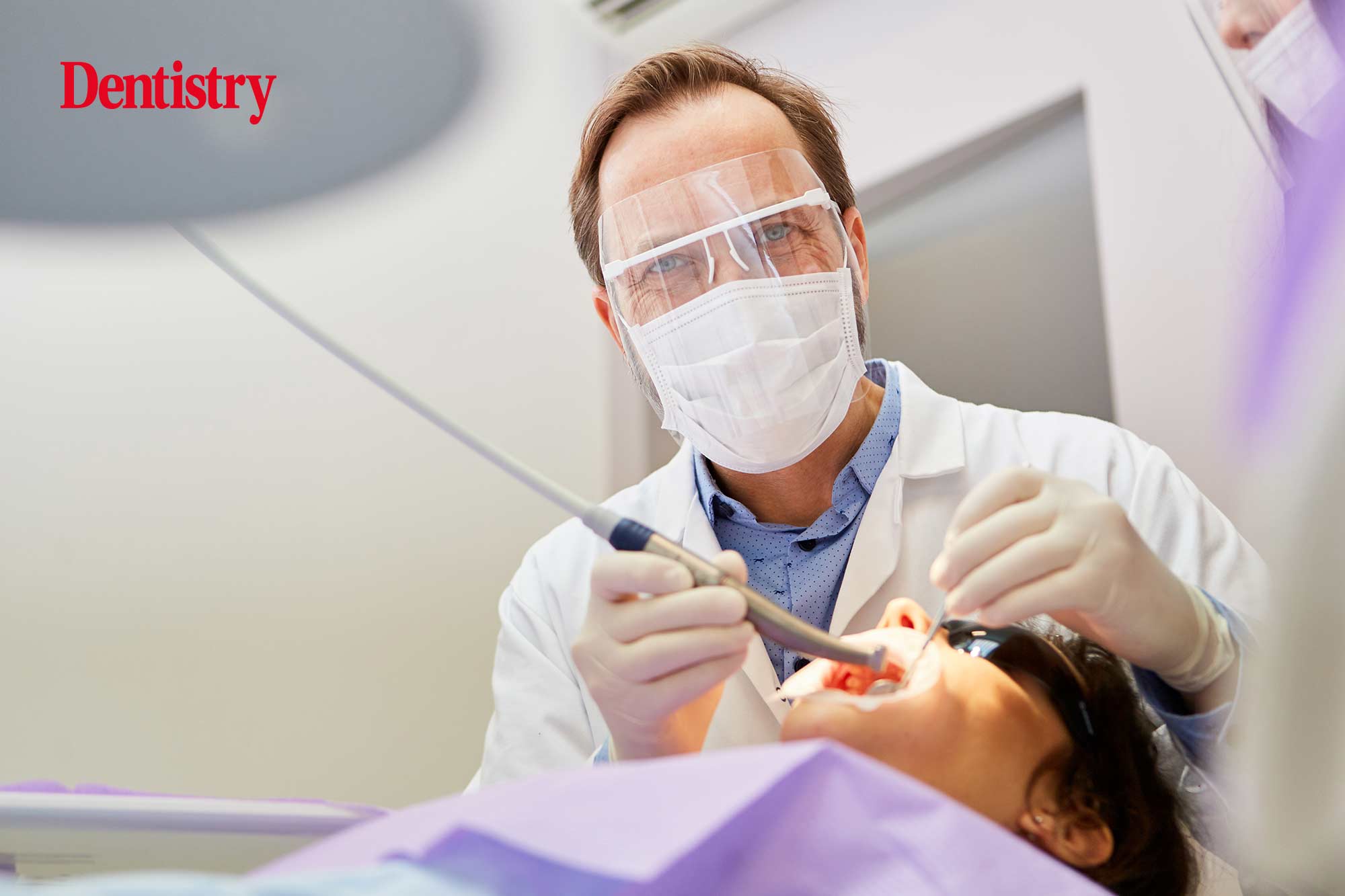 Dentists in Wales are calling for a boost in government funding after the profession voices frustrations over underfunding.
Welsh Conservatives urged authorities to implement a fair funding settlement when it comes to NHS dentistry.
Newly-released figures suggest that government spending in Wales was £47 per head before the pandemic, according to Nation Cymru. This compares to £55 in Scotland and £56 in Northern Ireland.
England, however, had the lowest spend per head at around £35.
Dentistry's top stories
Sticking plaster
Earlier this year, the Welsh government pledged an extra £3 million into NHS dental services
Speaking to ITV News, Dr Russell Gidney, the chair of BDA Wales' general dental practice committee, said the service requires 'more than a sticking plaster'.
He added that current budgets have failed to keep up with rising prices and demand.
'We can't professionally, we can't morally, we can't ethically give a sub-standard service to those patients, we want to be allowed to do what we're trained to do,' he added.
He called for further government support without additional demands from dentists if NHS dentistry is to survive.
Current budgets
Earlier this month, a dentist highlighted access problems in Flint and north Wales to the country's Health Minister, Euned Morgan, in Parliament.
She said the government is working with the BDA to discuss contract reform and how this may help practices come together locally.
In addition, she added that the health board plans to recommission replacement services in Flint.
---
Follow Dentistry.co.uk on Instagram to keep up with all the latest dental news and trends.