Ukraine – how is the UK dental profession helping?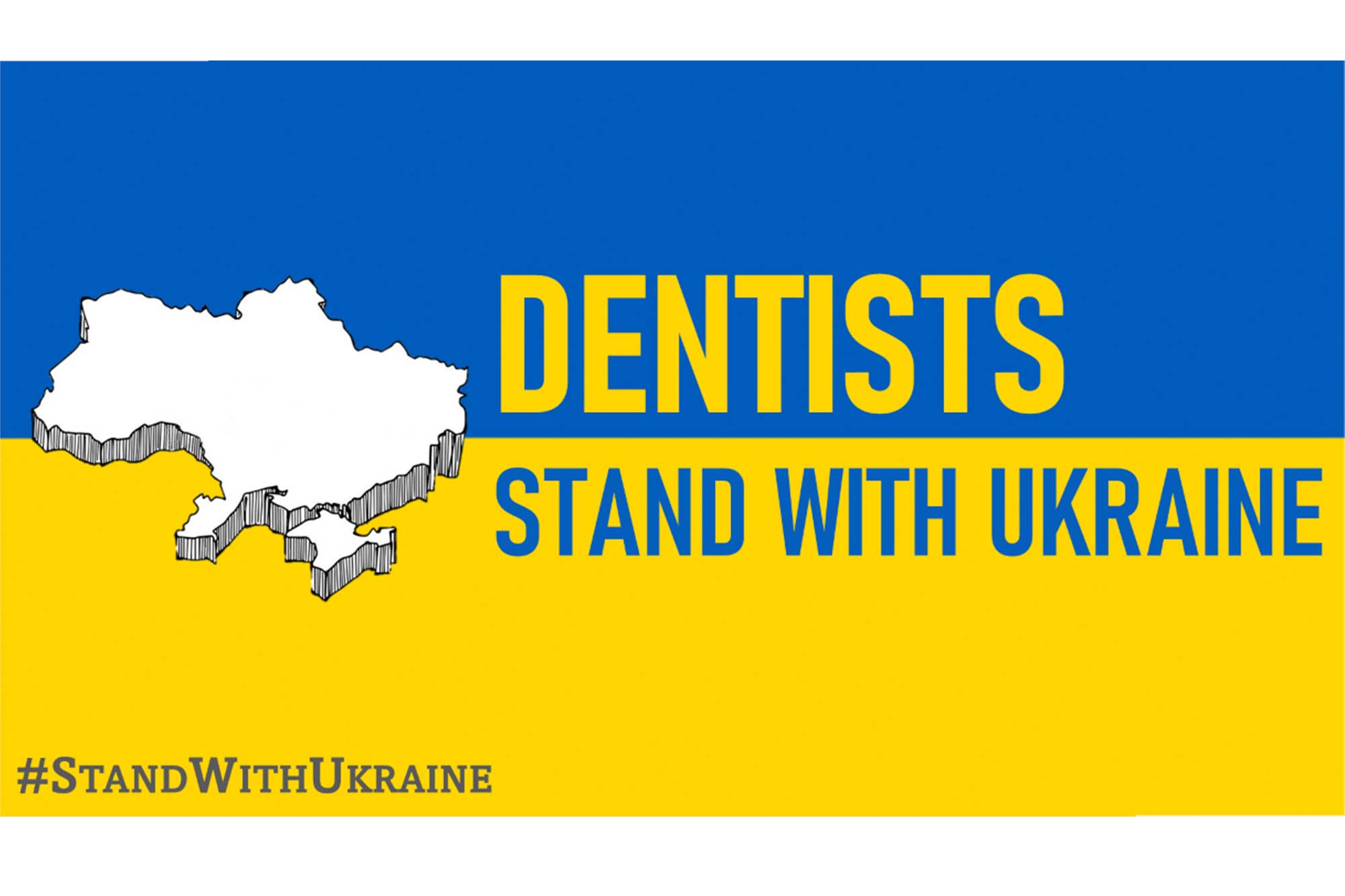 As we all witness the horrific scenes taking place in Ukraine, Dentistry speaks to Leo Jurkiw to find out how he is helping.
We've all read the headlines and seen the pictures, Russia is currently wreaking havoc on the lives of Ukrainians.
Millions are fleeing their homes to neighbouring countries, trying to escape the invasion and bombs landing on their towns and cities.
All whilst the rest of the world watches on horrified, with many feeling completely helpless.
Despite this, there are people using their links to Ukraine to try and help those in need.
One such person is Leo Jurkiw who is a retired dental surgeon now living in Nottingham.
We spoke to him about how the war in Ukraine is affecting him and what he's doing to help.
Can you please introduce yourself and give us your background?
My name is Leo Jurkiw, I am a retired dentist of Ukrainian descent who was born in Nottingham and studied at Newcastle University qualifying in 1980.
I then worked for 32 years as an NHS and private dentist in Nottingham, firstly as an associate and afterwards as the principal of a seven-man practice which I started from a squat.
I have previously been involved with the dental charity Bridge2aid, with whom I visited Tanzania on three occasions.
Once to climb Kilimanjaro to raise funds and twice as a trainer on the programme that they run out of Mwanza.
My involvement with the Ukrainian community in Nottingham started following the 1986 Chernobyl disaster.
I was the external liaison officer responsible for publicising our bringing to the UK of the first party of 30 'children from Chernobyl'.
Previously, I have visited Ukraine on 20+ occasions and lectured on dental business at the universities of Kyiv, Poltava, Tblisi and Moscow.
I am an honorary professor at the Dental Faculty of Poltava University.
Can you describe to us what your contacts are currently experiencing in Ukraine?
My immediate family are located in western Ukraine.
Despite air raids and occasional rocket attacks, life is continuing in a semblance of normality where people (including dentists) are continuing to work.
There are two dentists in my family in Ukraine.
However, the cities where they live are inundated with refugees from the war in the east.
Some people who are family of friends have left for Romania and indeed are expected in the UK later this week, others have hunkered down for the time being.
A good friend of mine is cut off by Russian forces at his dacha south east of Kyiv.
Another good friend of mine, Sean, married a Ukrainian and they have a daughter together.
He was in Kyiv but I am no longer able to get in touch with him.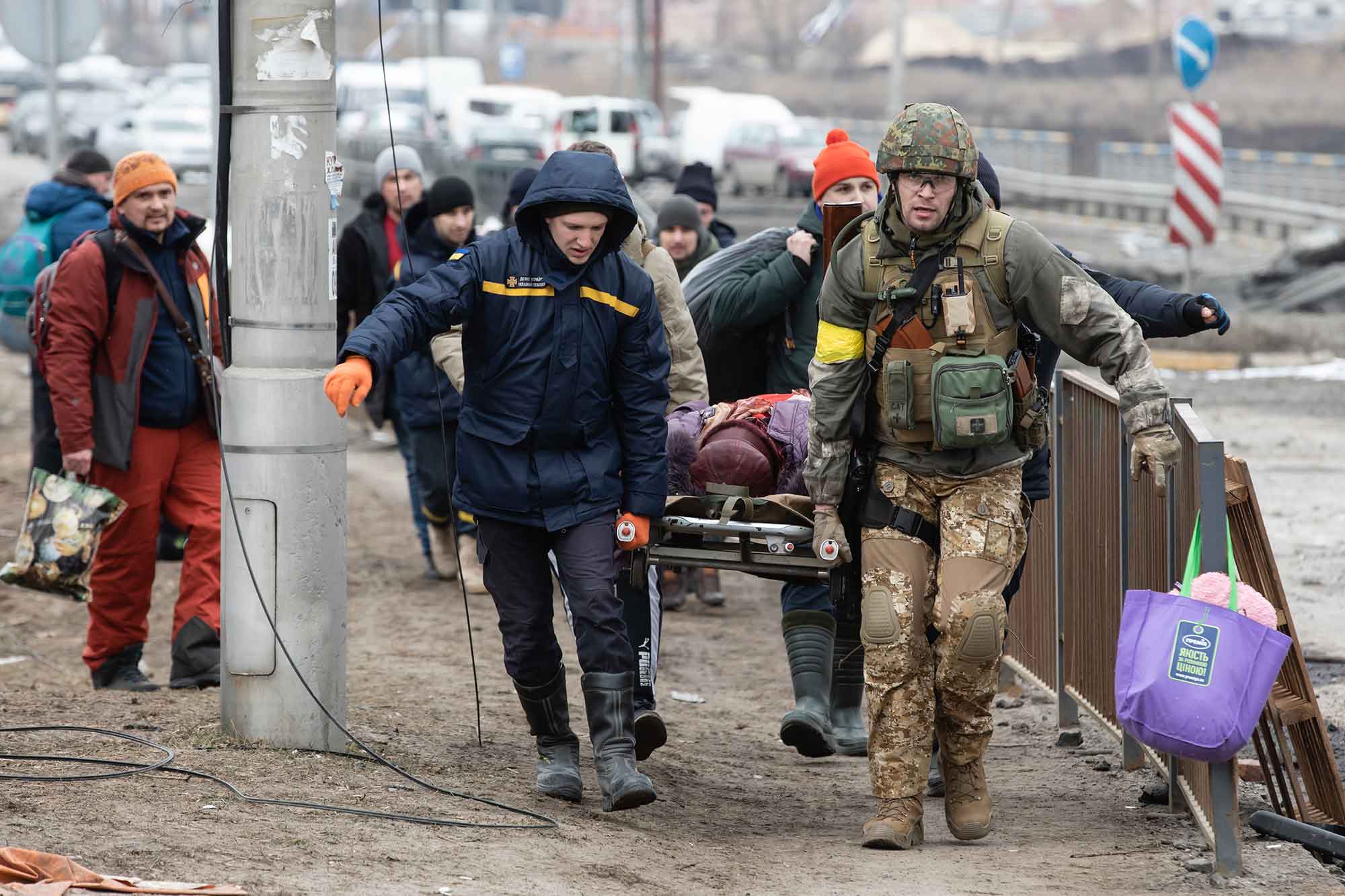 Is dentistry still going and how does it fit into life in Ukraine at the moment?
Dentistry is still continuing in western Ukraine but in the east I just don't know.
When I spoke to my relative Andrij Filevich who is the director of the largest (65 dentists) government clinic in Vinnytsia Central Ukraine, he informed me that they were still working.
But as well as the normal population they are now dealing with an enormous influx of refugees.
Clearly these people feel a responsibility and the majority plan to stay in post for as long as possible if they possibly can.
At the moment they are having difficulty accessing dental supplies because many of the Ukrainian production and distribution facilities were in the east of the country.
Clearly these healthcare professionals are acting as dentists at the moment.
But should the situation in their area deteriorate they will switch to a more paramedic and emergency surgical role.
What are you doing to help aid those in the middle of the crisis at the moment?
In the first two weeks of the war our community in Nottingham (as in many other areas of the country) has come together to gather humanitarian aid.
We have dispatched three large lorries, which have already reached their destination in Ukraine.
And we have held rallies (I have attended two in Nottingham and one in London) and we have given interviews to spread information.
We have also been fundraising. Over £1 million has been used to purchase and distribute relief aid in Charkiv and Kyiv.
UK dentistry is always looking to help as proven by previous crisis. What can those in the profession do to help in Ukraine?
I am right now trying to organise dental humanitarian aid to go to Ukraine.
And I have the proven transport and administrative connections.
I also have trusted and reliable recipients in the country.
What I am asking the readership for are donations of materials and money for this work to continue.
How can readers contact you for more information?
Please contact me by email at [email protected] and I will gladly give additional information and updates as I receive them.
If anyone can help with the administration of this action, please let me know.
If anyone can help with the collection and transportation of dental materials, please contact me.
And if anyone can lobby dental supply companies to assist, please do so.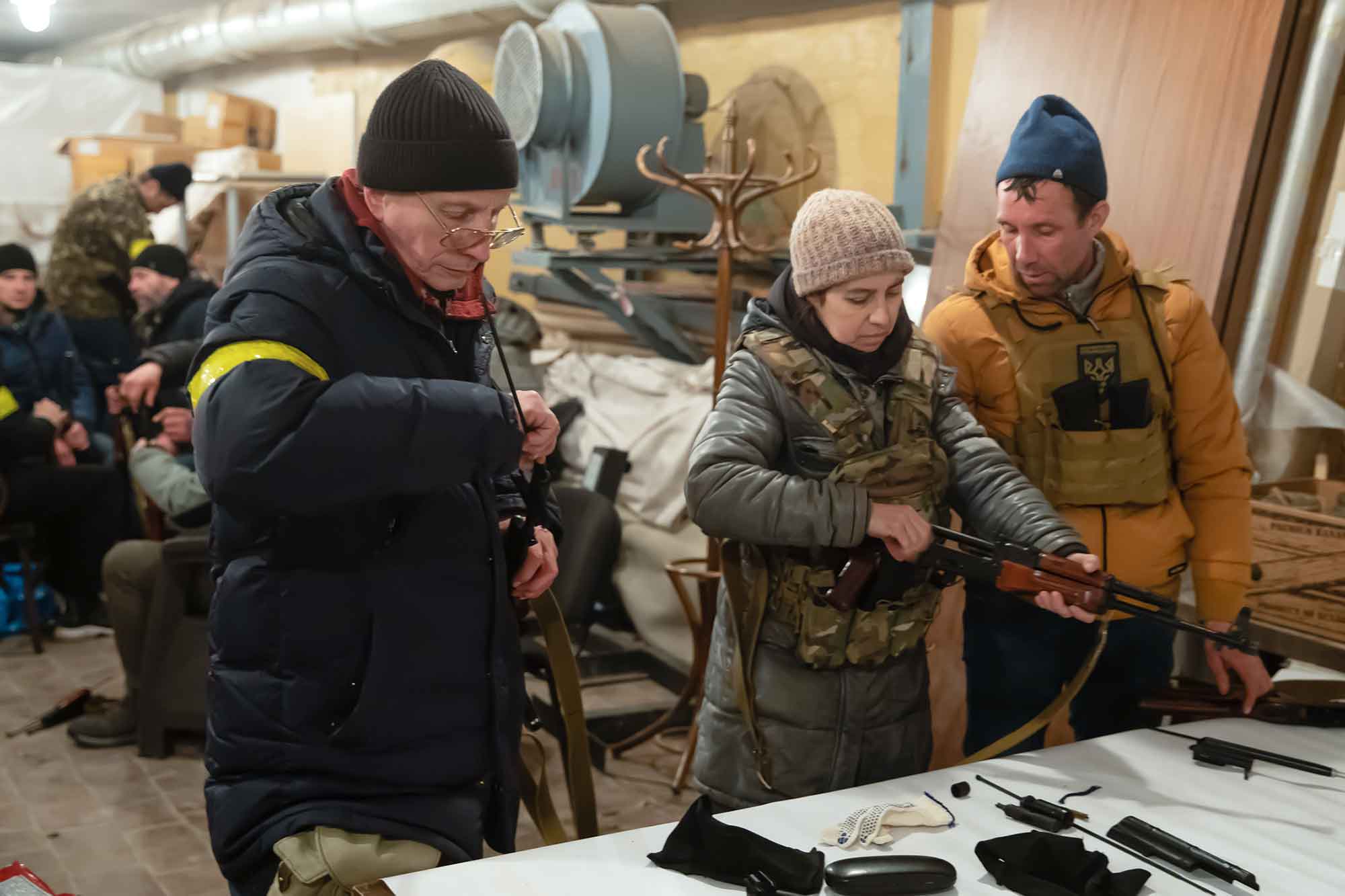 What do you hope will happen in the coming months?
I hope and pray that the war will end.
I vehemently hope that we can stop Putin within the borders of Ukraine. And that this barbarism does not spread to other countries.
I hope that we can force the Russian invading army out of Ukraine. And the millions of refugees can go home.
I hope that we can terminate Putin's repression within Russia. And that the people of that country can come to benefit from a true, free democracy.
And I pray that President Zelensky, the man of the hour and the current leader of the free world, can survive.
---
To help Leo, visit his Justgiving page www.justgiving.com/crowdfunding/dentists-stand-with-ukraine.