UK to introduce licences for Botox procedures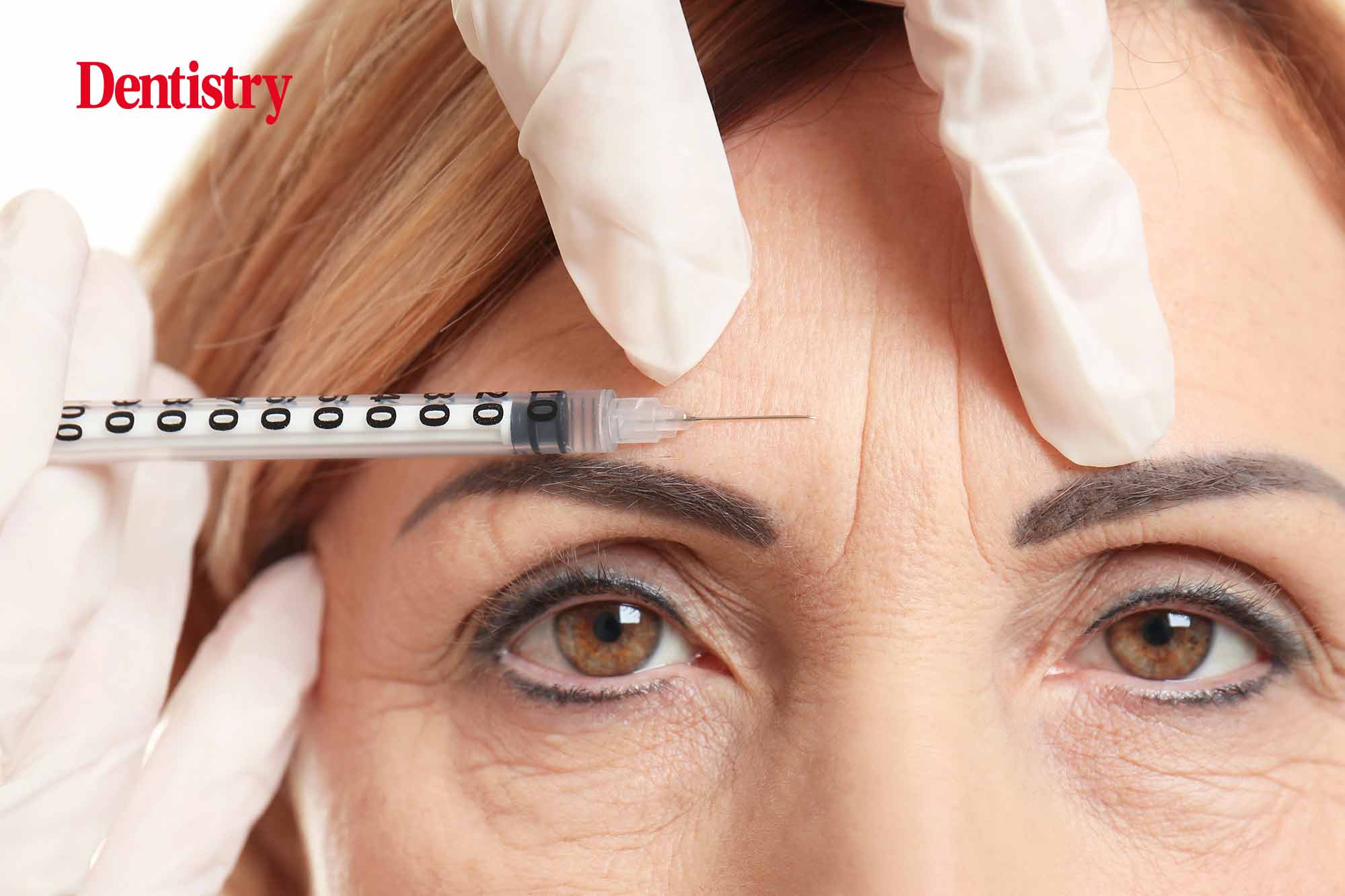 The UK government will introduce a licensing scheme for non-surgical cosmetic treatments, including Botox and fillers. 
In a bid to protect the public from botched procedures, the move follows a ban on cosmetic treatments on under 18s in England.
The amendment to the Health and Care Bill was tabled yesterday (1 March). It would give the Health Secretary the power to introduce a licensing scheme for non-surgical cosmetic treatments.
It is hoped the change will guarantee consistent standards and also protect individuals from the potentially harmful impact of badly-performed procedures.
Dentistry's top stories
Social media
Maria Caulfield is the Minister for Patient Safety. She said: 'The spread of images on social media has contributed to an increase in demand for cosmetic procedures such as Botox and fillers.
'While these can be administered safely, we are seeing an unacceptable rise in people being left physically and also mentally scarred from poorly performed procedures.
'Today's amendment is the next step on the road to effective regulation of non-surgical cosmetic procedures in England.'
Ban on Botox
Last October Botox-style injections and lip fillers were banned for under 18s in England.
Government estimates around 41,000 of these procedures were carried out on the group in 2020. In addition, around 29,000 dermal fillers were carried out within the same time period.
Health and Social Care Secretary Sajid Javid added that 'far too many' individuals have suffered emotional and also physical scarring.
'I urge anyone considering a cosmetic procedure to take the time to think about the impact on both their physical and mental health and ensure they are using a reputable, safe and qualified practitioner,' he said.
The government has also banned advertising  – including social media, influencer advertising and traditional advertising – for cosmetic procedures which target under 18s.
---
Follow Dentistry.co.uk on Instagram to keep up with all the latest dental news and trends.