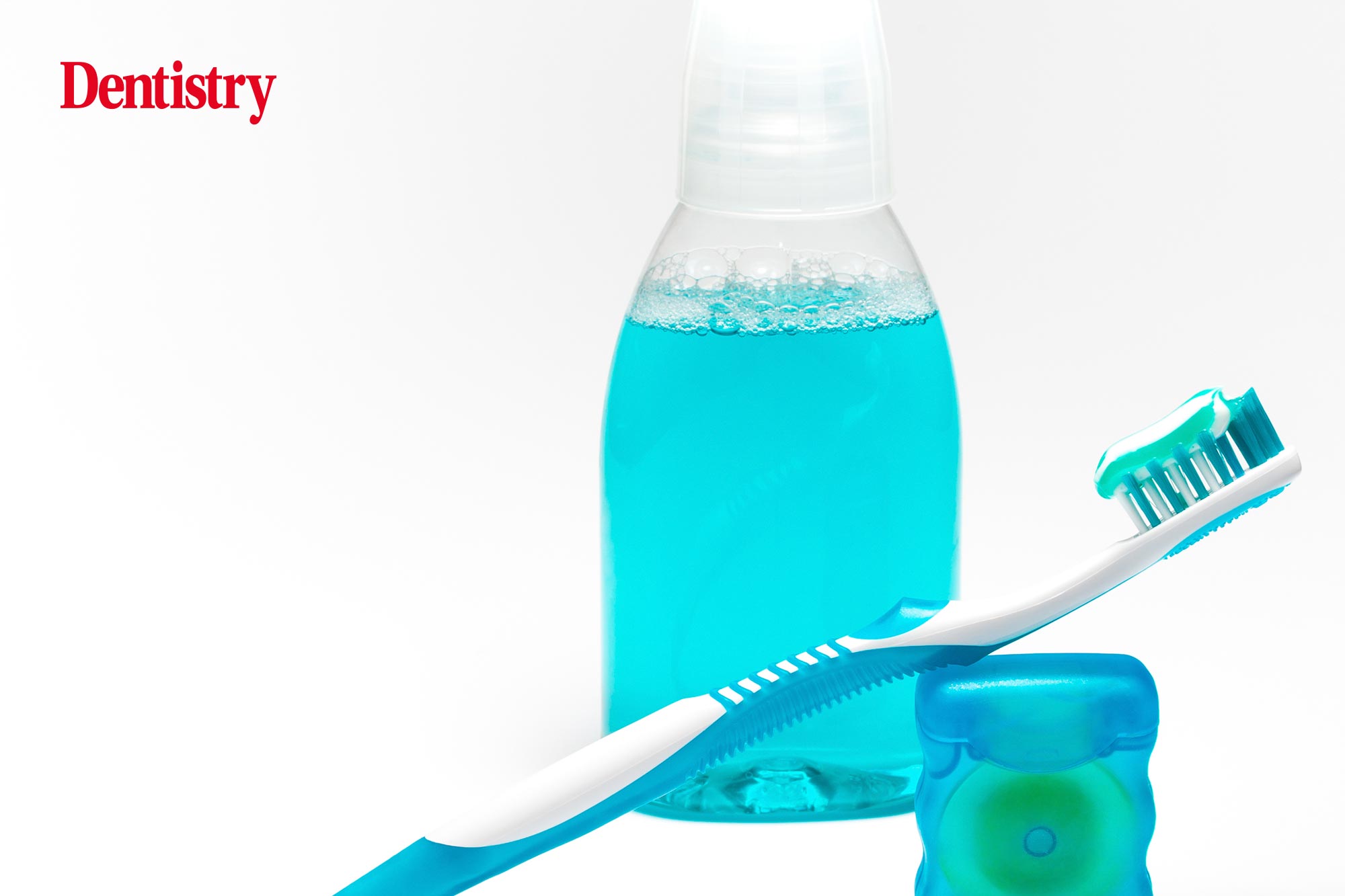 A major pharmacy-led health and beauty retailer are handing out free oral hygiene products to those in need.
'Ask for Jesse' is a new campaign fronted by Boots, aimed at helping to close the poverty gap by assisting vulnerable families.
Working in collaboration with The Hygiene Bank, customers can simply 'ask for Jesse' when in store. A member of the Boots team will discreetly provide oral hygiene products to customers with children aged three to five years old.
The Hygiene Bank is a grass roots, community initiative aimed at giving hygiene, personal care and household cleaning products to those in need across the UK.
Dentistry's top stories
Cost of living
Boots has installed The Hygiene Bank donation points in more than 400 of its stores as of July last year. In addition more than 620,000 products were donated to those living in hygiene poverty over the last year.
Currently almost nine out of 10 hospital tooth extractions among infants aged up to five years old are down to preventable tooth decay.
This comes as reports show the cost of living is about to soar. Estimates predict that the planned increase in national insurance contributions means a worker earning £30,000 annually will see their take-home pay fall by £17 a month. This amounts to £214 a year. Similarly someone earning £50,000 will lose £38 a month, or £456 a year.
On top of this, the energy price cap recently increased to 54%, meaning the average household will see its energy bills increase by around £700 every year.
We have contacted Boots for comment.
---
Follow Dentistry.co.uk on Instagram to keep up with all the latest dental news and trends.