40 million dental appointments lost since the Covid-19 pandemic – the reaction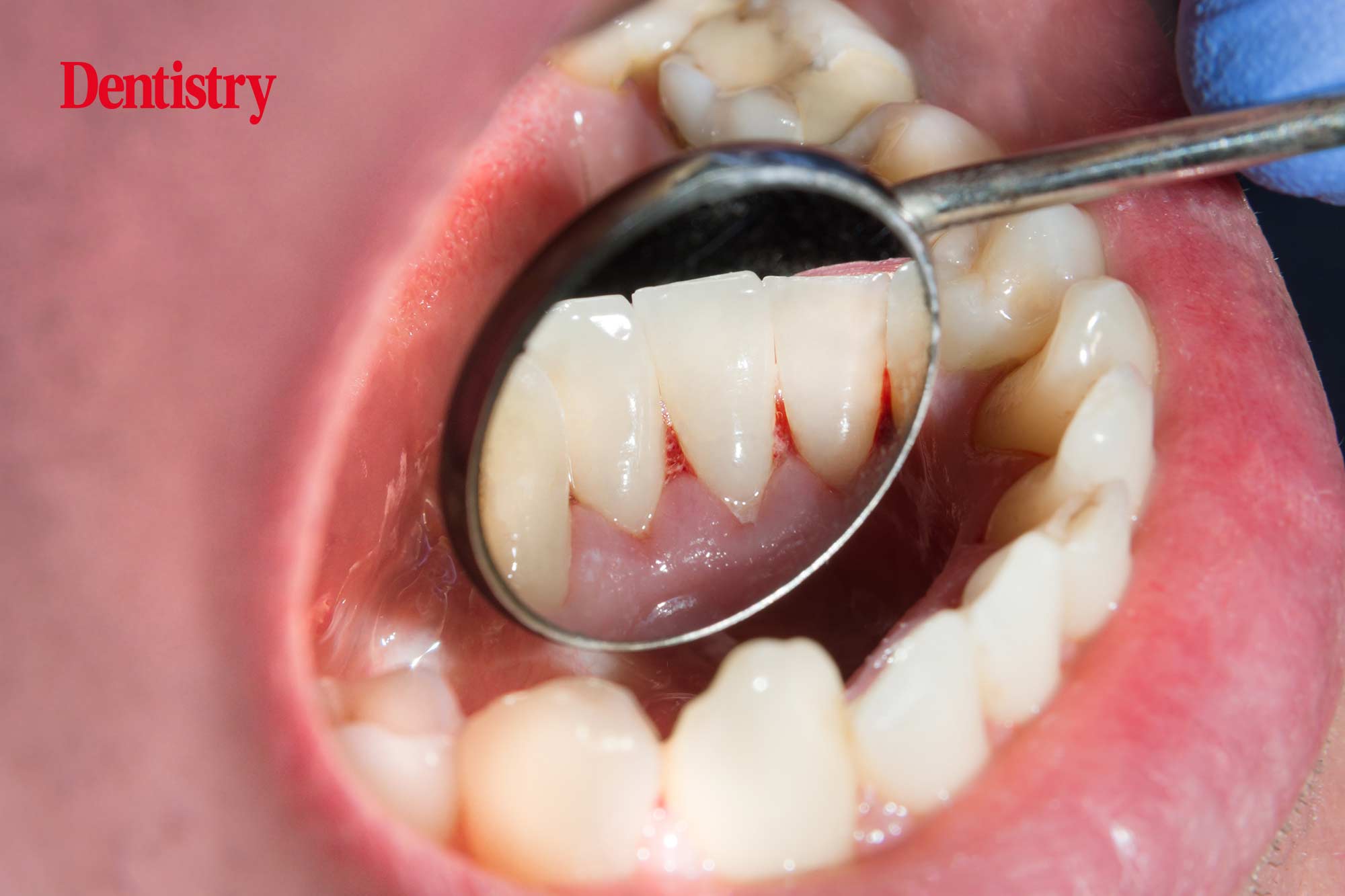 As data reveals that a whole years' worth of dental appointments has now been lost since the first lockdown, the profession reacts to the new findings.
According to the latest BDA research, around 40 million fewer courses of treatment have been delivered since March of 2020 when compared to pre-Covid levels. In the five years before the pandemic, the average volume delivered was 39.4 million.
We spoke to two dentists about the future of NHS dentistry and what needs to happen to save it.
Judith Husband – 'urgent reform with a clear timetable is an absolute necessity'
This really is a sorry state that we have arrived at in England. Like many in our profession I have continued to work in the hated UDA contract. This was with the genuine hope and belief that reform would be imminent.
It is blatantly clear now that despite our best efforts, and working in good faith with governments over the years, we have reached the end of the road.
By 2008 it was universally accepted that the contract that had been imposed on the profession was completely unfit for purpose.
Despite years of pilots, prototypes and incredible efforts throughout the pandemic, all that we have got are impossibly high targets and a clear message that contract reform is dead.
Urgent reform with a clear timetable is an absolute necessity to prevent the loss of even more dentists and our teams from NHS dentistry.
Patients are contacting practices in droves on a daily basis wanting to 'register'. Yet there is no plan to address the huge pandemic backlog or the ever growing numbers unable to access routine care.
Prevention and early intervention for when problems arise is the foundation of modern dentistry. Instead we have basic emergency care needing to be prioritised to prop up a broken system.
 Dentistry's top stories
Mohsan Ahmad – 'hard graft over the last 12 months – but there is light at the end of the tunnel'
The past two years have been challenging for the whole dental profession. Q4 for the current year brought about increased targets in the face of the rising Omicron variant.
As aways the profession knuckled down, cancelled leave and made plans to do their best to achieve these thresholds. The vast majority hoping that almost 10 years of prototypes and significant recent talk of contract reform might bring some good news come April.
Sadly, the news was not good and acceptance that UDAs will still be with us started to settle in. What has been more disappointing for me personally is that we have seen some amazing oral health initiatives in areas of England over the last 12 months – but these haven't driven the change in our contracts, even though they are deemed successful.
Clinically led by Local Dental Networks, alongside innovative local commissioners and forward-thinking consultants in Dental Public Health, the initiatives have seen flexible commissioning used to target specific local oral health inequalities.
One example being the Child Friendly Dental Practice scheme in Greater Manchester. Within this, patients referred for secondary care or CDS treatment have been seen and treated by 'regular' GDPs. These GDPs over the years have developed additional skills to treat these patients.
Encourage skill development
It offers an opportunity for dentists working in the NHS to use skills they have gained. It also means they do not feel deskilled on the UDA treadmill. Similar programmes are running for other specialities in dentistry. For example the nationally recognised, BSP-approved Healthy Gums Do Matter Scheme and Dementia Friendly Dentistry Programme in Cheshire and Mersey.
There is no reason why we shouldn't be able to fund and truly utilise the skills NHS dentists have. As the Health and Social Care service develops into Integrated Care Systems then these programmes would fit in with planned future collaboration across all of primary care.
The last year has been one with significant bumps. If contract reform is some time away, we need to encourage local commissioning teams to be flexible with the contract. Encourage skill development within the whole dental team, to allow dental professionals to feel valued while working in the NHS.
---
Follow Dentistry.co.uk on Instagram to keep up with all the latest dental news and trends