'Inevitable back-door privatisation' – MP speaks up for NHS dentistry in Westminster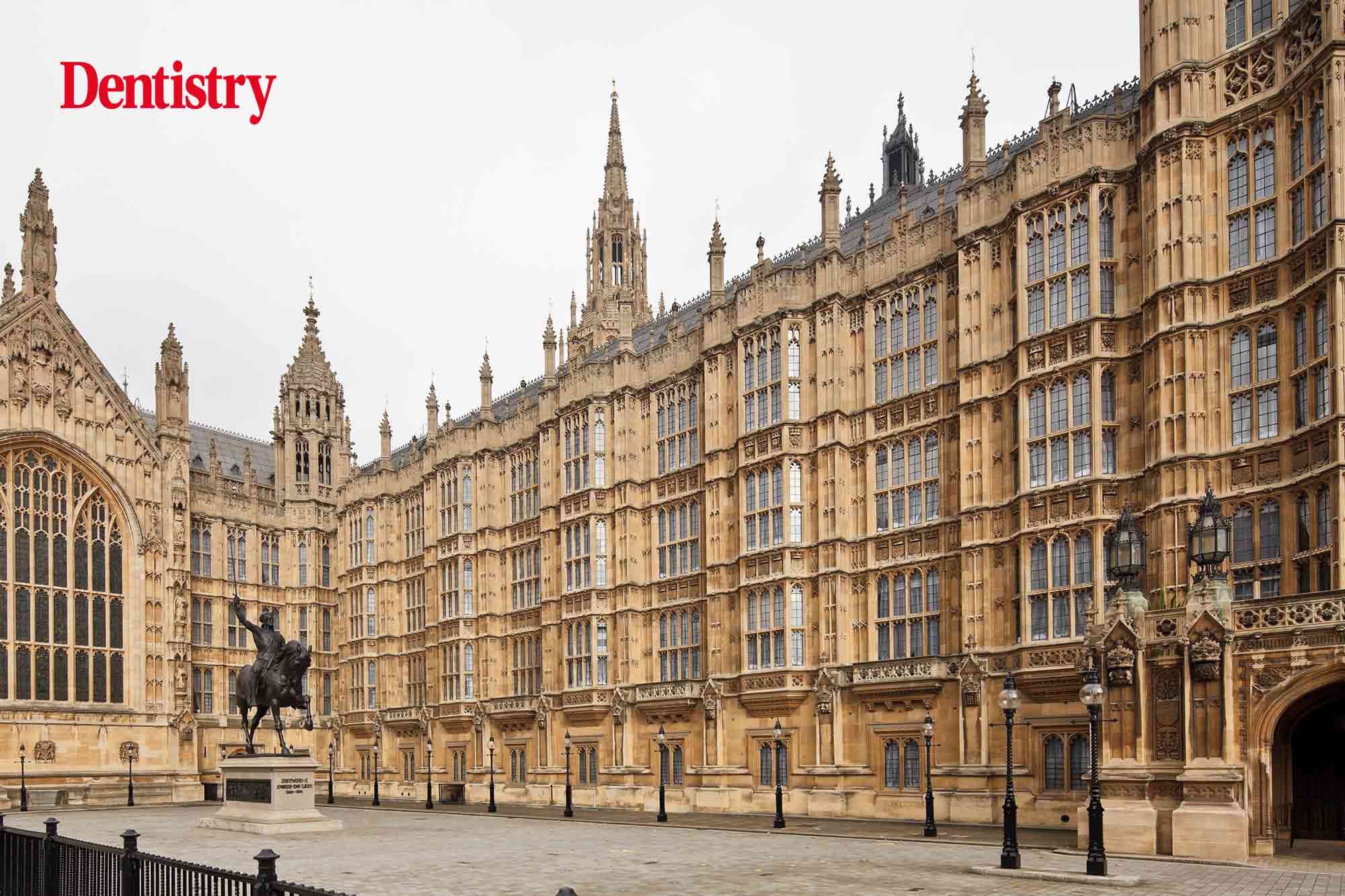 'Perhaps there has been a more sinister scheme to monetise dentistry, as there has been in similar services.'
This was the verdict of MP Chris Matheson when he spoke at a Westminster Hall petition debate this week.
It follows the announcement that the government will invest an extra £50 million into NHS dentistry.
'Some people are being told that they may have to wait up to two years for an NHS dental appointment,' said Mr Matheson.
Dissatisfaction
'Over the past few months, many of my constituents have told me the difficulties that they have had in finding and accessing an NHS dentist in my constituency and the surrounding areas. On average, there are only 4.4 dentists per 10,000 people in England. The number is shrinking.
'With shortages of staff, a lack of funding, the pressures of the pandemic and dissatisfaction with NHS dentists' contracts, the waiting lists are growing. Many dental practices are feeling pressure to turn private just to be able to cover wages and equipment costs, and to survive as a business.'
Dentistry's top stories
'Indeed, in the last year for which figures were available, the amount spent on dentistry fell in real terms, compared with the six years previously.
'While the £50 million announced recently by the Minster is welcome, only £7 million of that will go to dentistry in the North West.'
He said this figure is 'clearly insufficient'.
Masterplan
According to the Chester Standard, one of Matheson's constituents, who is a dentist, said he had to inform 7,500 patients he can no longer offer NHS services.
Matheson added: 'With fewer NHS dental practices, many constituents have no choice but to go private. An option many will not be able to afford, especially given the cost-of-living crisis we face.
'I worry that the Tory masterplan all along has been to starve the NHS of funding, resulting in inevitable back-door privatisation.
'Perhaps there has been a more sinister scheme to monetise dentistry, as there has been in similar services.'
---
Follow Dentistry.co.uk on Instagram to keep up with all the latest dental news and trends