Extra £50 million of funding pumped into NHS dentistry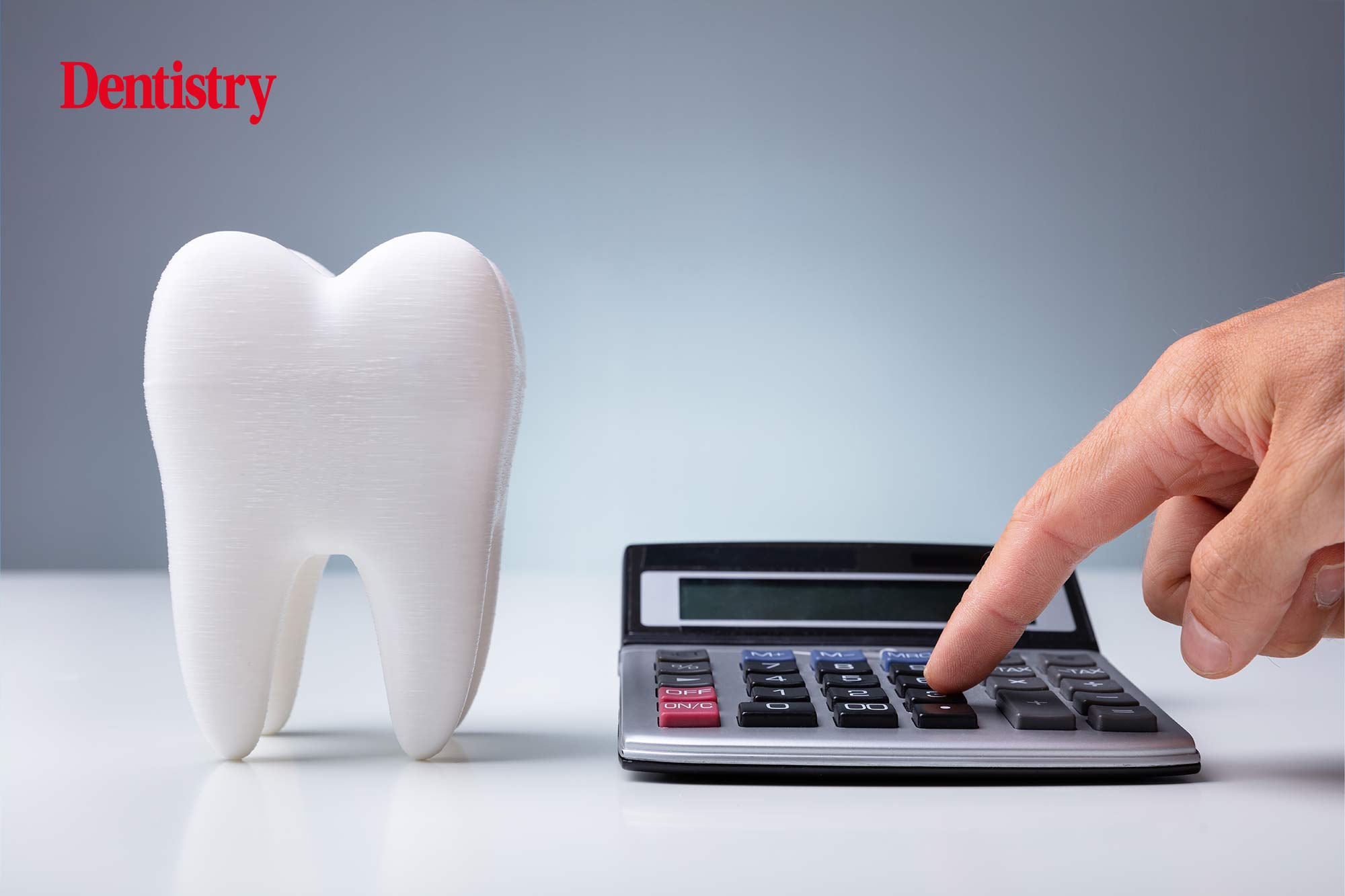 Hundreds of thousands of new dental appointments will be made available following new funding for NHS dentistry.
The money will secure up to 350,000 extra dental appointments in a bid to improve access. The one-off funding is available until the end of the financial year.
Priority access will be given to children and people with autism, learning difficulties and severe mental health problems.
NHS teams will use the funding at a local level to increase care capacity among dentists.
Dentists involved in the scheme will be paid more than one third on top of their normal fee. This is for delivering care outside of their core hours, including weekends and early mornings.
The breakdown of funding includes:
North west – £7,310,000
North east and Yorkshire – £8,633,000
Midlands – £8,904,000
East of England – £5,731,000
South west – £4,726,000
South east – £6,887,000
London – £7,809,000.
Rapidly ramped up
Chief dental officer for England Sara Hurley said: 'Dental services are a vital part of the NHS providing oral health care to all age groups. That's why we have taken this unprecedented action to boost NHS dental services.
'More than 600 urgent dental health hubs were rapidly ramped up during the pandemic to deliver urgent care for patients. The NHS is now getting key services like dentistry back to pre-pandemic levels. Injecting an extra £50 million into routine services will help provide check-ups and also treatment for hundreds and thousands of people.'
The British Dental Association (BDA) welcomed the funding, adding that it is needed recognition for the profession.
Shawn Charlwood, chair of the BDA's General Dental Practice Committee, while praising the move as 'progress', also warned that it can only be the start of efforts to revive the sector.
Dentistry's top stories
Recover and reform
Minister for Primary Care Maria Caulfield said she hopes the funding will help drive NHS dentistry towards recovery.
'Access to NHS dentistry has been given a much needed boost with an extra £50 million announced for NHS dental care services, which will urgently give more people access to vital dental care when they need it,' she said.
'Through the pandemic, we have prioritised urgent dental needs, vulnerable patients and free treatment for children and thanks to the hard work of staff, the delivery of urgent care is back to pre-pandemic levels. We are now working with the dental sector to recover and reform services and this £50 million boost will help with that recovery.'
This follows the recent hike in targets, with NHS teams now asked to deliver 85% of their contract until March.
---
Follow Dentistry.co.uk on Instagram to keep up with all the latest dental news and trends.