Dentists among NHS staff marching against Covid vaccine mandate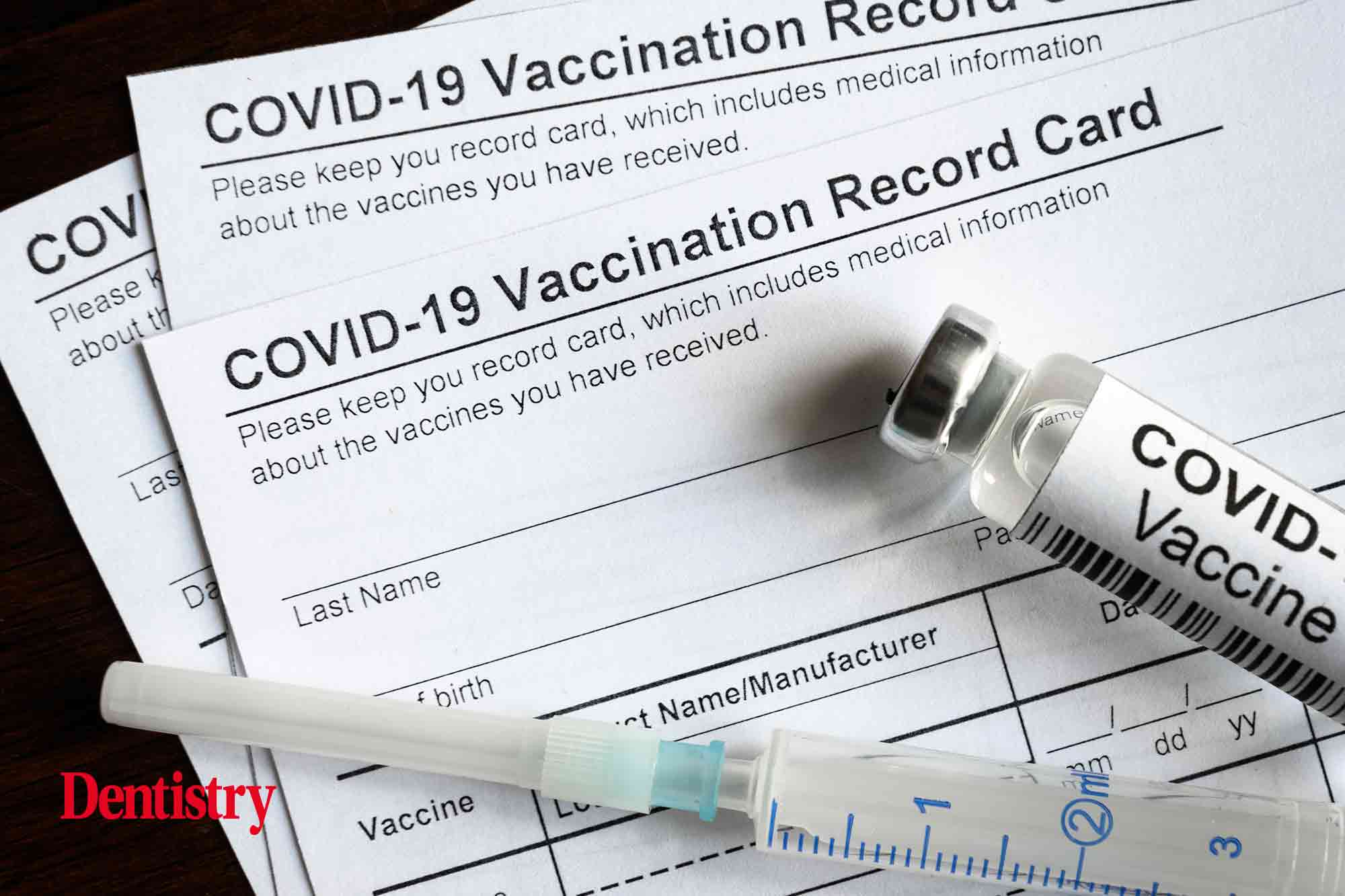 Dental professionals joined NHS colleagues in a protest march against the Covid-19 vaccine mandate for healthcare staff.
Rallying together last weekend in King's Lynn, Norfolk, workers took to the streets to demonstrate against the policy, which comes into force in the spring.
From April, healthcare workers who have not received two doses of the Covid vaccine will no longer be able to work.
Mariana Visan is an NHS dentist based in Norwich. Speaking to ITV News, she said: 'From a personal point of view, I feel that I don't need to be forced to do this because it's a kind of treatment, and I know for treatment you always need to have consent.
'And I just want my right to exercise my profession and help my patients.'
Dentistry's top stories
'Calamitous impact'
Many vaccinators reject the label of 'anti-vaxxer' and emphasise that they are instead 'pro consent'.
Latest NHS figures show around 85,000 staff have not had any, with a further 40,000 just getting one dose.
Last year, the BDA claimed that mandatory vaccination measures will have a 'calamitous' impact on already-stretched dental services. At the time one in 10 dental professionals said they were not fully vaccinated in a survey.
In addition around two thirds of respondents believe all dentists working in a practice are fully vaccinated. However less than half report the same for dental nurses.
BDA chair Eddie Crouch added: 'Dentists have supported the vaccine rollout, with many downing drills to play their part, but ministers must think again about compulsion.
'Dental services are already operating to a rigorous standard on safety. This mandate is a blunt instrument, which will have devastating consequences for millions of patients across this country.'
---
Follow Dentistry.co.uk on Instagram to keep up with all the latest dental news and trends.