Government propose changes on registration laws for overseas dentists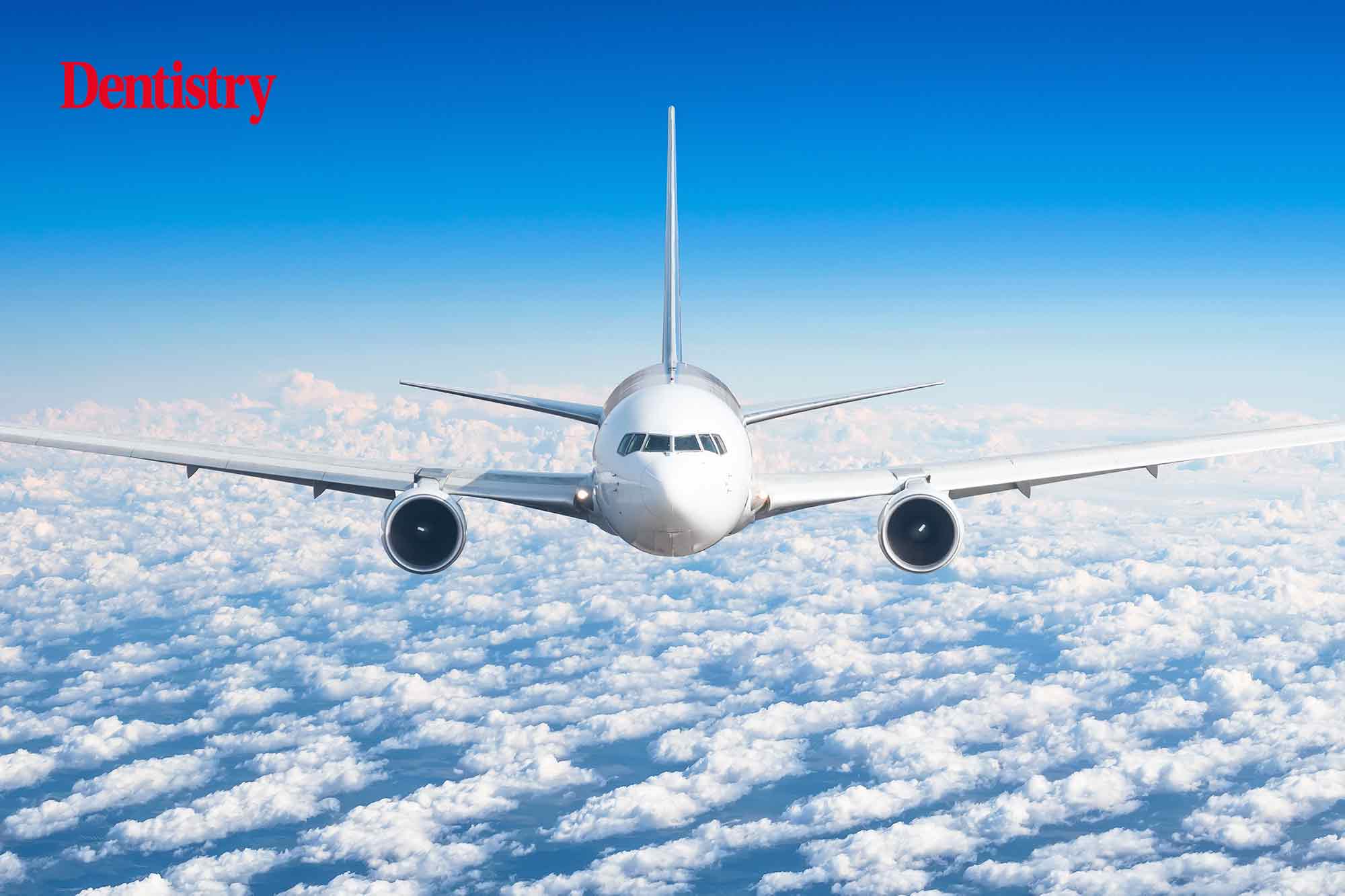 The laws paving registration routes for overseas dental professionals could be changed under a new consultation. 
Yesterday the government announced it will consider new plans to amend the legislation responsible for dental professions with qualifications gained outside of the UK.
The urgency follows the approaching end of the system of recognition for EU qualifications as well as capacity problems relating to the Overseas Registration Exam (ORE).
Due to the Covid-19 pandemic, the ORE has not taken place since January 2020.
Dentistry's top stories
Detrimental to wellbeing
But the three-month consultation has come under fire from associations. They argue that very little time is left to finalise plans and, consequently, that the government needs to act quickly.
The BDA says it has been 'overwhelmed by messages' from candidates citing anger, desperation and suicidal thoughts in response to the delay.
BDA chair Eddie Crouch said: 'Every new colleague unable to sit this exam translates into thousands of patients denied access to needed care.
'We warned of the risks since the outset of the pandemic yet Ministers and our regulator failed to grasp the nettle. Inaction has left highly skilled clinicians waiting tables and stacking shelves while millions struggle to get an NHS appointment.
'For the sake of our patients, government must ensure that these dentists are supported. Those still waiting to sit the exams can look forward to a fairer system.'
Delay in overseas exams
The General Dental Council (GDC) recently told more than 130 candidates who had already passed the first part of their ORE that they could not sit part two. This is due to no exams taking place for two years.
As a result, the candidates exceeded the allowed waiting time of five years from the first attempt at part one.
The GDC has confirmed that the proposed changes will only impact new applicants to the GDC registers.
---
Follow Dentistry.co.uk on Instagram to keep up with all the latest dental news and trends.