The cloud – supporting your practice and team in 2022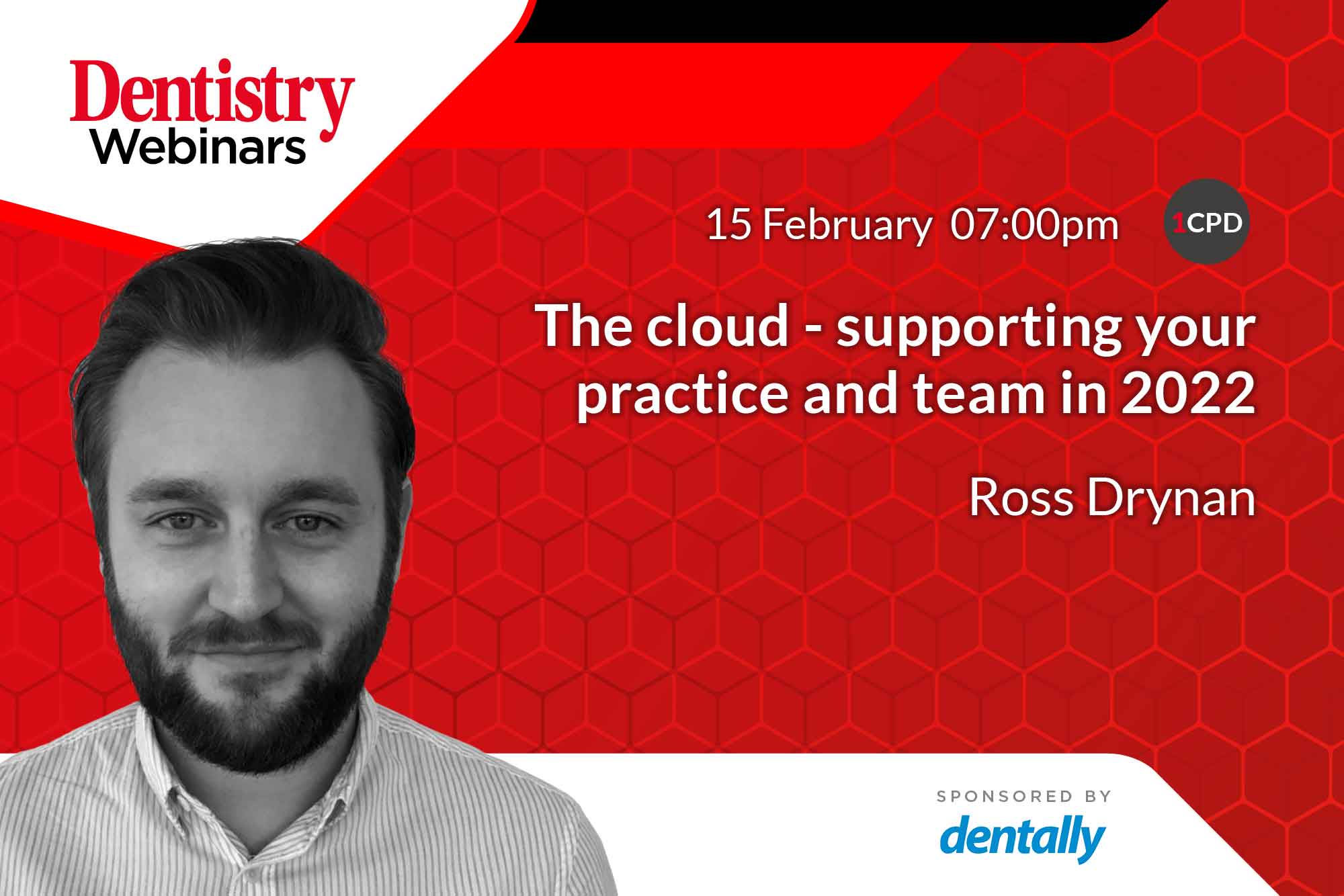 Join Ross Drynan as he explains how the cloud can help your practice during a webinar on the 15 February at 19:00.
Uncover more time to do dentistry with the cloud.
The emergence of the Omicron variant has delivered a challenging start to 2022 for the dental industry. The likelihood of cancellations, absences and practice changes continues to rise.
The cloud can help – preparing your practice for any problems that may arise whilst keeping you, your team and your patients safe – always allowing you to deliver vital patient care.
Our webinar aims to guide you through ways you can streamline practice processes. And how to successfully leverage the power of the cloud.
Learning outcomes
Prepare for challenges and learn to manage them
Streamline practice processes to reduce pressure on the practice team.
Ross Drynan
As the customer success manager at Software of Excellence, Ross has years of first-hand experience in the challenges and opportunities that the industry faces.
Working closely with practices, Ross is passionate about understanding the drivers and behaviours within the team. He advocates using data to help practices reach their full potential.
Ross regularly delivers leadership, communication and data workshops. Whilst also continuing his work with evolving the Customer Success programme.
---
To register for this webinar, simply visit www.dentistry.co.uk/webinar.
Catch up with previous On Demand webinars