Dentist suspended after calling patient 'darling' and kissing her on cheek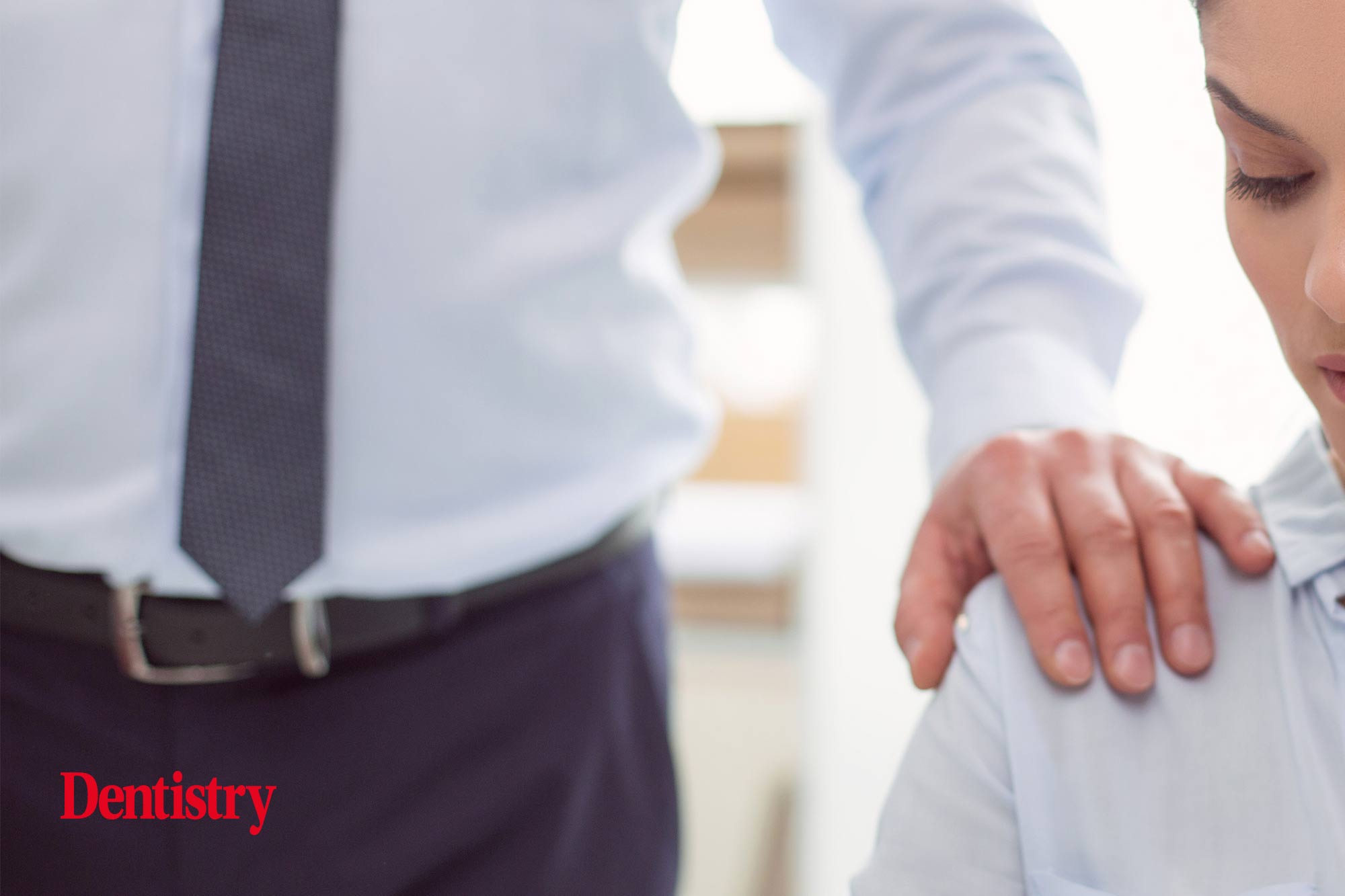 A dentist has been suspended for six months after calling a patient pet names and kissing her head without consent.
During a GDC hearing, it was proved that the clinician had called the patient names – referred to as Patient A – including 'love' and 'darling'.
It was also found that he had kissed Patient A's cheek, for which there was 'no clinical justification' and 'a very intimate form of contact and therefore would not be appropriate to be used with a patient'.
The committee also found that he treated Patient A in an 'abrupt manner' while she was in the dental chair.
Dentistry's top stories
Unwanted invasion
The dentist admitted that he kissed Patient A on the forehead without her consent.
The hearing also found that he placed his hands on the shoulders of another patient – known as Patient B.
'It considered that this was a clear and unwanted invasion of Patient B's personal space and was not appropriate,' the report read. 'The committee noted that Patient B described being "oppressed" by your actions.'
'Serious' failings
Overall the committee found:
The actions amounted to a breach of GDC Standards. The dentist fell 'far short of the standards of conduct that are proper in these circumstances'
That the conduct 'would be considered deplorable by fellow professionals and the public alike, in particular in relation to kissing Patient A on the forehead'.
As a result, the findings were 'serious' failings and amounted to misconduct. The committee gave the dentist a six-month suspension with immediate effect (with a review).
---
Follow Dentistry.co.uk on Instagram to keep up with all the latest dental news and trends.