Profession 'gutted' over outcome of dentistry talks in Northern Ireland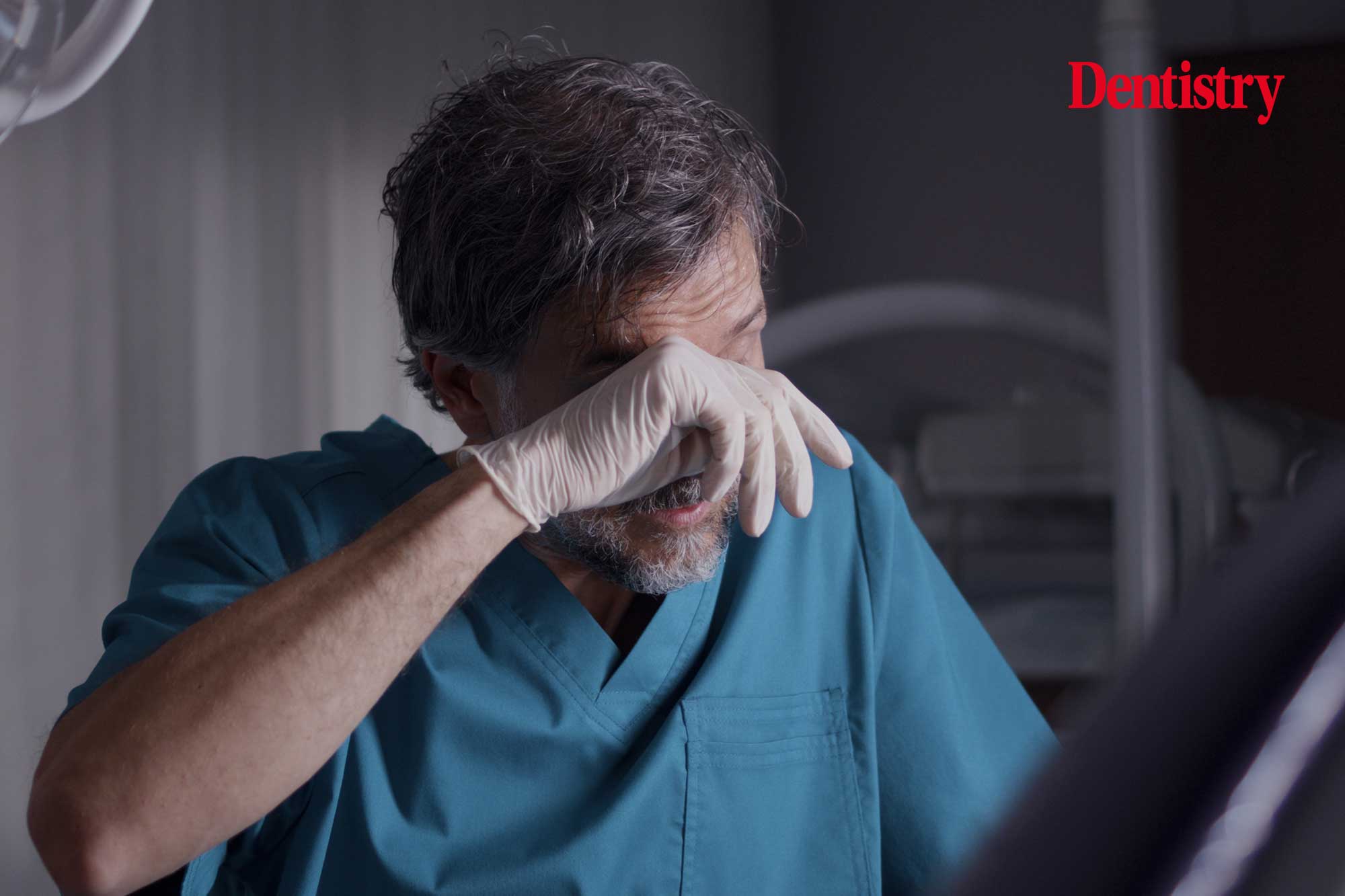 Dentists have slammed the latest funding arrangements for General Dental Services in Northern Ireland.
Labelling the plans as 'totally inadequate', the new Rebuilding Support Scheme will see a 25% enhancement apply to dental fees.
This comes as the Financial Support Scheme to combat the impact of Covid comes to an end in April.
The British Dental Association says the offer falls short of the 35% increase that had been previously suggested. In addition, it is significantly less than the 70% boost that was introduced in Scotland.
Dentistry's top stories
Problems remain
Now, the BDA fears practices feel pushed towards private care after being left 'bitterly disappointed' at the lack of action.
Ciara Gallagher is chair of the Northern Ireland Dental Practice Committee (NIDPC).
'Health Service dentistry simply cannot continue on this downward trajectory, where what is paid bears no correlation with the actual costs to deliver the service,' she said.
'The latest DoH offer simply does nothing to address those real costs of delivering dental care, or also provide anything by way of future certainty. Practitioners have had enough. Unless this is remedied, we are likely to face a possible exodus of dentists away from health service dentistry.
'This scheme is such that we simply cannot stand over it or support it – our members expect and also deserve more. Our warnings to the Department have been clear in recent months. However we feel strongly that our words have fallen on deaf ears.'
'Left shattered'
She added: 'On the very day that we urged political parties to commit to the rebuilding and reform of Health Service dentistry at our BDA manifesto launch, any hopes we had that government was serious about moving forward on dentistry have been left shattered.
'And this short-term uncertainty will do nothing to help move new contract discussions along.'
This follows findings from our Dentistry Census that show 45% of dentists with an NHS contract in the UK anticipate selling their practice in the next two years. Additionally almost 50% considered leaving the profession entirely (with 24% looking to retire and a further 24% simply quitting).
Similarly 52% of dentists with an NHS contract felt the NHS provides a 'valuable service' for patients. But 87% remain unhappy working within the NHS system.
---
Follow Dentistry.co.uk on Instagram to keep up with all the latest dental news and trends.