Dentist stars as contestant on new Masterchef series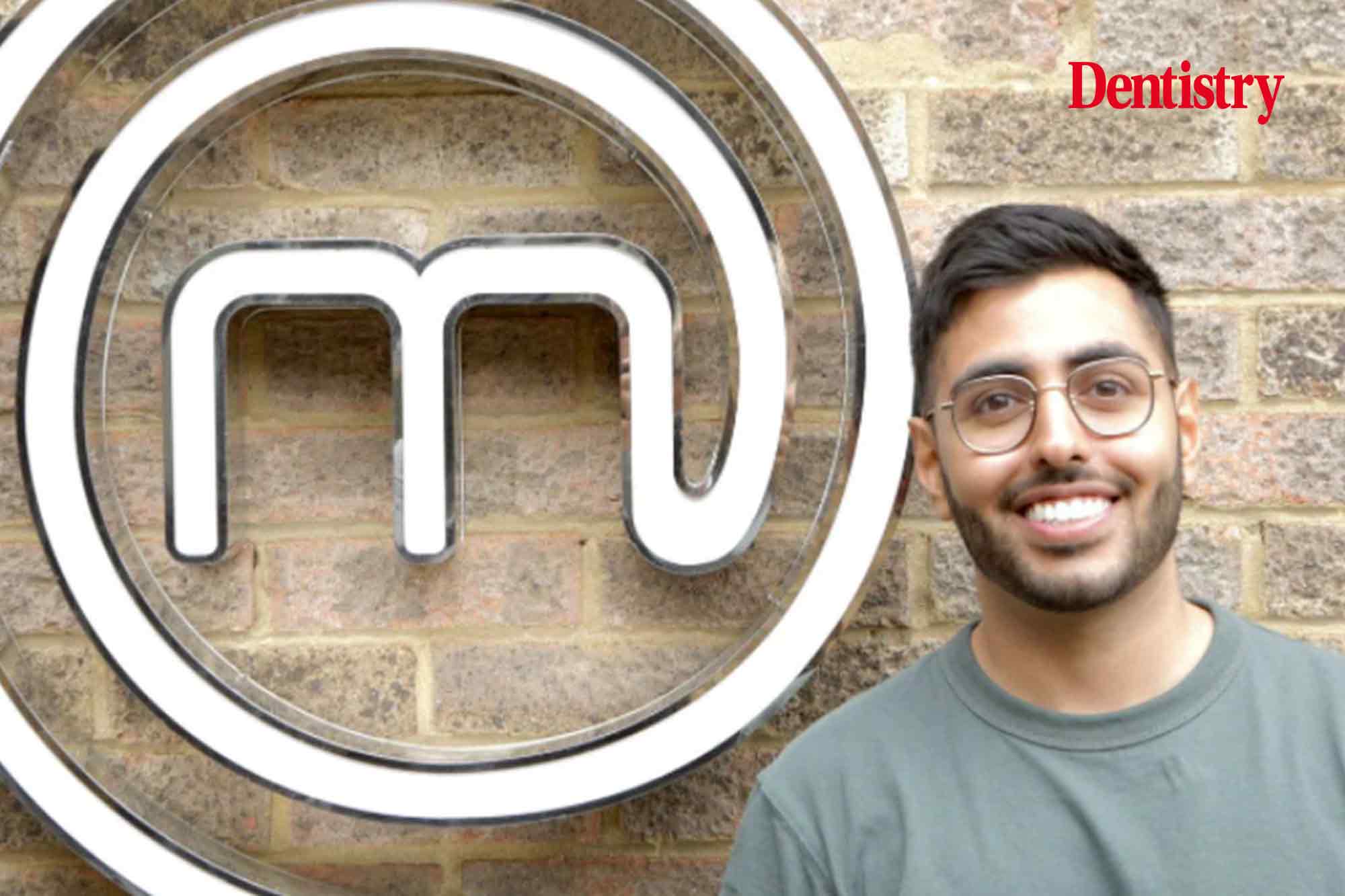 A dentist is just one of the contestants to take part in the latest series of Masterchef. 
Rishi Nanavati, based in Pinner, north west London, will showcase his culinary talents on the BBC One TV show.
Running his food Instagram account @dish_by_rish for more than two years, the 26-year-old also qualified as a dentist from the University of Bristol in 2018. Now, he hopes to wow the judges with his vegetarian and vegan recipes.
He told the show: 'I've been a vegetarian all my life and really want to showcase the potential that vegetarian and vegan food really has. Especially with a fusion of pan-Asian flavours.'
Dentistry's top stories
'Bang on the money'
The first episode aired yesterday where Rishi was among the first nine chefs to battle it out in the audition round.
'This is something I've dreamed of – it's now or never. I have to give it 100%,' he said.
Rishi impressed the judges with his dish coconut, lemongrass and chilli aloo tikki served with a coriander yoghurt, a tapioca cracker and topped with lime leaf sherbert and a raw mango chutney.
With Masterchef judge John Torode calling the dish 'bang on the money', Rishi was the first contestant to sail through to the next round.
He said: 'I'm speechless, I'm shaking – I didn't expect that. It's surreal, it's just so surreal.'
The series continues next week with a round of fresh budding chefs.
Check dentistry.co.uk soon for an exclusive interview with Rishi.
---
Follow Dentistry.co.uk on Instagram to keep up with all the latest dental news and trends.