Dentist pulled over to smoke joint after second day in job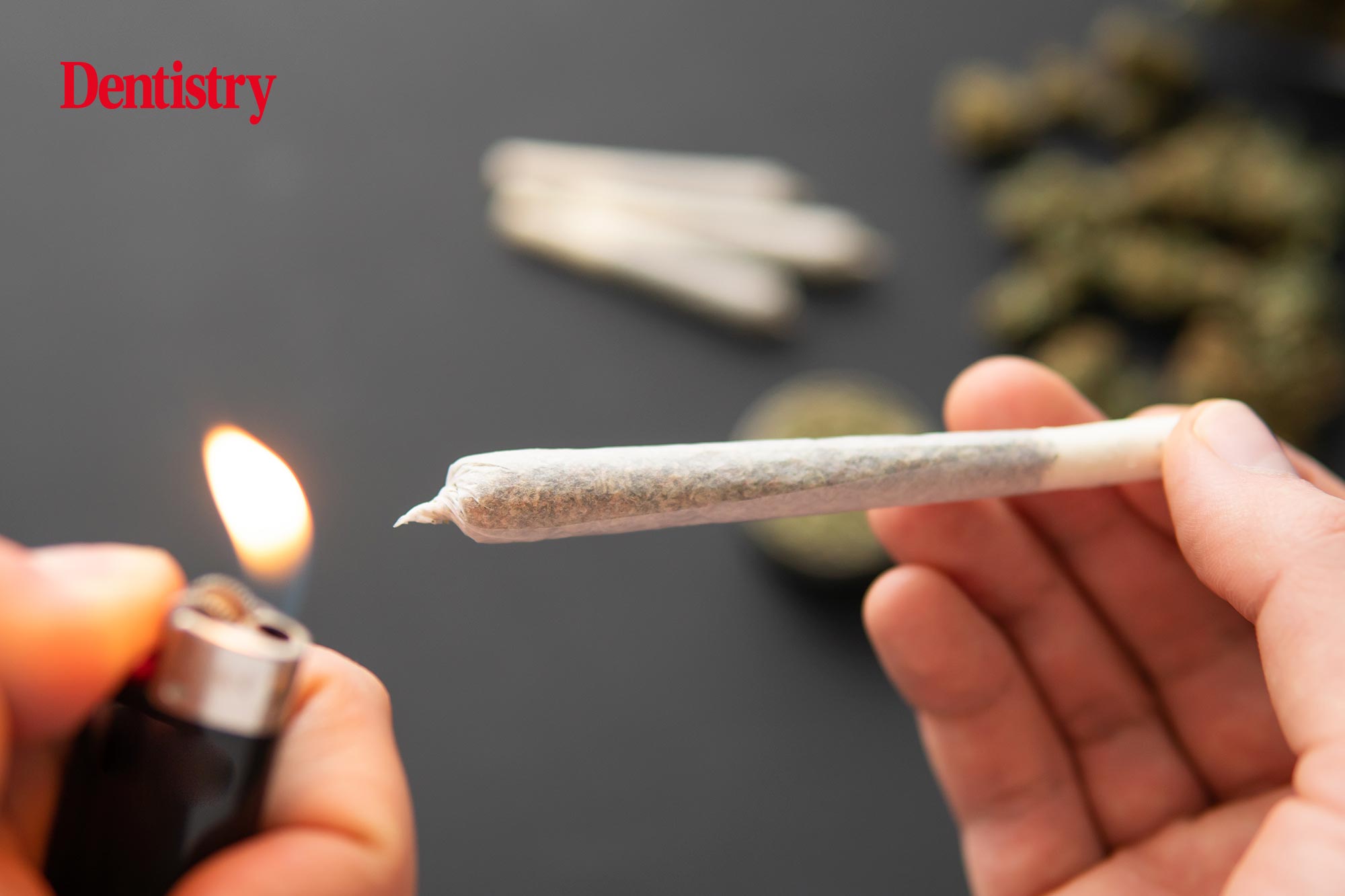 A newly-qualified dentist was caught smoking a joint just days after starting his new job.
The 25-year-old was pulled over by police for speeding while driving in Bolton.
But officers smelled marijuana coming from his car and arrested him on suspicion of drug driving.
According to The Bolton News, the young dentist was stopped after he was caught driving 40mph in a 30mph limit zone.
Dentistry's top stories
Court costs
The dentist, who works in Crewe and Stoke-on-Trent, had no previous convictions. He also pleaded guilty to drug driving at the first opportunity.
Defending, the court was told that his remorse is 'genuine' and that it was 'a one-off incident that will not be repeated in the future'.
The court also heard that he will be dealt with by the profession's regulatory body, the GDC.
The dentist was fined £1,269 plus costs and charges, as well as being slapped with a 12-month driving ban.
'Serious repercussions'
This comes as a dentist successfully challenged a vicarious liability claim at the Court of Appeal.
In a case that had 'serious repercussions' within the profession, the claim was brought against dentist Raj Rattan last year by a client of the Dental Law Partnership (DLP).
It was made over treatment carried out by associate dentists at Mr Rattan's former practice. Mr Rattan, a member of Dental Protection, did not carry out the treatment himself.
Despite this, the client pursued a claim against Mr Rattan under vicarious liability and non-delegable duty of care.
---
Follow Dentistry.co.uk on Instagram to keep up with all the latest dental news and trends.