Dental nursing association introduces menopause policy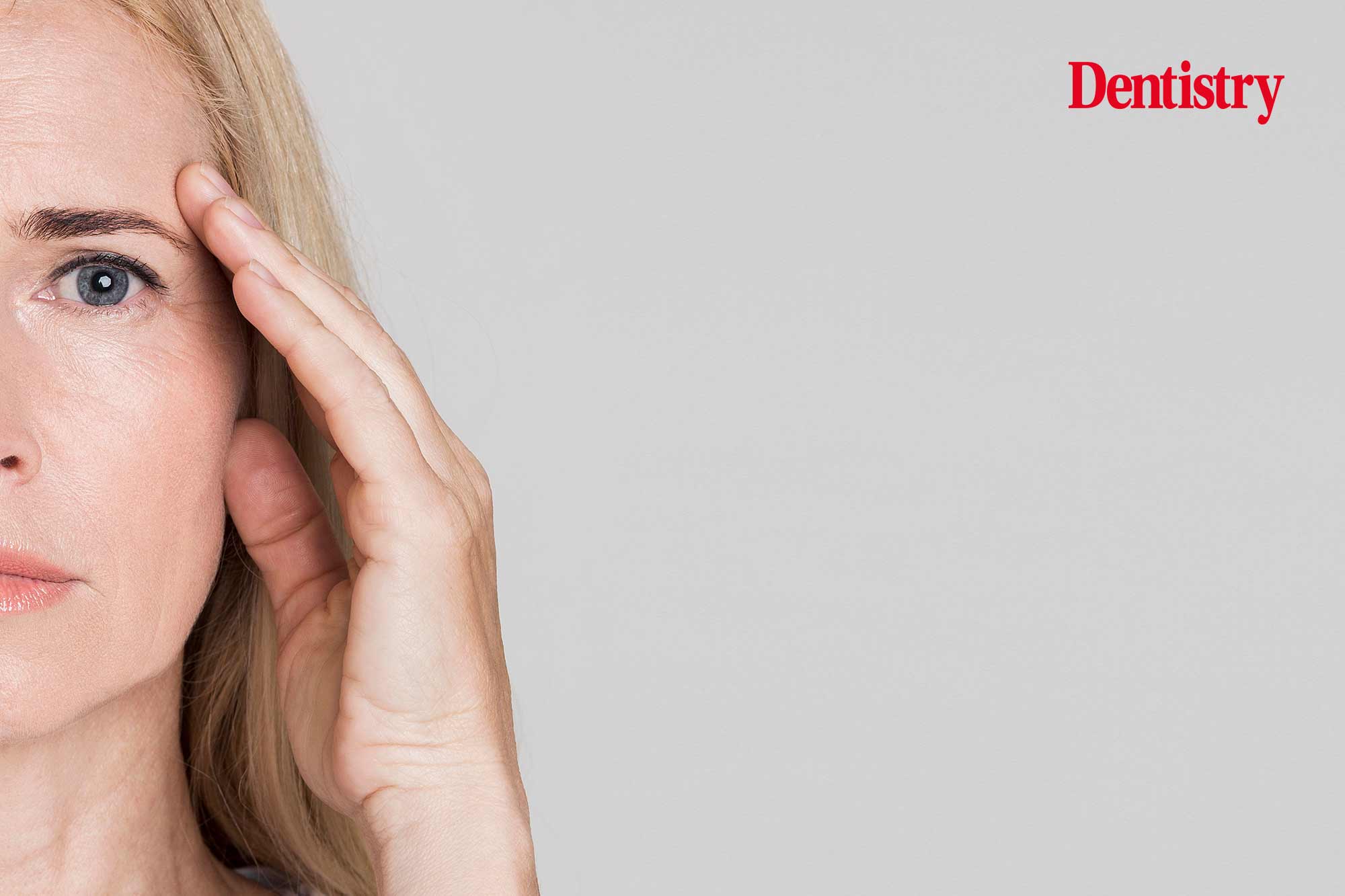 A dental nursing association has introduced a menopause policy to help support staff experiencing symptoms in the workplace. 
The British Association of Dental Nurses (BADN) has released its menopause policy in a bid to help employers retain dental nurses in the face of the current crisis.
According to a new study published in the British Dental Journal (BDJ), 76.9% of the dental team are currently women. Among these, 35% of dental care professionals (DCPs) and 43% of dentists are currently within the age range affected by menopause.
The researchers carried out the study after noticing that there was 'no literature on the effects that menopause can have on members of the dental team'.
Dentistry's top stories
Impact of menopause
Other findings were:
The average age for a woman to reach menopause in the UK is 51
Three out of four women experience symptoms, with one in four having serious symptoms
Eight in 10 menopausal women work
Around one in 100 women experience the menopause before they reach 40 years of age.
Jacqui Elsden is president of the BADN. She said: 'Given the current recruitment/retention crisis in dental nursing, it is in the best interests of general dental practices to support their employees during this time. Not to mention the fact that menopause-related tribunals have doubled in recent years.
'However, BADN recognises that this is still a difficult subject for many people and many employers may not know how to broach this subject in their practice. We have therefore produced this advice sheet with lists of relevant legislation, useful articles/websites and a specimen policy to break this taboo.'
The advice sheet/policy is available here.
---
Follow Dentistry.co.uk on Instagram to keep up with all the latest dental news and trends.