The impact of the menopause on the dental workforce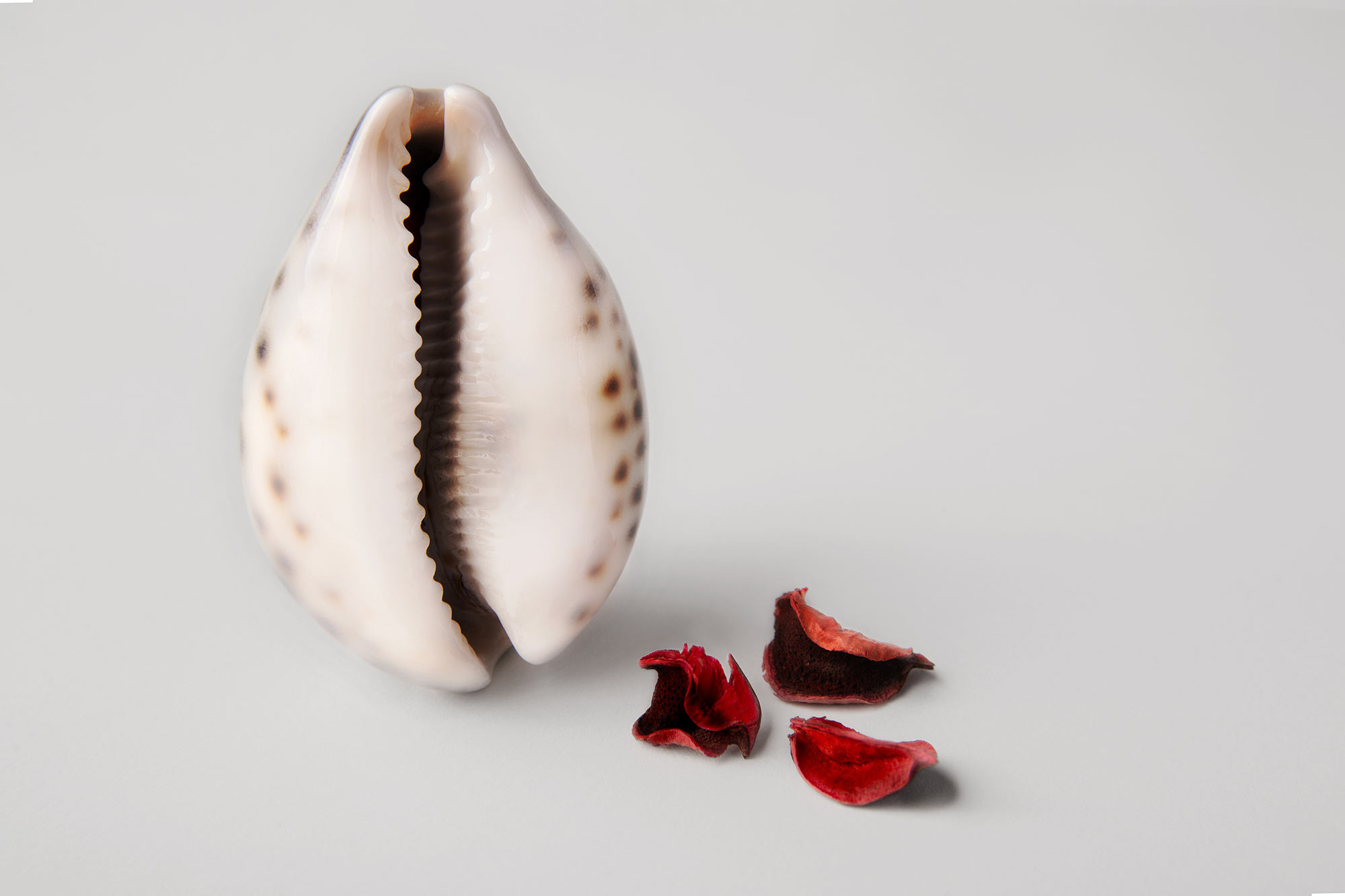 More conversations need to be had about the menopause and how people can manage their symptoms in the dental practice.
This is according to a new study published in the British Dental Journal (BDJ).
The research went ahead after noting that there is 'no literature on the effects that menopause can have on members of the dental team'.
Impact of menopause
In 2019, statistics show that 92.6% of dental care professionals and 50.9% of dentists were women. Other findings show:
The average age for a woman to reach menopause in the UK is 51
Three out of four women experience symptoms, with one in four having serious symptoms
Eight in 10 menopausal women work
Around one in 100 women experience the menopause before they reach 40 years of age.
The study revealed that while 76.9% of the dental team are women, 35% of dental care professionals (DCPs) and 43% of dentists are currently within the age range affected by menopause.
Dentistry's top stories
It pointed to research by the British Medical Association that exposed significant failings in care for women experiencing the menopause.
For example, 93% of respondents said that their menopause symptoms had affected their working lives. However, 38% said they could not make the changes they needed to their working pattern to cope with symptoms.
Just 16% had discussed their symptoms with their manager.
Proposed changes
The report suggests a number of changes that need to take place in dentistry including:
Providing training on menopause
Introducing a clear menopause policy or guidance documents
Take the environment into account and consider reasonable adjustments
Assess each individual on their own merits
Create an open and transparent environment.
'We can play such a crucial role in supporting anyone experiencing symptoms in the dental profession, helping them understand what is happening and most importantly, what they can do to manage their symptoms and supporting them in the workplace,' the researchers concluded.
---
Follow Dentistry.co.uk on Instagram to keep up with all the latest dental news and trends.