'Do not overlook dentists' – MPs fight for NHS dentistry in Westminster debate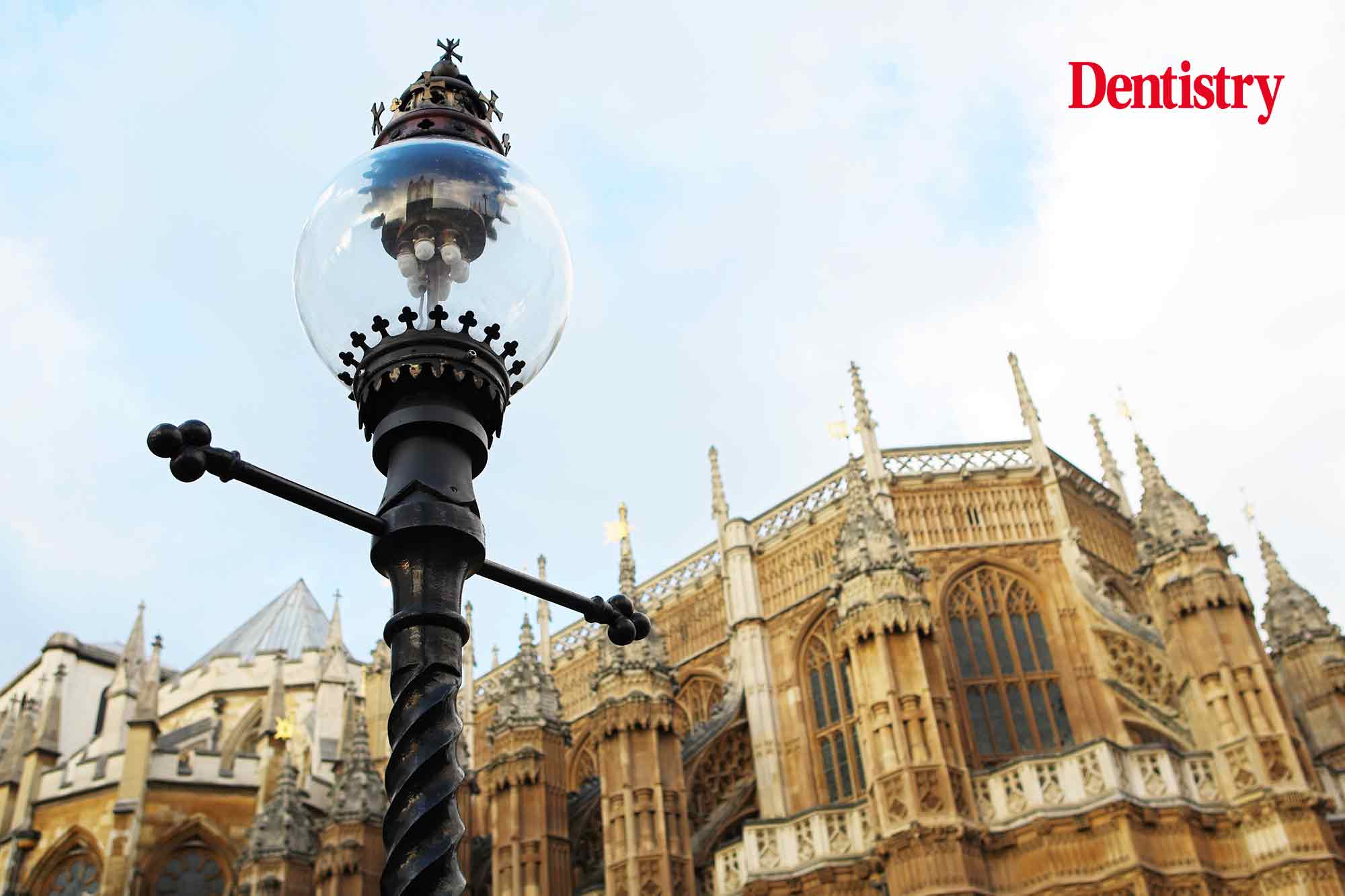 Members of Parliament called for better support for dentists and NHS dental care in the latest debate at Westminster Hall. 
Politicians from across the country spoke up on key issues affecting NHS dentistry, with many calling for urgent action.
Tabled by MP Peter Aldous, there were calls for a number of key changes including:
Secure long-term funding
Improvement of the recruitment and retention of dental staff
The completion of the new NHS contract
Greater emphasis on the role that water fluoridation plays
Greater accountability and a bigger voice for dentistry.
 Dentistry's top stories
Changes in law
MPs also emphasised the importance of improving opportunities for overseas dentists, particularly those from Commonwealth countries.
Current laws paving registration routes for overseas dental professionals could be changed under a new consultation.
This week the government announced it will deliberate new plans to amend the legislation responsible for dental professions with qualifications gained outside of the UK.
This comes as the system of recognition for EU qualifications prepares to end as well as capacity problems relating to the Overseas Registration Exam (ORE).
NHS dentistry 'overstretched'
One MP said the new £50 million funding was 'virtually unusable' for many. This is due to it persuading already 'overstretched' staff to work out of hours or having to hire expensive locums.
'I spend about 40-50% of my clinical time on the NHS, but this only generates 10% of my income,' one constituent dentist told his MP
The full debate can be watched here. 
---
Follow Dentistry.co.uk on Instagram to keep up with all the latest dental news and trends