'Privilege of the few' – politician slams NHS dental access in Scotland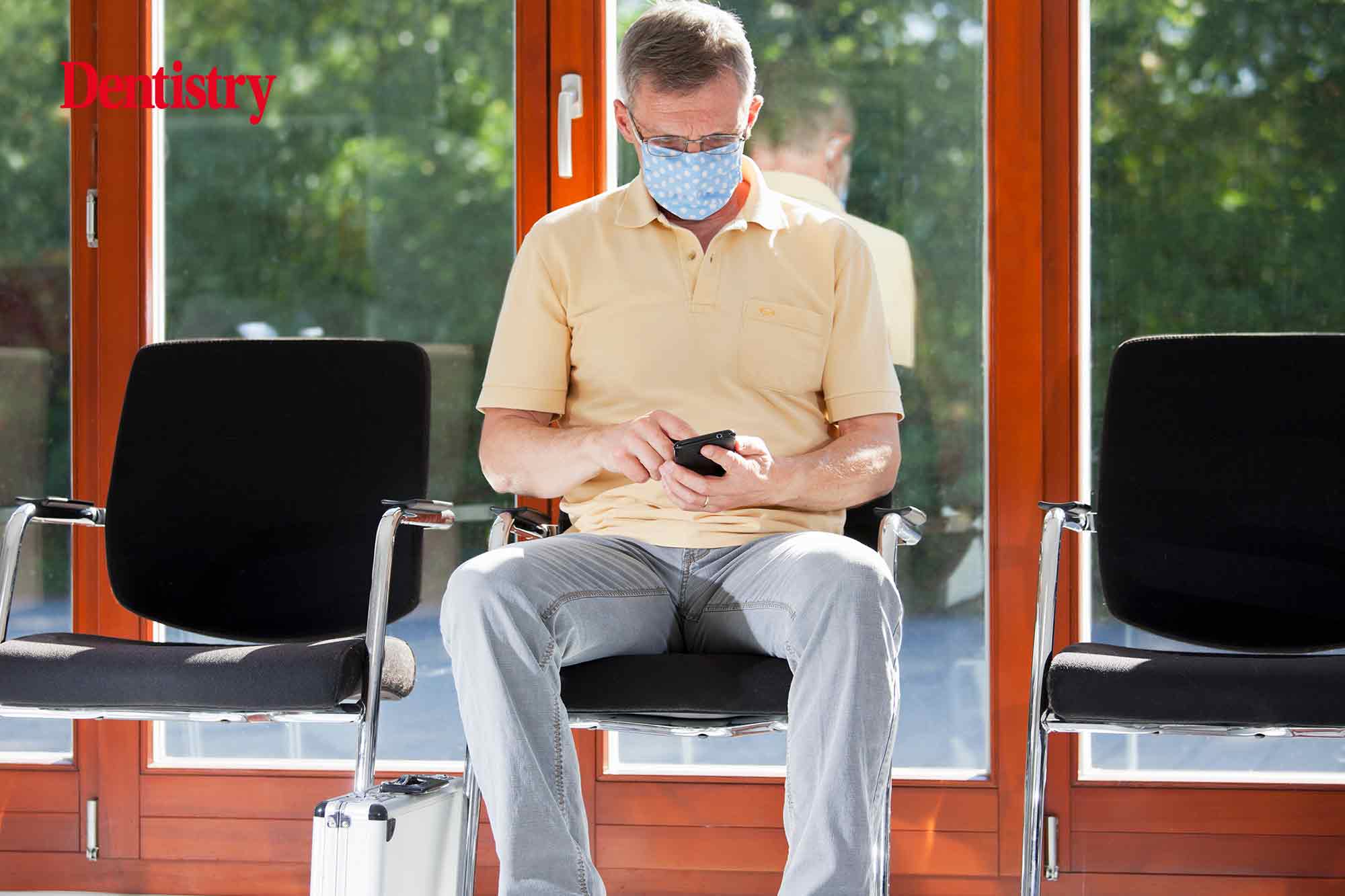 Less than half of adults living in the most deprived areas in Scotland have visited an NHS dentist over the last two years – prompting outrage from leaders.
New figures from Public Health Scotland reveal the extent dental health was affected by the Covid-19 pandemic.
Only 45.1% of adults from the most deprived areas of the country saw an NHS dentist over the last two years. This compares to 56.4% from those living in the least deprived locations.
Dentistry's top stories
Socio-economic differences
In addition, the findings show an 18% divide between kids from the least and most deprived areas in the country.
For example around 55% of children from the most deprived areas were seen by an NHS dentist. But this figure stood at 73.1% for those from the most affluent areas.
Labour health spokesperson for Scotland, Jackie Baillie, called out the 'shocking rise in dental inequality'. She also said the increase was down the the SNP's failure to support NHS dentists.
'Privilege of the few'
According to the Daily Record, Baillie said: 'We know already that the very existence of NHS dentistry in Scotland is on the line, with the current funding model leading to privatisation by the backdoor.
'But now we have the proof that thousands of Scots have not been seen by dentists for years.'
She added: 'Dental care in Scotland cannot be allowed to become a privilege of the few who can afford to go private.'
The British Dental Association (BDA) warned that inequalities within Scotland are only likely to grow.
It argues that if the government do not act it will not only be 'their signature policy of free dentistry that risks becoming unattainable'.
---
Follow Dentistry.co.uk on Instagram to keep up with all the latest dental news and trends.