Profession warns of growing dental inequalities in Scotland after new data released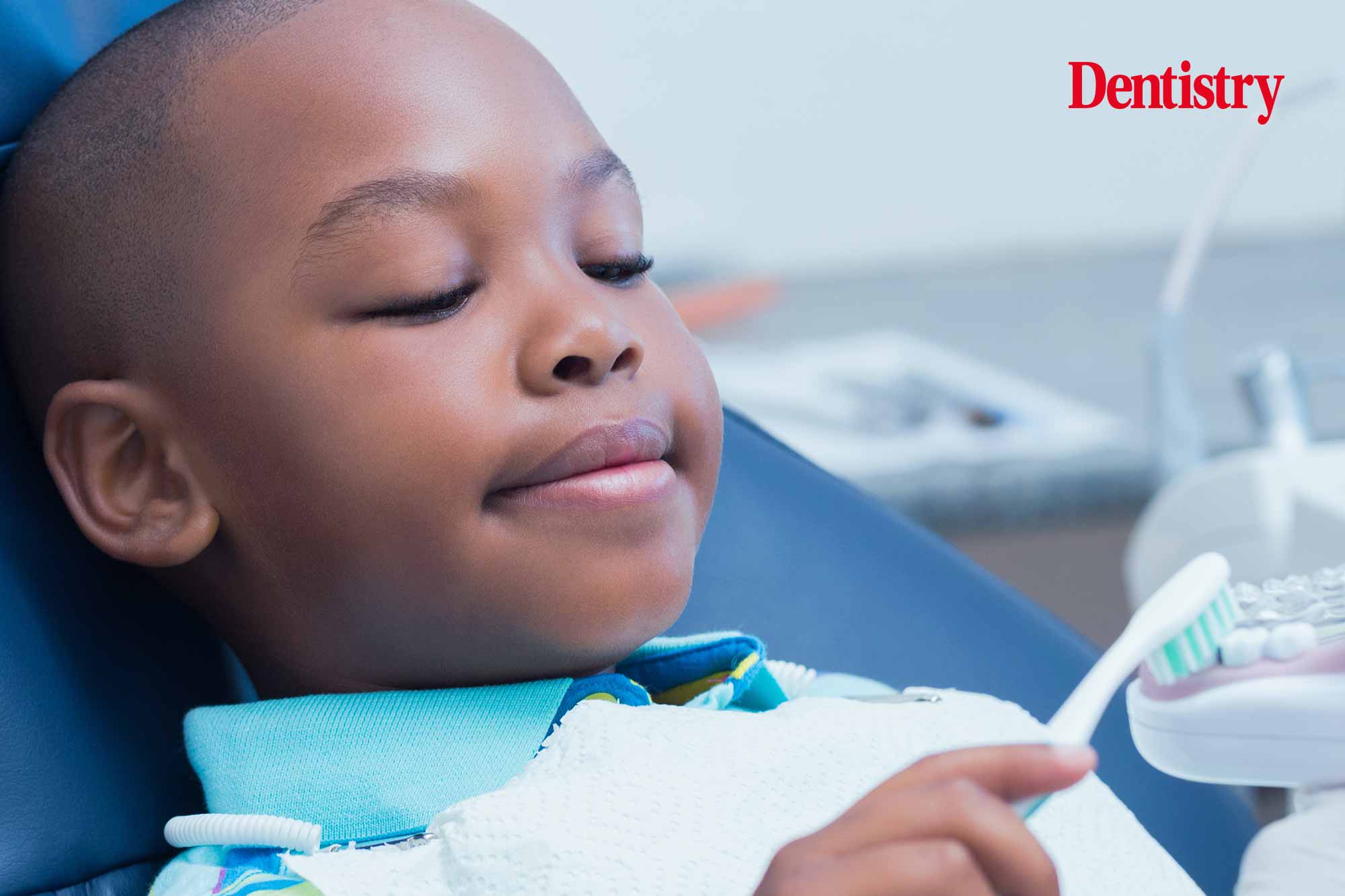 Calls are being made for the government in Scotland to 'heed the concerns of the profession' in the face of new findings into NHS dental access and inequalities. 
Latest figures expose a significant drop in the number of children registered with an NHS dentist.
More than 96% of the Scottish population were registered with an NHS dentist in September 2021. However the percentage of children registered dropped from 91.4% in 2020 to 87.7% in 2021.
In September last year, just over half of registered patients (52.6%) had seen an NHS dentist within the last two years. This is a significant drop from almost two-thirds (65.1%) the year before. The participation rate among children was higher than for adults (63.9% compared to 50.2%).
Spike in inequalities
The British Dental Association (BDA) warns that inequalities within Scotland are only likely to grow.
For example, statistics show that in September 2008, the gap between the child participation rates for the most and least deprived areas was three percentage points. By 2010 this increased to seven percentage points and 18 percentage points in September 2021 (55.3% compared to 73.1%).
Dentistry's top stories
Unattainable
Robert Donald, of the British Dental Association's Scottish Council said: '[The] figures provide further evidence of the devastating effect of the pandemic on dental services.
'Plummeting participation rates and the record gap in oral health inequalities present a bleak picture which will take a real commitment of time and resource to fix.
'The Scottish government needs to heed the concerns of the profession. It's not just their signature policy of free dentistry that risks becoming unattainable.
'Failure to act risks sparking an exodus from the workforce that will leave families across Scotland losing access to NHS dentistry for good.'
---
Follow Dentistry.co.uk on Instagram to keep up with all the latest dental news and trends.