Hundreds of unvaccinated dentists suspended in Italy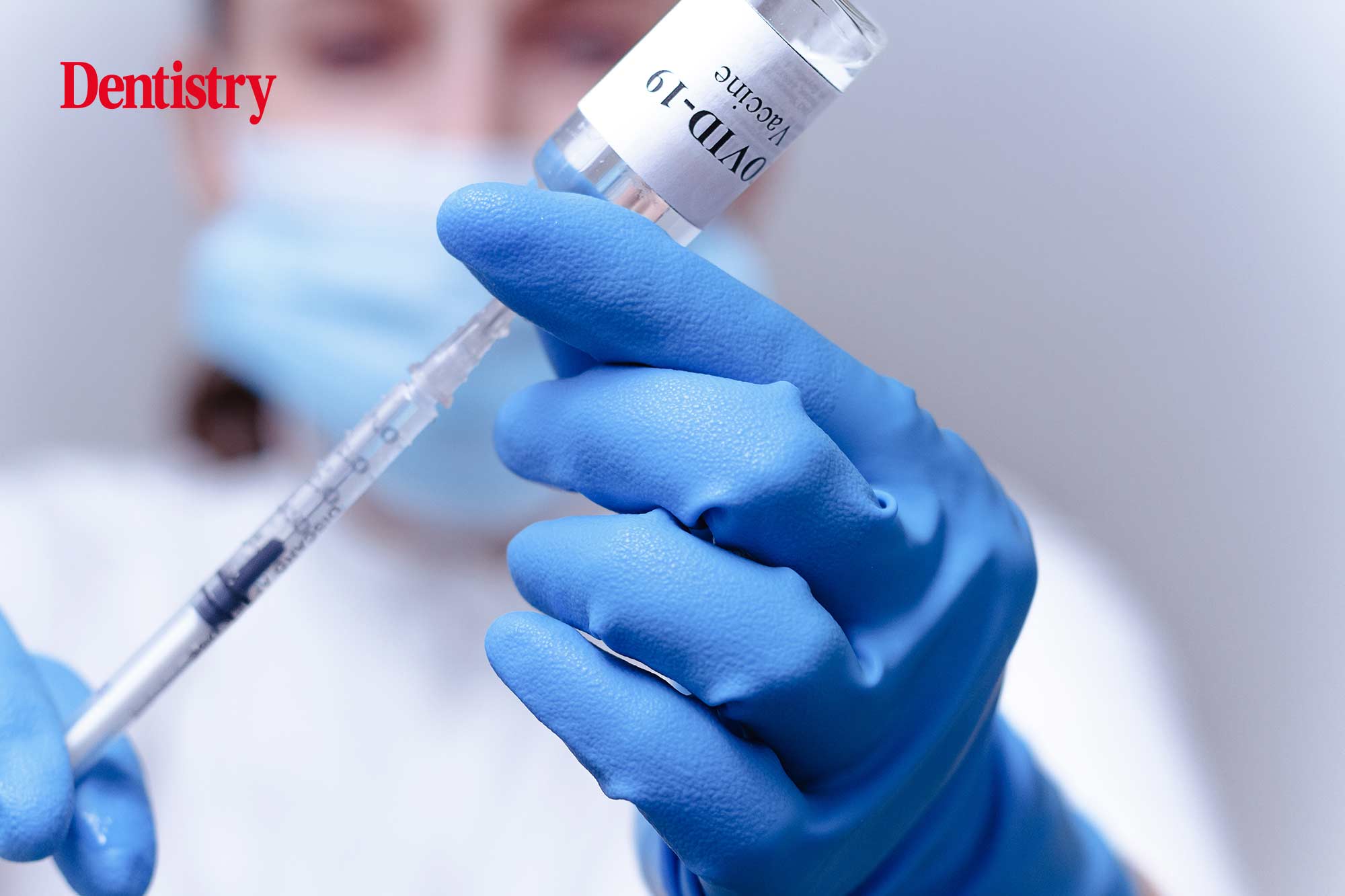 Dentists and doctors in Italy who are not fully vaccinated have been suspended from the country's professional association.
This follows the passing of a law that requires healthcare professionals to be fully vaccinated against Covid-19, including a booster shot.
It also applies to police, teachers, care home workers and armed forces members.
Around 1,900 unvaccinated doctors and dentists have been suspended, which amounts to 0.4% of the country's total membership.
Dentistry's top stories
Legal obligation
The federation revealed that around 30,000 other members are also unvaccinated, according to Abc News. However this could be down to health reasons or a delay in their vaccination process due to testing positive.
Additionally others may be waiting until they are eligible to receive a booster, which is at least four months after their last shot.
Italy's current laws also require all people aged 50 or above to be fully vaccinated.
According to Filippo Anelli, the federation president, the law is not in place as a 'punitive' measure. Instead it is to protect public health and maintain adequate conditions of safety when it comes to providing care.
Fake arm
Last year, a dentist in Italy posed with a fake arm in an attempt to dodge the jab.
The nurse administering the dose knew something was wrong when the dentist, who was in his 50s, rolled up his sleeve.
She reported that the skin appeared 'too light' as well as 'rubbery and cold'.
Since the incident, the dentist has received his vaccination.
---
Follow Dentistry.co.uk on Instagram to keep up with all the latest dental news and trends.