Dentist poses with fake arm to dodge COVID-19 vaccine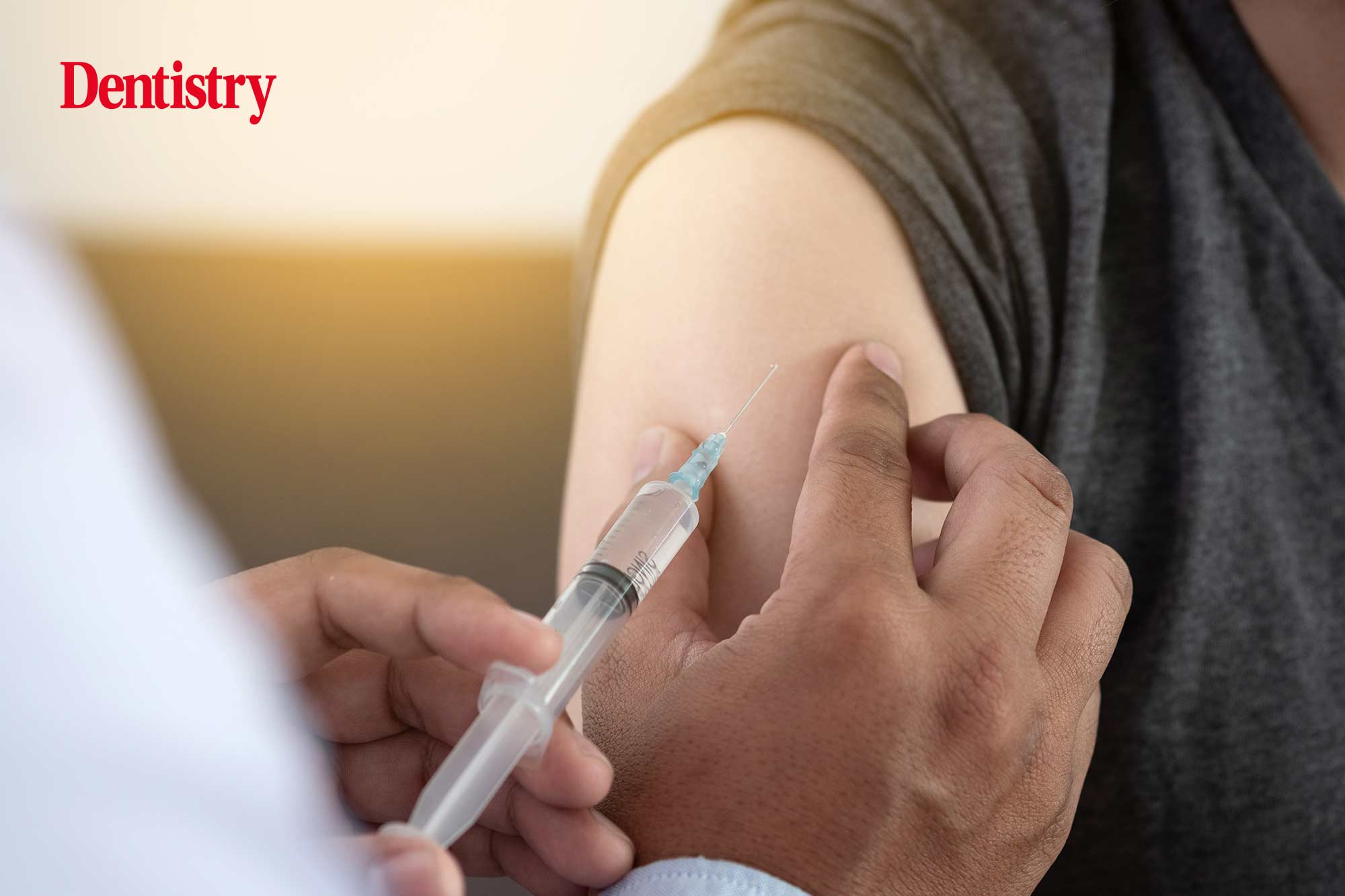 A dentist in Italy is facing criminal charges after turning up for his COVID-19 vaccine wearing a fake arm, reports say.
Taking place in Biella, Italy, the move follows new measures that ban the unvaccinated from a number of social activities.
The nurse administering the dose knew something was wrong when the man, who was in his 50s, rolled up his sleeve.
She said that the skin appeared 'too light' and 'rubbery and cold'.
Police incident
La Repubblica reported that the man then tried to persuade the nurse to turn a blind eye – but she referred the incident to the police.
Since August, Italians have required a 'green pass' to access train stations, restaurants, gyms, cinemas and swimming pools. The pass shows proof of vaccination, a negative test result or recovery from the virus.
From today (Monday 6 December), only those with a 'super green pass' can access the activities. This is only available to those who have been vaccinated or recently recovered.
The dentist now faces criminal charges, with locals slamming his actions.
'Enormous gravity'
In a joint statement, Alberto Cirio, the president of Piedmont, and regional health councillor, Luigi Icardi said the case would 'border on the ridiculous, if it were not for the fact we are talking about a gesture of enormous gravity.'
Reports have speculated that the use of a fake arm may not be a one-off incident. They refer to a Twitter post where a user shared a silicone male chest half-body suit.
The user reportedly wrote: 'If I go with this, will they notice? Maybe beneath the silicone I'll even put on some extra clothes to avoid the needle reaching my real arm.'
---
Follow Dentistry.co.uk on Instagram to keep up with all the latest dental news and trends.