Save money and improve your work/life balance with the cloud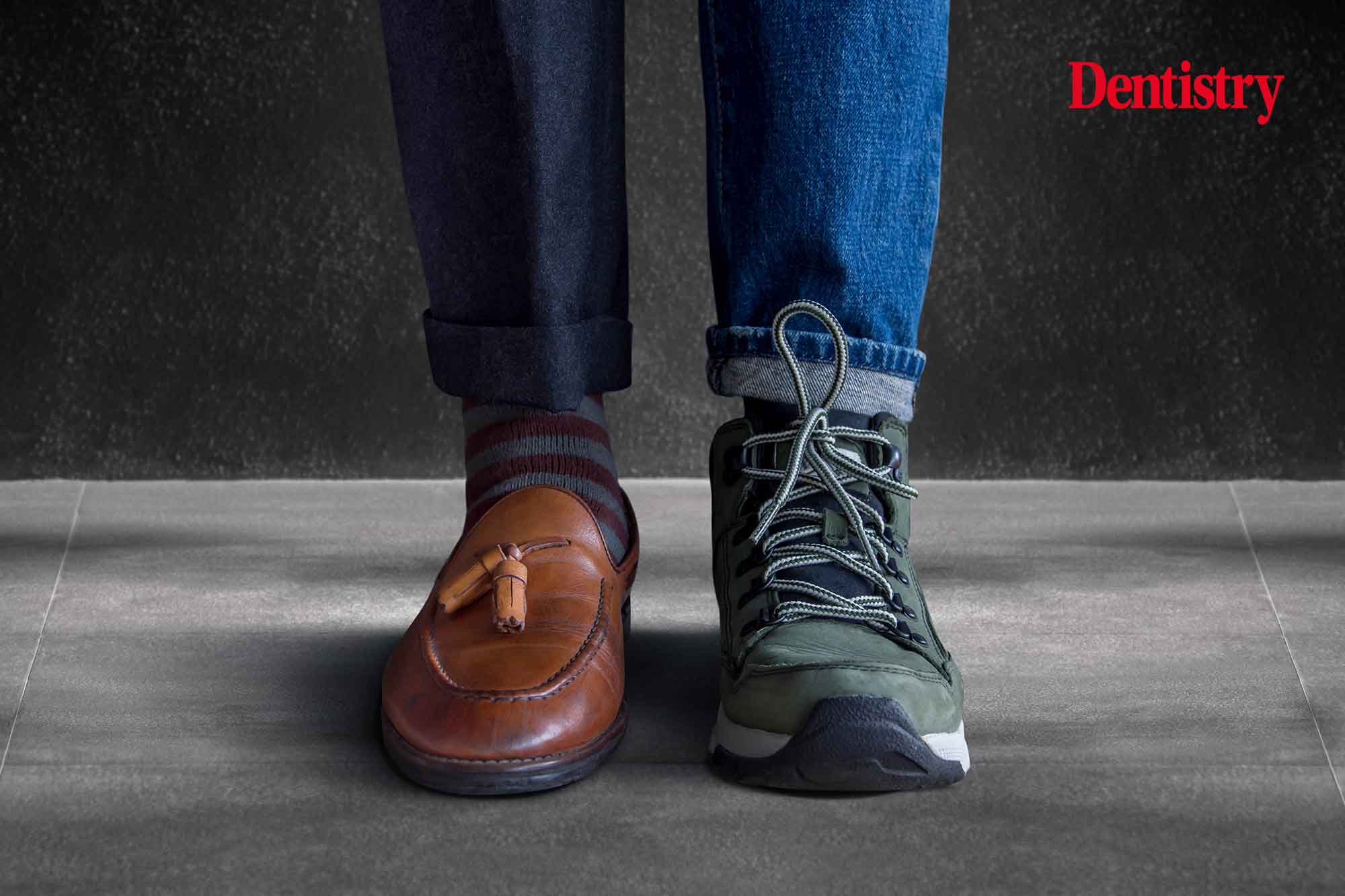 The recent State of Dentistry report found that over 75% of dentists believe technology can help them to establish greater flexibility in their work/life balance.
Dentally aims to achieve that. With its cloud-enabled practice management, you can be sure that versatility is simple and easy to implement into your practice, all whilst saving money.
As your practice slowly returns to some form of normality – footfall increases, chairs fill, and diaries become busy once more, you will, of course, be wishing to save money where possible.
With so many missed appointments and patients in need of dental care, we know it is more important than ever for you as a practice to provide exceptional care to all patients. Whilst also reducing costs within your business and ensuring you are optimising all of your practice workflows.
From money spent on PPE and revenue lost through closures, restrictions and capacity limits, it is undeniable that the effects of COVID-19 have presented those in the dental industry with some of the most challenging times of their careers thus far.
At Dentally, we want to ensure our customers know that ease of use, saving money and saving time are at the heart of all we do. With our cloud-enabled practice management software, we make running your practice simple, easy and cost-effective.
From automated workflows, customisable permission settings, detailed reports and remote working – Dentally's flexible toolkit means you can run the practice you want with just a little help from the cloud.
Dentally benefits
Chrome and go – practice management software systems often come with bulky, expensive hardware and servers. The beauty of the cloud is the agility it can provide your practice. You can work from anywhere, at any time. So long as you have a good internet connection and Google Chrome installed!
Security – as a practice owner, we know you will want to remain in control of your practice. And who can log in from outside of the practice doors. Security is a pivotal part of the software. Dentally ensures you have the correct tools to monitor who is logging in and from where. You can rest assured that you are keeping your practice as safe and secure as possible. With the ability to limit user locations through IP addresses, tailor permission levels and view active sessions
Outbound telephone calling – make telephone calls directly with Dentally from the patient record. So, your team can call patients, whether working in practice or working remotely from home. Your patients and your staff can remain connected. And your practice streamlined, efficient and providing the best possible patient care and customer service
Backups – automatic backups happen periodically throughout the day using the advanced automated procedures within Dentally. You never have to worry again about rotating expensive date tapes or costly hardware. Not only this, but you will never face the shock of major software changes overnight. Changes that could also lead to usage errors and costly mistakes. No restarts, no confusion and therefore no fuss.
---
Dentally can help your practice save money. As well as develop a better work/life balance for your team and provide the best patient care. Talk to the Dentally team today at [email protected] to find out how the UK's leading cloud-enabled practice management software can change your practice for the better.