Oral Health Highlights – reflecting on 2021's lessons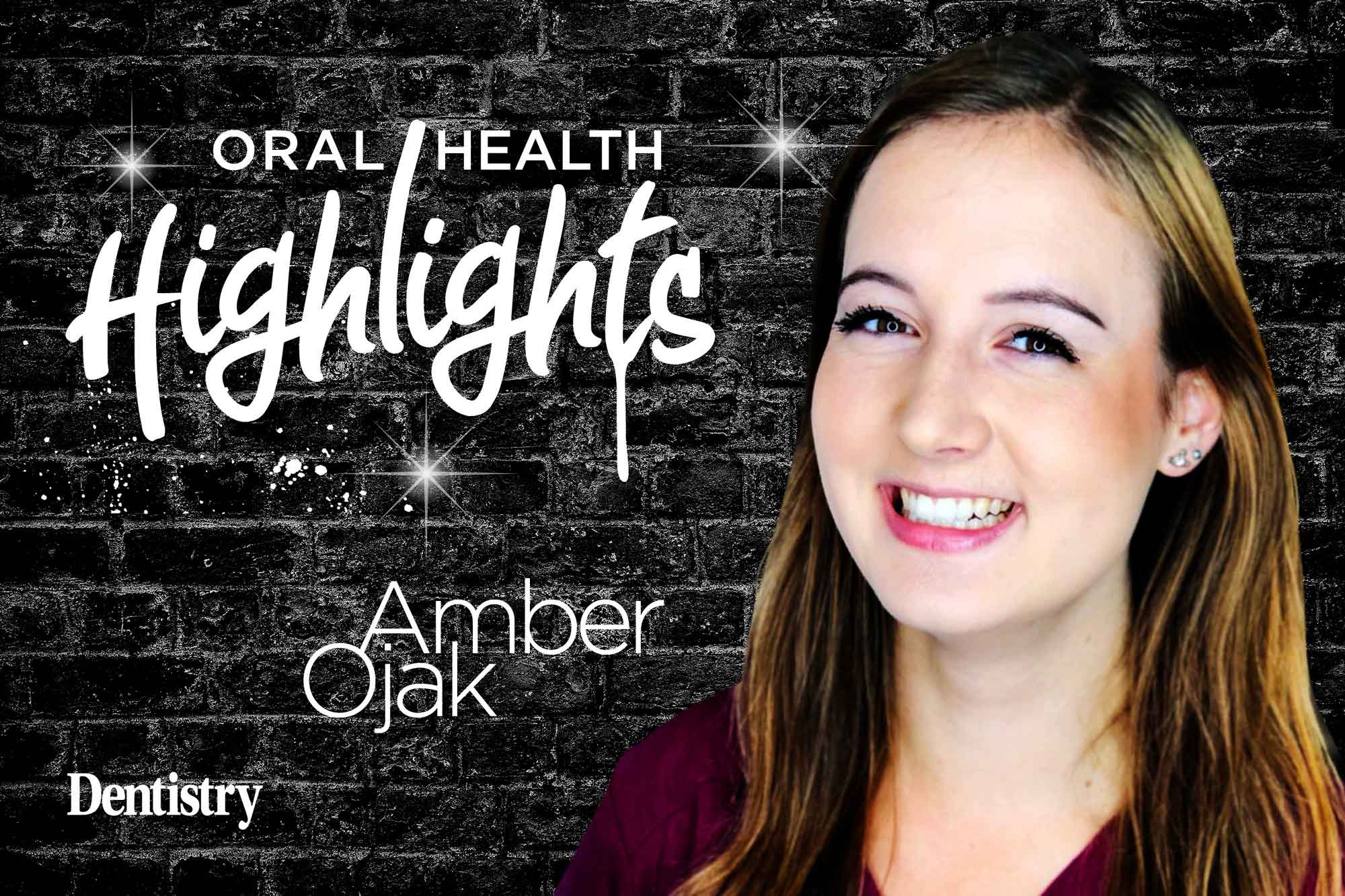 Amber Ojak launches her new series – Oral Health Highlights. In her opening column she reflects on 2021 and predicts what 2022 might hold.
As we come into 2022, it's worthwhile taking a step back and looking at the last 12 months. I will admit I did not think we would reach another new year with not much changing from 12 months ago, but we move forward!
I think our dental profession has possibly seen its highest and lowest moments in 2021.
Many of us are now adjusted to the extra PPE and it is now a way of life. For me personally, I am still struggling to breathe through the FFP3 masks/stealth masks. I find myself getting more claustrophobic in the last few months.
I know how gruelling it was during the summer months to wrap up in the gowns and masks. It was like cooking from the inside out. But the relief of some extra layers during the winter months was quite the turn around!
I've tried to look at the positives from this new way of life.
Increasing patient numbers
The uptake in dental hygiene appointments across the board is also astonishing. I have never had a year where I have been so busy with patients coming directly to me or registering with the dentist for the first time in years.
Every week I meet many new faces, learn new stories, and manage to start people off on their oral health journey.
It's been an experience for me and I've really enjoyed this year. Even though it is a little exhausting too.
It's been very interesting seeing people's perspectives change on their oral health. A lot of patients comment on how video calls are making them pay attention to their teeth and how they look. People are more conscious of their mouth and appearance. This is wonderful for us as professionals who have been trying to engage with people for years.
And finally – if I had a £1 for everyone who said: 'I bet you need me to take my mask off' – I could retire on an exotic island.
Looking forward
Many of us have learnt the definition of burn out. It's been amazing reading and seeing all the help out there for us.
Reading other professionals' tips and stories has really helped me know I was not alone during this period.
Taking time for ourselves is so important – I think I learnt this more than ever last year. I have promised myself to take short breaks more often rather than trying to burn the candle at both ends.
Looking into the next 12 months it's impossible to know what will happen. I'd love to think this time next year we may see the light at the end of the tunnel with less PPE, no more restrictions and the return of what we saw as normal in early 2020.
I'm so proud to be part of such a resilient profession. I believe there are some exciting times on the horizon for us all!
---
Follow Dentistry.co.uk on Instagram to keep up with all the latest dental news and trends.