The facial aesthetics expert – the biggest event in the aesthetics calendar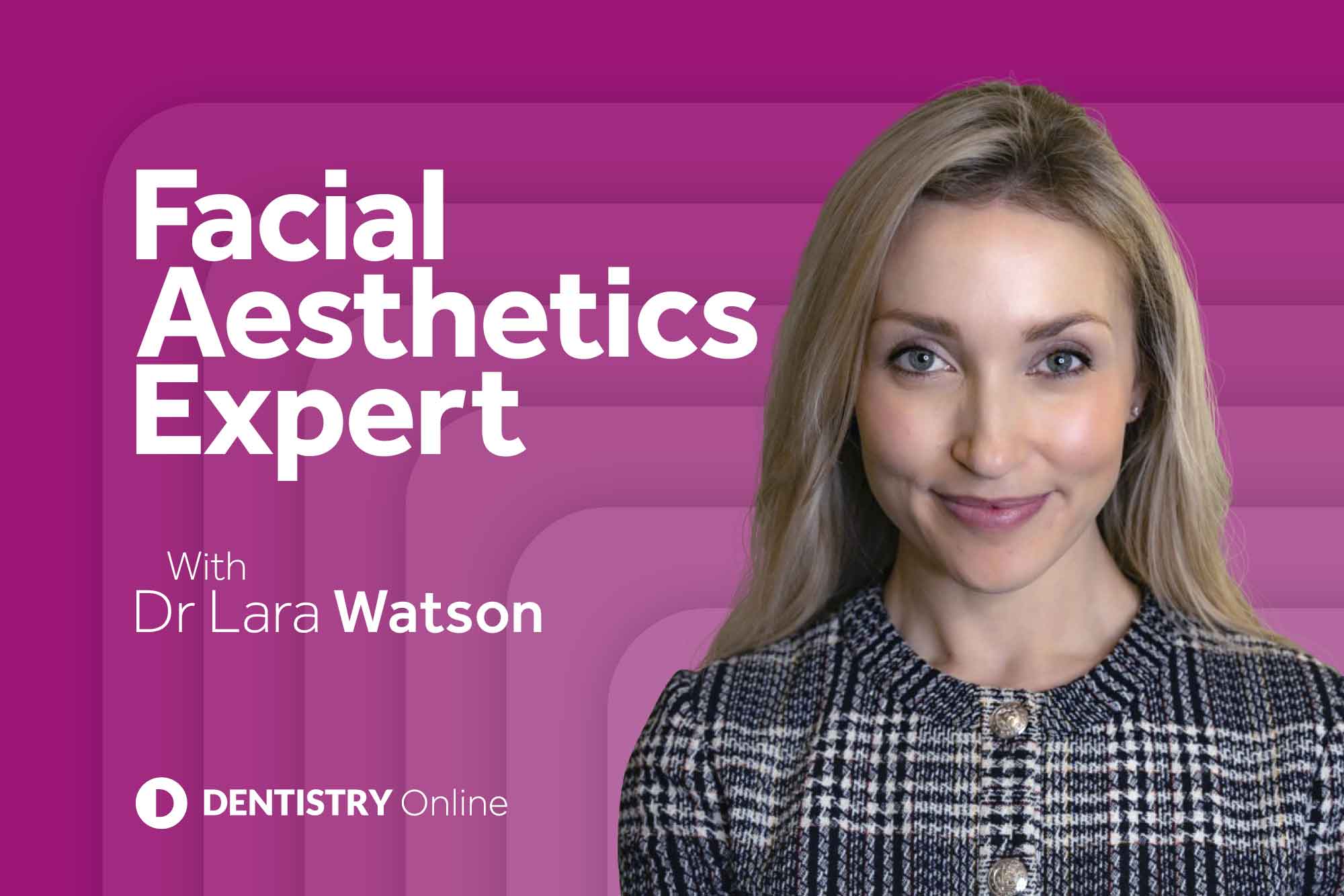 Lara Watson launches the AUCC and explains why she's launching the conference and what's included during the day.
COVID has hit all of us hard. On a personal level and of course, professionally. Across countless industries, there has been no escape from the devastating impact of this pandemic. The aesthetics industry is no exception.
In the UK, aestheticians have had to close their doors during the multiple lockdowns enforced by government restrictions. The practice of aesthetic medicine has come to a grinding halt. This has had damaging consequences including financial strain, threatened viability of businesses, attrition of skills and a loss of confidence amongst practising aestheticians.
As directors of the UK's Best Independent Training Provider of the Year 2021 (Acquisition Aesthetics), we've seen first-hand the detrimental impact of this virus on both our established expert faculty and those aspiring towards a career in aesthetics. So, we thought we'd do something about it.
Launching the AUCC
Working alongside fellow founding director Dr Priyanka Chadha, Aesthetics United was born. This non-profit organisation was created through a desire to give back to our society whilst supporting and elevating those working in aesthetics towards a bigger and brighter future.
With all profits dedicated to NHS Charities Together and Refuge UK, the Aesthetics United Charity Conference (AUCC) 2021 will see some of the biggest names of the aesthetics world come together to provide an unparalleled learning experience to those attending.
Delegates will gain access to the most dynamic and uncensored agenda the industry has ever seen. With no restrictions on the content delivered by our headliners including Julie Horne, Benji Dhillon, Tapan Patel and Nina Bal.
The superstar line-up will talk about what really matters – how they achieved their success and the mistakes they've made along the way.
Supported by only the most cutting-edge providers of industry including platinum sponsor Galderma, AUCC 2021 will be a pivotal moment in the story of how our industry adapts to the 'new future'.
With unrivalled opportunities for learning, networking and personal growth, aestheticians will utilise the event as a springboard towards success in 2022 and beyond.
For anyone working in or aspiring towards a career in aesthetic medicine, AUCC 2021 is an absolute must.
---
Register for free at www.aucc.co.uk and become part of tomorrow's story.
Catch up with previous facial aesthetics expert articles: