CQC now requires registration from remote orthodontic providers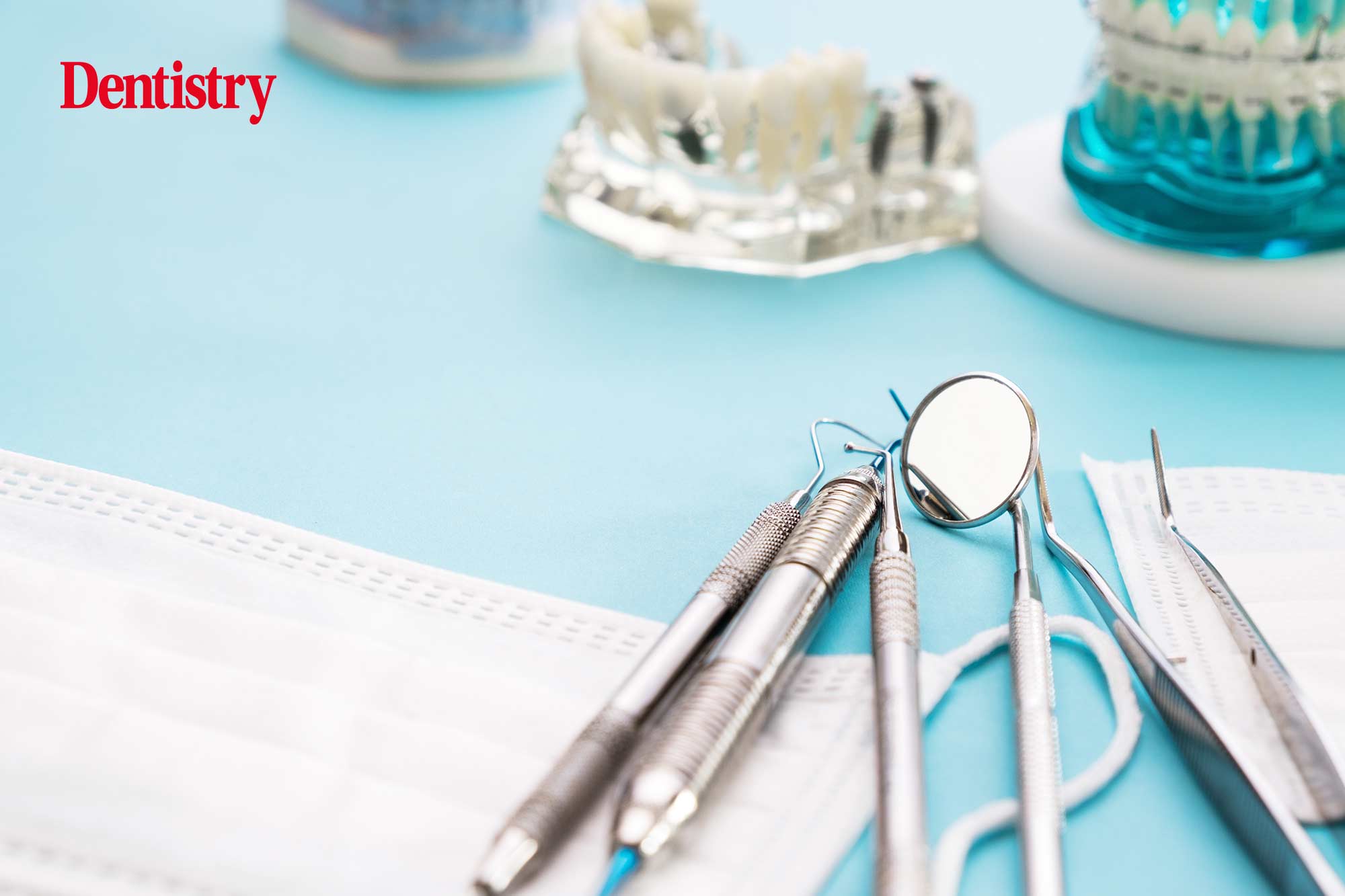 Providers of remote orthodontic devices now have to register with the Care Quality Commission (CQC) in order to legally practise. 
The health watchdog has said that remote orthodontic services falls under the regulated activities of 'treatment of disease, disorder or injury' and 'diagnostic and screening procedures'.
As a result, they require registration and, by default, also inspection.
CQC regulation states '…to register with us, providers must assure us that they are able to provide safe and effective care in line with relevant legislation and guidance.'
It has also indicated its readiness to prosecute providers who fail to register.
Real regulation needed
The move is backed by professional groups such as British Dental Association (BDA), which labelled it a 'much-needed step'.
The association has called for change in recent months. Its key argument is that a full in-person assessment by a dentist is required for orthodontic patients.
Although acknowledged by the General Dental Council (GDC), the BDA says it failed to set out any sanctions for those who do not adhere to the principles.
BDA chair Eddie Crouch said: 'With remote orthodontics we need real regulation, not just empty warnings to properly protect patients.
'Mandatory CQC registration and inspection is a much-needed first step. A health watchdog needs teeth. A willingness to prosecute those who fail to register is sending the right signal to unscrupulous operators.'
Dangerous Tiktok trend
Orthodontics hit the headlines on social media this week after a Tiktok user posted a video of her closing a gap using hair ties.
Focusing on her front two teeth, she boasted that she had closed the gap in just three days.
Dental professionals slammed the footage, who warned that the DIY 'hack' would do more damage than good.
---
Follow Dentistry.co.uk on Instagram to keep up with all the latest dental news and trends.