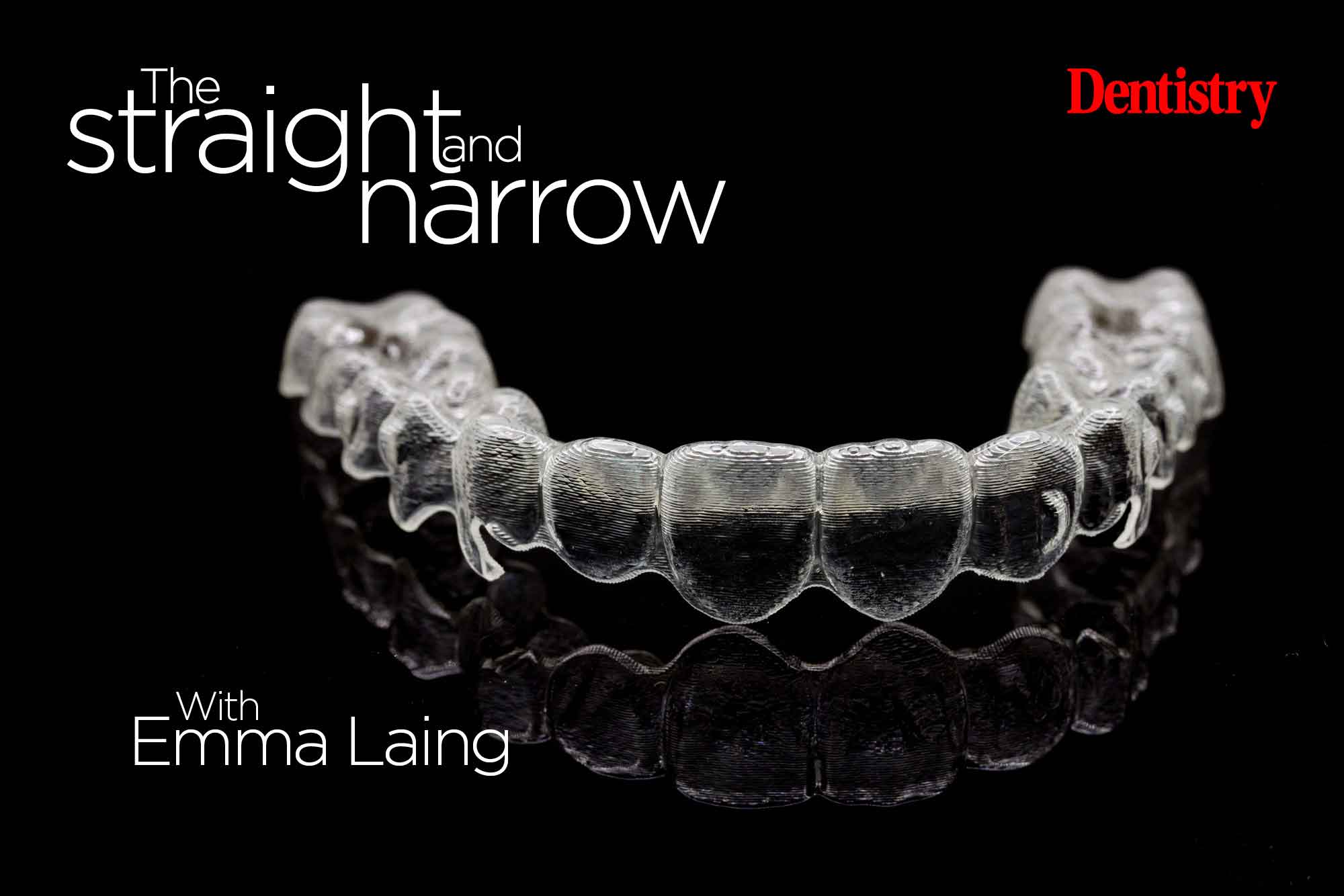 With international travel so unpredictable, Emma Laing explores the fallout of this on her patient diary and how time management has become more important than ever.
Wimbledon starts this week. So as per British summer tradition we have torrential rain; a frustrating period when we are restricted from travel readily but all in need of a well-earned break.
Whilst the percentages of UK vaccinated adults is staggering, my patients are finding holidaying in the UK gridlocked, despite the schools not yet being out.
And international travel is unpredictable. PCR tests for a family are expensive and quarantine is restrictive. Not least for us as clinicians, travel to amber countries is all but out unless our patients mind us being off clinics for a few weeks.
Last week, with the Balearics changing to green, I received three patients' phone calls the next day in order to change upcoming appointments for orthodontics.
I am not sure how the next announcements will pan out. Nothing in politics seems predictable. But it is interesting that the knock-on effects filter down to our scheduling.
If France and Spain open up, I am sure the upcoming patient diary will need a re-jig.
Back to meeting colleagues
It is really exciting to see some conferences starting to open up to being not just virtual but also in-person events. I'm hoping this autumn will bring us together as a profession again, rather than everything being virtual.
I'm hoping to be at the Digital Dentistry Show, and very optimistically considering international meetings for 2022. Who knows, next year might be a little different.
Time management
This month I have been revisiting streamlining my week to fit everything in. Ensuring the workflow is efficient as possible with ever-changing patient needs.
I have a deluge for early appointments rather than late, with patients working from home wanting to pop in early. I have patients more keen to start than ever, even chasing up for treatment plan letters if they are not through within 48 hours.
A lot of courses and advice for dentists is tailored to marketing and increasing patient interest. But when we have a period where we are fortunate this has been achieved and the schedule is full, time management is of the essence.
It is important to ensure a tailored service for each patient, not least for informed consent, and not just printing letter templates off after their appointments.
Some weeks I am finding my admin time is taking close to as much time as my clinical time. I wonder how many colleagues find the same.
Patients email through 24/7 and expect you to be online and responding in a much more timely way than 18 months ago. There is an expectation of everything being instant. Even waiting a reasonable time for an appointment has become a real inconvenience for some patients recently.
Invisalign First
Orthodontics in the mixed dentition has long been contentious with regards to the timing and duration, compliance with removable appliances and whether to just wait, unless it is a pressing issue like an anterior crossbite.
It is a common referral that I receive from my dentist colleagues.
I've been really delighted with results with Invisalign First with arch development, the changes achieved and patient experience. It is a smooth transition when a patient has never had orthodontics or hardly any dental treatment before. And a fun process to have digital scans, photos and an OPG, then see their Clincheck, and later receive their aligners.
It certainly simplifies treatment in the permanent dentition. For example, space creation for the permanent canines.
With aligner stickers now purchasable through Invisalign, I see this as a really popular trend for our younger patients.
---
Follow Dentistry.co.uk on Instagram to keep up with all the latest dental news and trends.
Catch up with previous Straight and narrow columns: