Aberdeen dental students now eligible for financial support in Scotland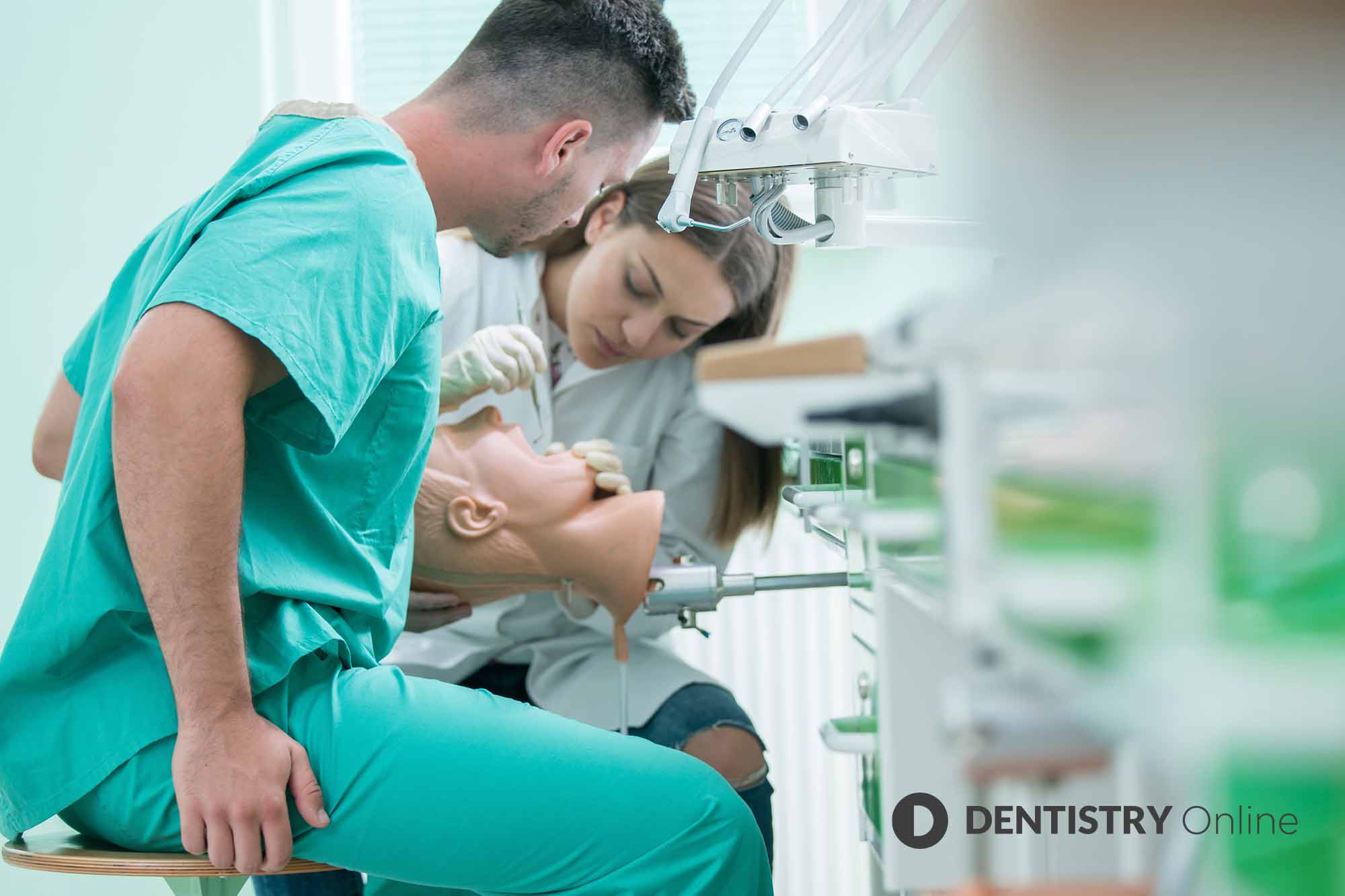 Aberdeen dental students will now be eligible to apply for the bursary support made available in Scotland.
Earlier this month, dental students in Scotland were told their graduation will be delayed due to missed clinical time.
As a result, the Scottish government agreed a bursary of up to £6,750 to help dental students fund the additional learning.
But those at Aberdeen – who are not expected to see their graduation pushed back by a full year – were originally told they would miss out on eligibility.
Widespread availability
However, the Scottish government confirmed that final year students at Aberdeen will now qualify for the financial package.
The support will be available on a pro-rata basis for the additional months needed to complete the degree.
The scheme will be offered to all dental students in Scotland. This includes those who live elsewhere in the UK and overseas.
David McColl is chair of the British Dental Association's Scottish dental practice committee. Speaking earlier this month, he said: 'This is the leadership we've needed from the Scottish government.
Inevitable inequalities
'No one wanted graduations to be deferred. But now the next generation of dentists have real certainty, support and protection from what would have been eye-watering levels of debt.
'It's inevitable that COVID will widen oral health inequalities that have long blighted Scotland.
'We can draw some comfort that ministers have helped secure the pipeline of new talent we'll need to meet these challenges.'
The BDA is also urging the government to supply extra funding to help alleviate the financial losses of dental schools.
Drop in dental appointments
This comes as new data in Scotland reveals a severe drop in the number of children attending the dentist.
For example, the number of infants seeing a dentist between May and December 2020 was around one quarter of the 2018-2019 average.
Between September and November 2020, adult visits dropped to around one third of the 2018 to 2019 average.
---
Follow Dentistry.co.uk on Instagram to keep up with all the latest dental news and trends.