CDO Sara Hurley issues technical warning over FFP3 face mask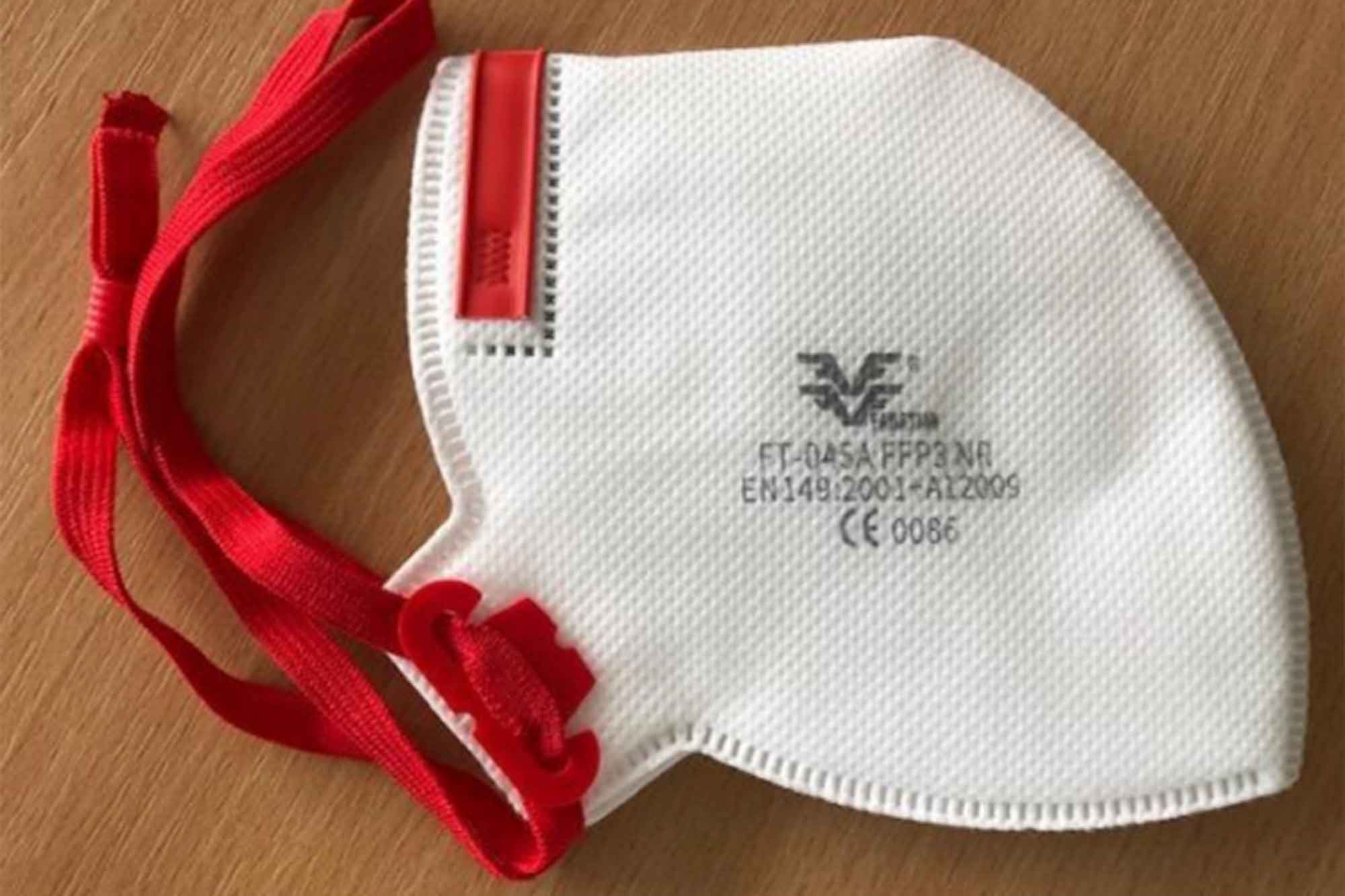 Chief dental officer Sara Hurley has urged dental teams to read an alert relating to FFP3 masks. 
A new central alert system notification warns of potential technical issues relating to a particular FFP3 mask.
Manufactured by Fang Tian FT-045A, the alert says that new information suggests the item may not meet the standards set out by the Department of Health and Social Care.
As a result, distribution of the mask has been paused. Healthcare teams are being asked to check stocks and stop using the product until independent testing has taken place.
Unacceptable 
In her latest bulletin to the dental profession, Sara Hurley also spoke out on tooth extraction within the profession.
'The Never Events list has been updated and wrong tooth extraction should now be singularly reported as a patient safety incident,' she said.
'In my view, wrong tooth extraction is unacceptable and patients have every right to demand that every measure is taken to avoid it.
'It must never be normalised. But it is, sadly, not completely unavoidable. I am confident the patient safety incident arrangements both reflect the clinical situation on tooth extraction and respect the patient's right to protection from such an incident.'
Real triumph
Additionally, she discussed the COVID-19 vaccination effort and what this means for dentistry.
She reminded dental team members that they are able to book themselves a vaccine appointment online. The service is available until Sunday.
She added: 'The vaccination programme is a real triumph for the NHS. So many in our profession have now received a first dose.
'If you haven't and you're patient facing, then the NHS is allowing frontline health workers to book themselves an appointment online. I urge you to use this extra option, which is open until this Sunday – let's get the dental team vaccinated.'
You can read the FFP3 alert notification here. You can also read Sara's update.
---
Follow Dentistry.co.uk on Instagram to keep up with all the latest dental news and trends.