Dental news you've missed this week
Missed out on this week's dental news? No problem, here's what happened over the past seven days…
Are we now entering silly season following the COVID-19 lockdown? A dentist has filed a complaint to the GDC after Sara Hurley referred to herself as a 'professor'. The dentist described this as 'the singularly most abhorrent breach in this area that I have had to witness in a 30-year career.' Whatever you think of the way Sara Hurley has worked during the pandemic, surely this isn't the best way to react at this time?
One campaign that I do approve of though comes from the Oral Health Foundation. In an open letter to Matt Hancock MP, the foundation is calling for a freeze to all dental charges in response to the COVID-19 pandemic. Millions of appointments have been missed during lockdown, and with many people furloughed and others losing their job altogether, it's only right to remove this barrier to treatment.
Will dentistry survive a financial crash? That's the question John Clarke is answering as he looks at the financial legacy of the pandemic.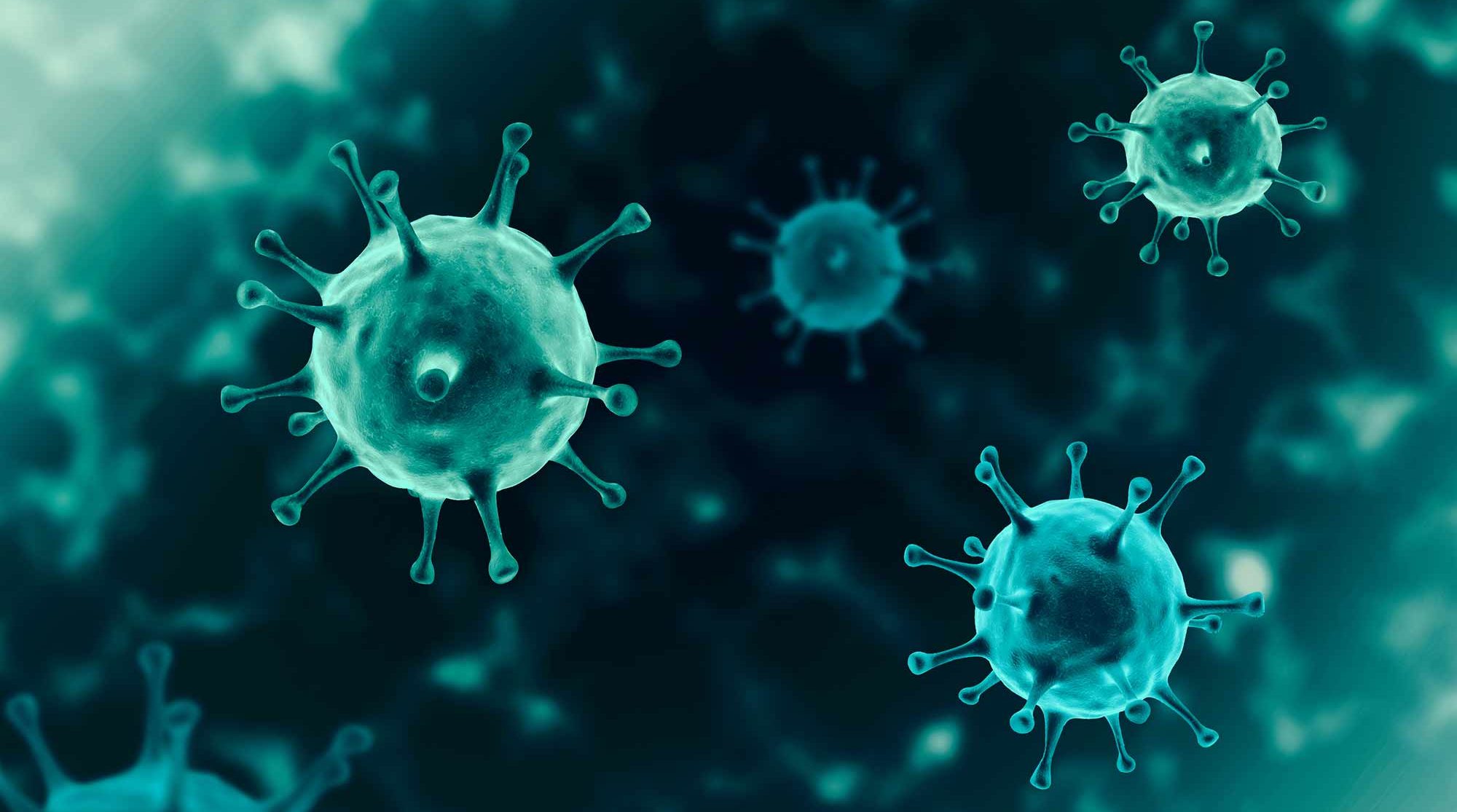 This week we found out how poor oral hygiene increases the risk of COVID-19 infection. It's obvious dentistry will have a key role to play in the nation's recovery. So making practices accessible and safe for patients is key.
MHRA has warned there is little evidence to support temperature screening as a reliable method of detection.
But it does appear UVC lighting could reduce the necessary fallow time for dental practices.
To help with a smooth return, we're pulling together a 10 steps back to practice after COVID-19 series. Leaders around the profession will touch on 10 separate areas practices might want to consider. This week:
In one of our eye-opening long reads this week we heard from Dominic O'Hooley about his life in dentistry with autism.
And Laura Maddison spoke to us about her journey from dental nurse to dentist, and why it's all been worth it.
Latest webinars
Make sure you take a look at the latest webinars happening over on Dentistry Study Club. Despite no live webinars scheduled next week, you can still access our complete back catalogue under the 'On demand webinars' tab for free.
---