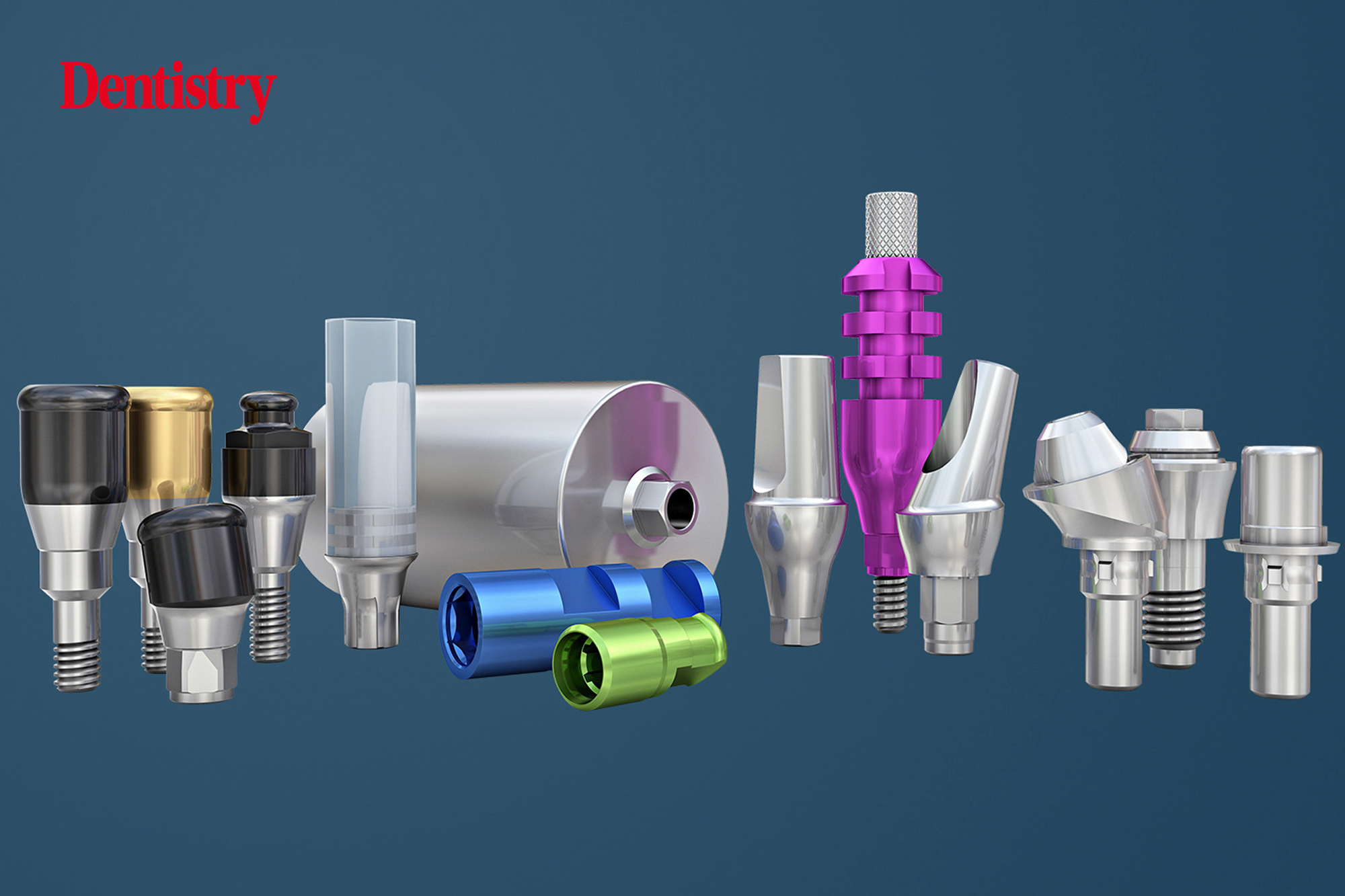 Straumann explains how laboratories can take care of their technicians to ensure that they retain a high quality workforce.
Demand for the services of a dental laboratory that provides high-quality, precision-made products has never been higher. Particularly if they're created beautifully and economically, and delivered on time.
This can be difficult to maintain, as anyone who is running or working in a UK lab will know. Many in the industry have reported the increased challenges they are facing. These include rising material costs, energy bills and staff shortages. They have had to look for creative, practical solutions to these ongoing problems, in order that they can continue providing top-class work to all their clients.
Dental laboratories come in all shapes and sizes and finding ways to thrive is always essential. Every great business needs a happy team. Whether your lab is big or boutique, keeping your technicians happy means you'll be productive and standards will remain high. Retaining a talented, trained and creative workforce is even more important given the recruitment struggles in the industry today as well.
This is essential to encourage client loyalty and a stable income. We're in a competitive economy and it is a fact of life that, now and again, even a long-term customer will send a job elsewhere. Perhaps they are tempted by another laboratory's lower prices or promises of faster turnaround times.
Once-satisfied customers often return to you when they find a new service lacking in any way. But it is far more efficient to keep them in first place by delivering a service they value. Where a workplace is a positive place to be for staff, clients will notice. Communication is more likely to be excellent and standards maintained.
Retaining staff
A low staff turnover will further ensure efficiency and consistency of services. Many clients will appreciate liaising with the same technician over time for an enhanced working relationship. For example, a dentist may collaborate well with a particular technician who shares their ethos. Clinician and technician have a mutual understanding and holding on to the latter will be key to retaining the business of the former.
Take care of your dental technicians and they will take care of you. Pay them well and, if you have an enhanced package of company benefits, make sure they're relevant to the wants and needs of the team.
Work-life balance
Staying stress-free in any work environment relies a lot on a good work-life balance. This ensures no one feels overwhelmed and has enough time to complete every project to a level that meets or exceeds expectations.
Ensure schedules are fair, flexible and realistic. Set rules about breaks and when people can be contacted, if they're not in the lab. Don't be afraid to be honest with customers when requests are unreasonable or unobtainable, manage their expectations. When your reputation is exceptional, you may find more people than you think are happy to wait a few days longer for their solutions.
Staying up to date
Make sure you give your dental technicians a modern, safe and ergonomic environment to operate in and equipment that works. Keep a keen eye on what's new in the industry by reading the trade press and attending shows. This means you will know if you should be investing, or if you need to budget for more essential spending in the future.
Digital solutions are heavily promoted but do your homework before bringing in any new resource. Don't overlook the 'everyday' technology in your pursuit for the latest, most cutting-edge products on the market either. Consider your computers and phone system, ensuring everything is fit for purpose.
High quality products
Don't waste money on products that don't tick multiple boxes for optimal flexibility in lots of different cases. Seek out brands that are interested in building relationships with dental laboratories. That way, you know they'll be committed to listening to what technicians really want. Choose high-quality and look for an impressive price-performance ratio.
For example, for precision-engineered abutments and components for all your implant work, Medentika supplies a comprehensive range at an affordable price. Its multi-platform (MPS) portfolio is compatible with all major systems on the market, thanks to ongoing innovation and creative development. The abutments are manufactured to the best possible standard and come with a clear design, for the same prosthetic interface whatever implant system is being used. This gives technicians even more options, whether it's a complex or straightforward case being worked on.
There is so much written about teamwork, but its importance cannot be underestimated for a thriving and successful dental laboratory that can meet demand and keep standards high. Without talented dental technicians, you will struggle to deliver exceptional work, on time, and to secure repeat business from happy dentists. Without great technicians, you won't develop a reputation for excellence.
So, give them everything they need to deliver on quality. Consider schedules, environment and equipment and only work with suppliers that have an impressive range of high-performance products. This way, they'll get to use the very best to deliver an unrivalled service.
---
For more information, please visit www.straumann.com/medentika/gb/en/professionals.html