It's been a busy week for dental news. Missed it? Here's what's happened over the past seven days…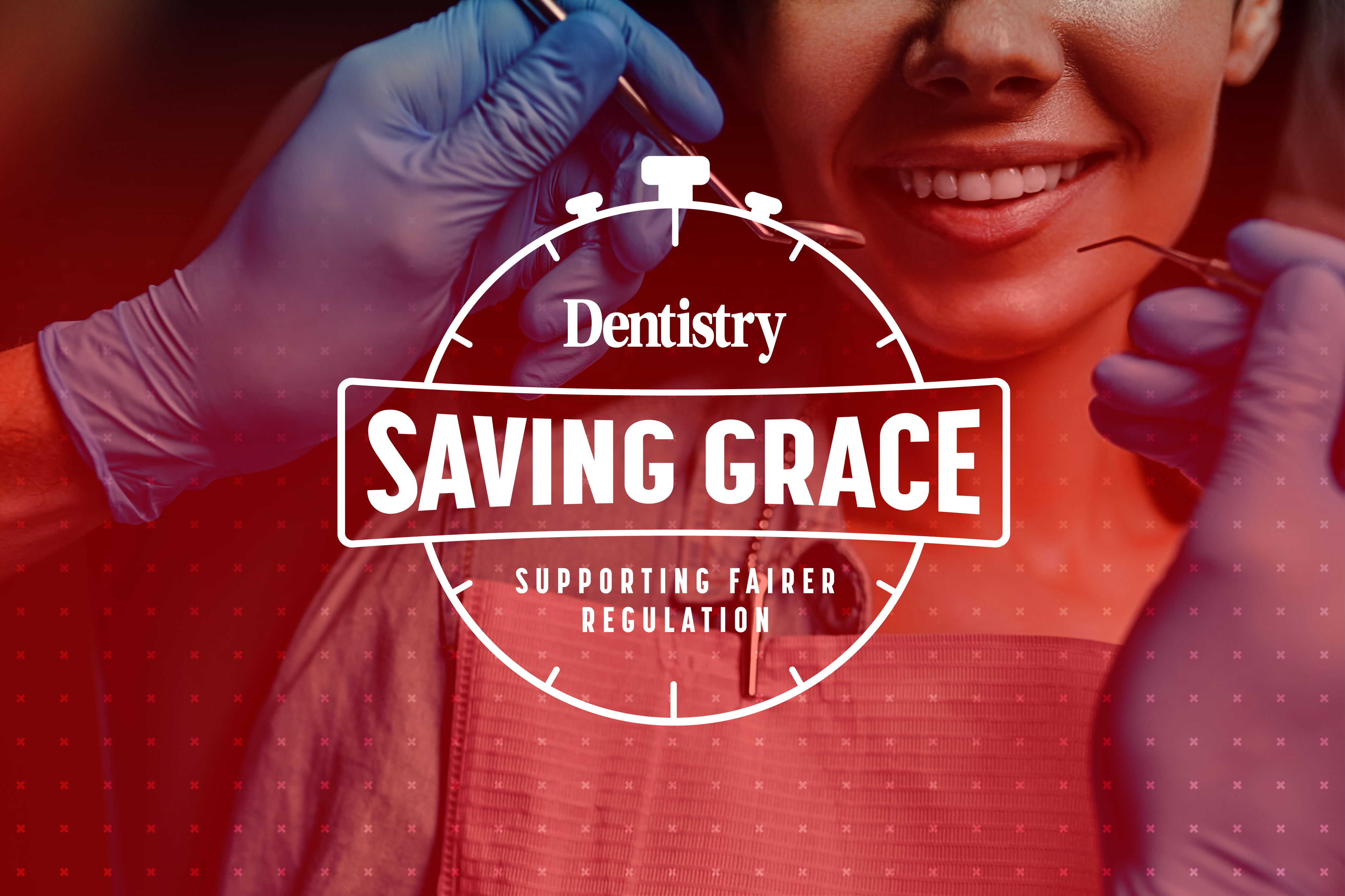 At such a crucial time in dentistry, Dentistry is calling for fairer regulation to reduce the number of unnecessary removals from the GDC register.
We have heard numerous stories of dedicated dental professionals being removed from the register due to minor administrative errors – be it forgetting to pay their ARF or being an hour or two short on their continuing professional development (CPD) requirements.
That's why we are calling for change. Find out more  – and sign our petition here to get involved! #SavingGrace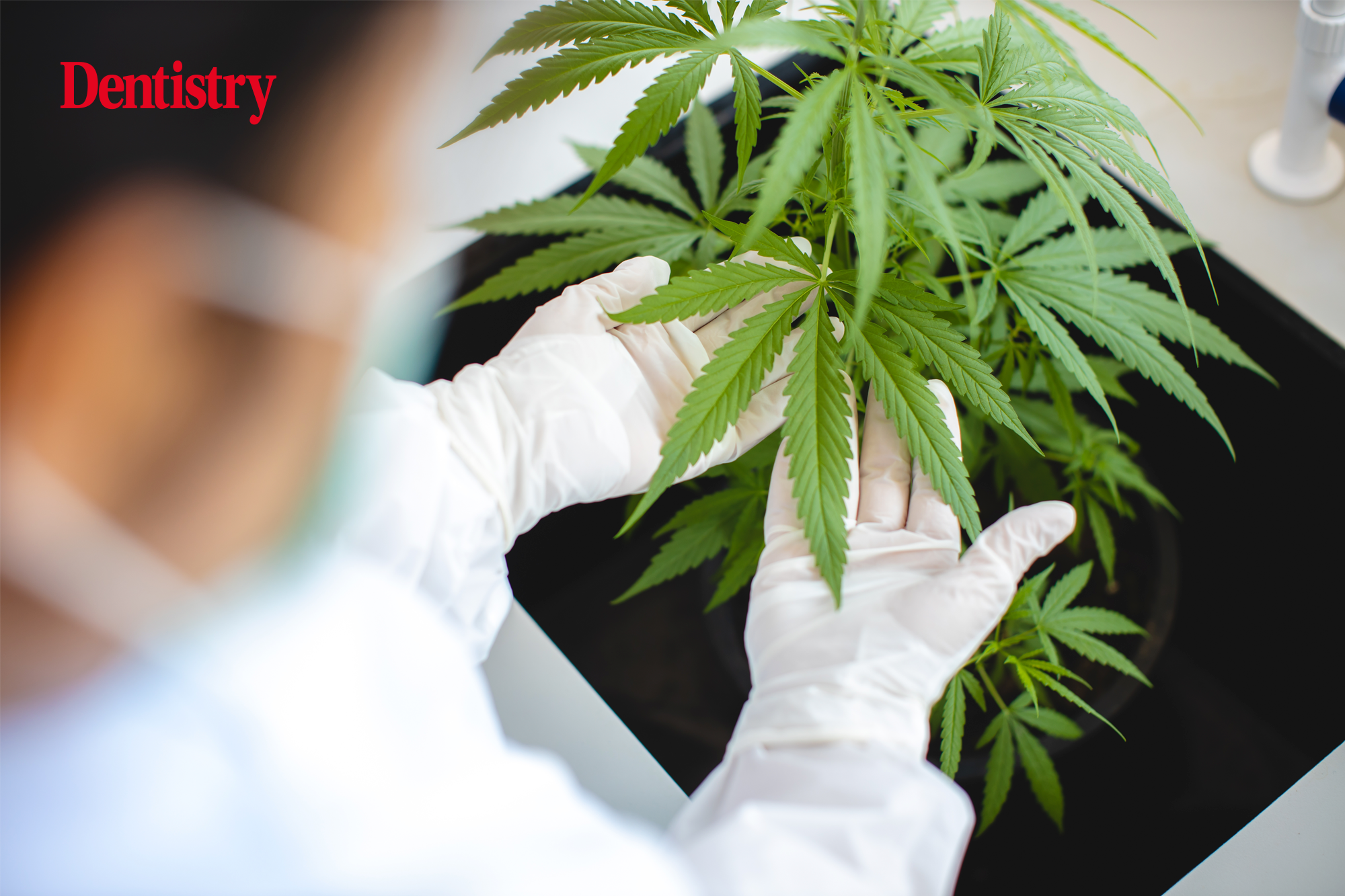 Could marijuana be the answer to relieving dental pain? This study suggests a marijuana component could be an effective alternative to opioid painkillers.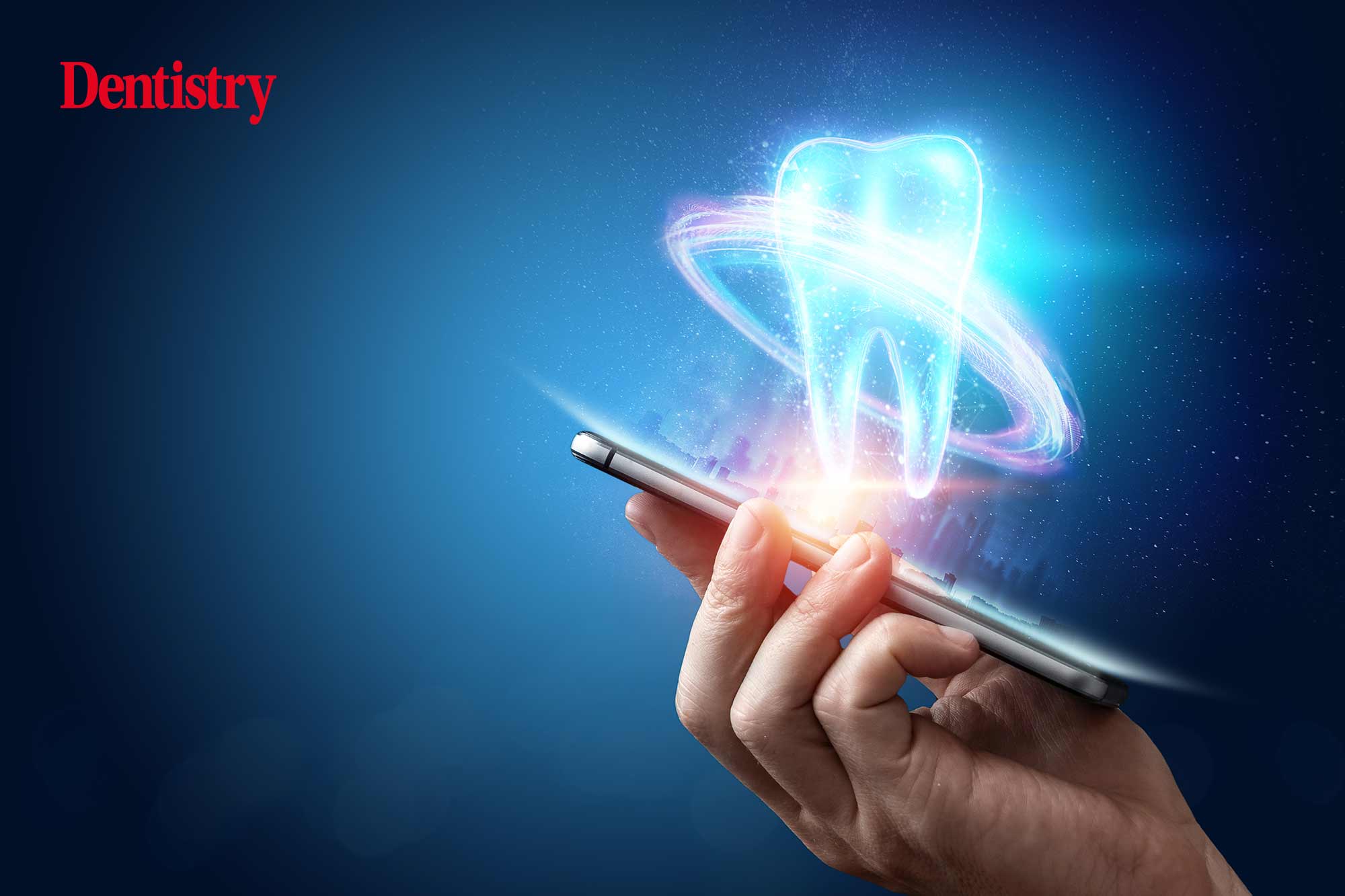 Damian Gerikhanov discusses artificial intelligence in orthodontics and why he believes the future of clear aligner treatment planning is both 'bright and promising'.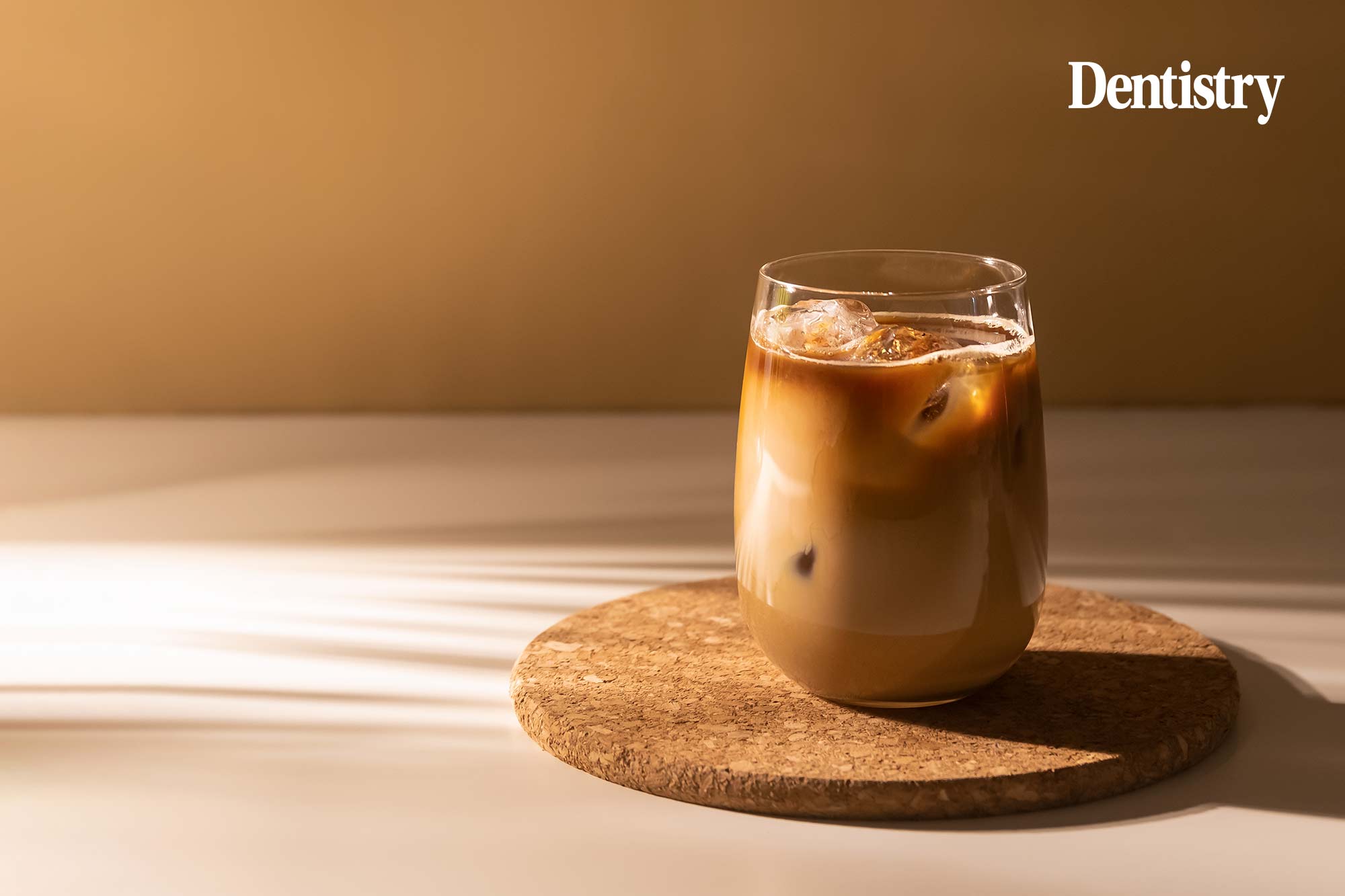 More than one third of sweet food and drink products sold in high street coffee shops exceed an adult's daily limit of sugar in just one serving.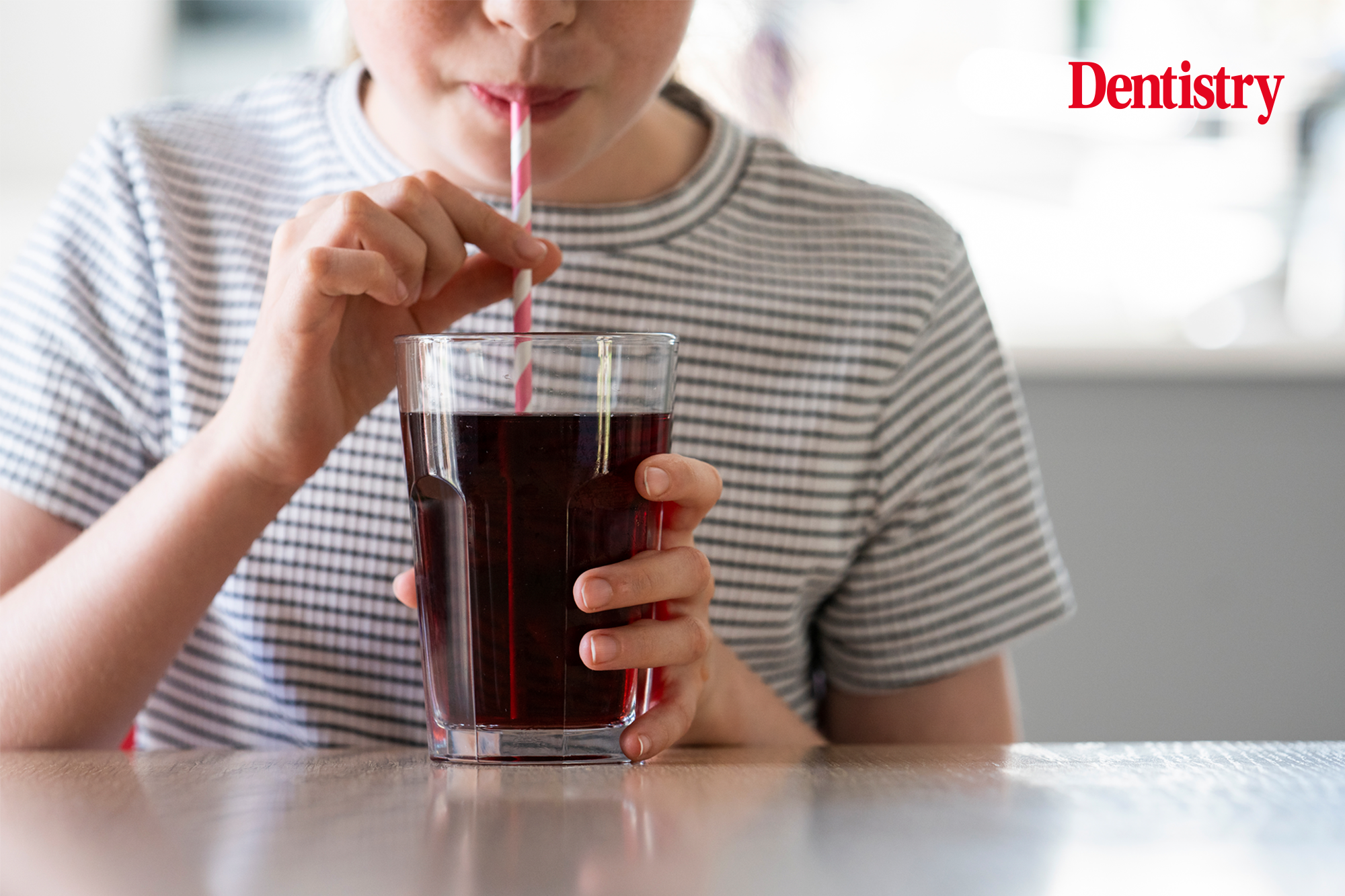 The sugar tax may have reduced the amount of child hospital admissions for tooth extractions, according to new research.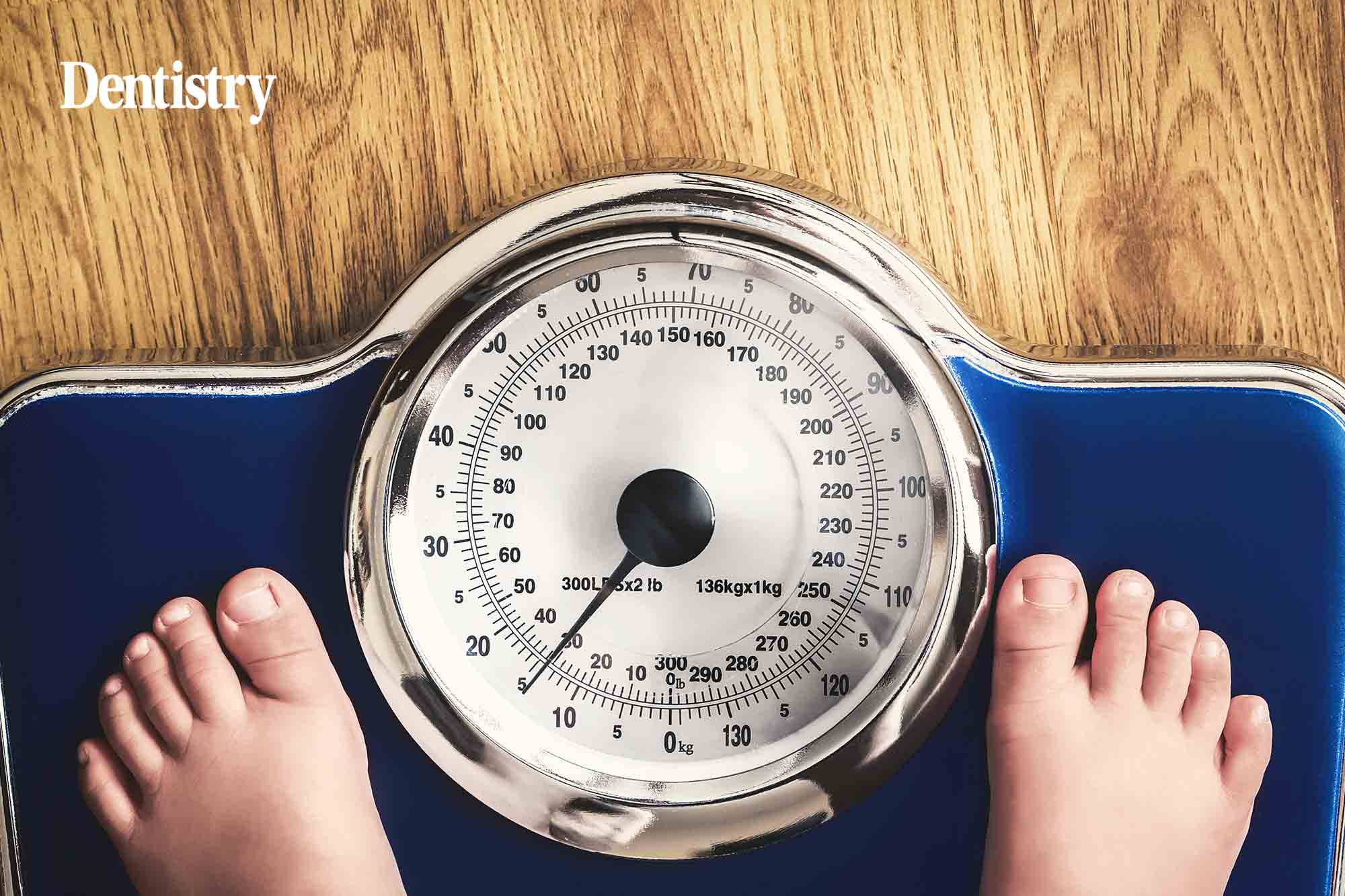 New data shows that obesity prevalence is twice as high for children living in the most deprived areas compared to those in the least.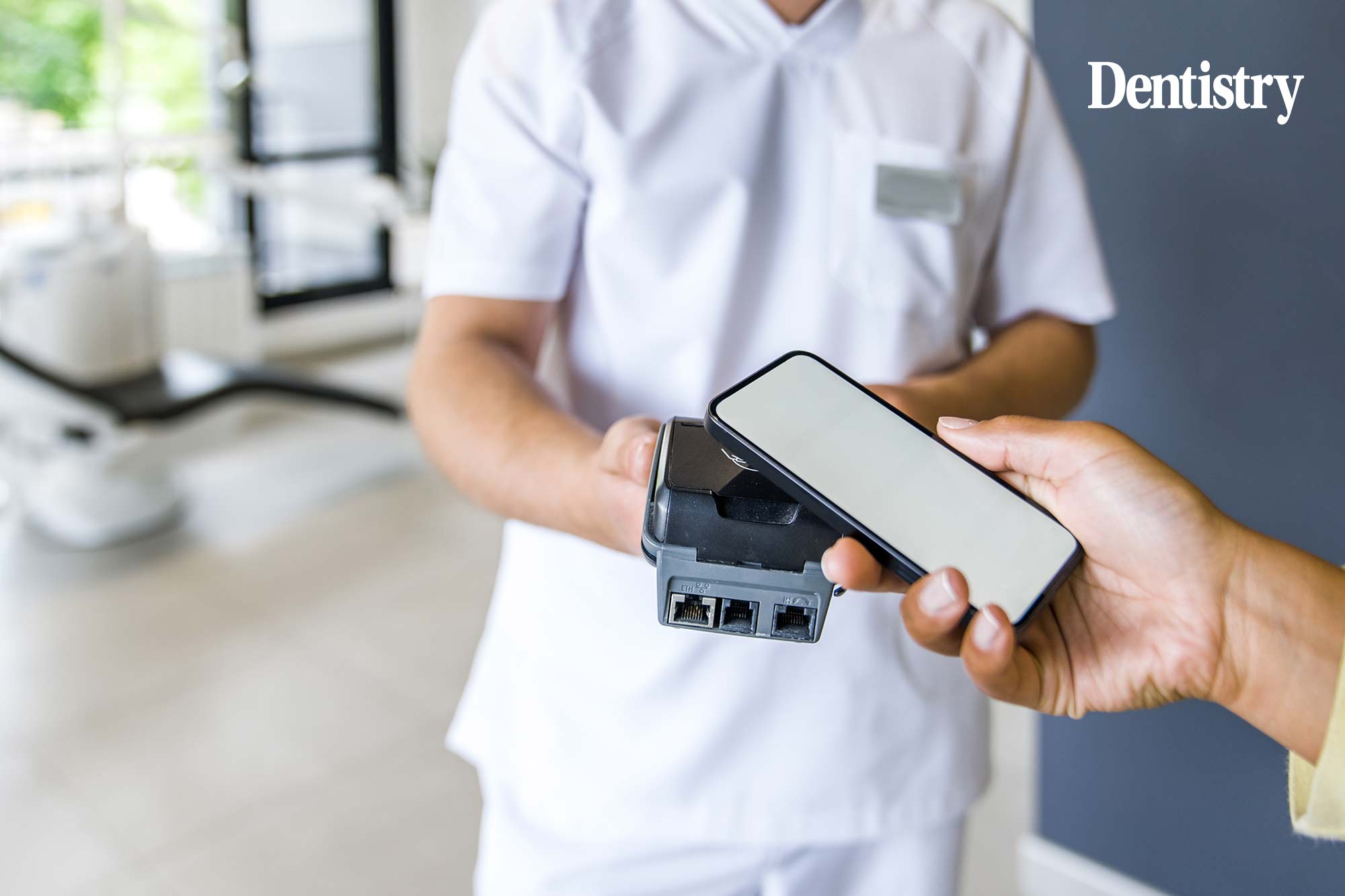 Dental professionals should be clear when communicating dental charges and fees to patients, says the Dental Defence Union (DDU).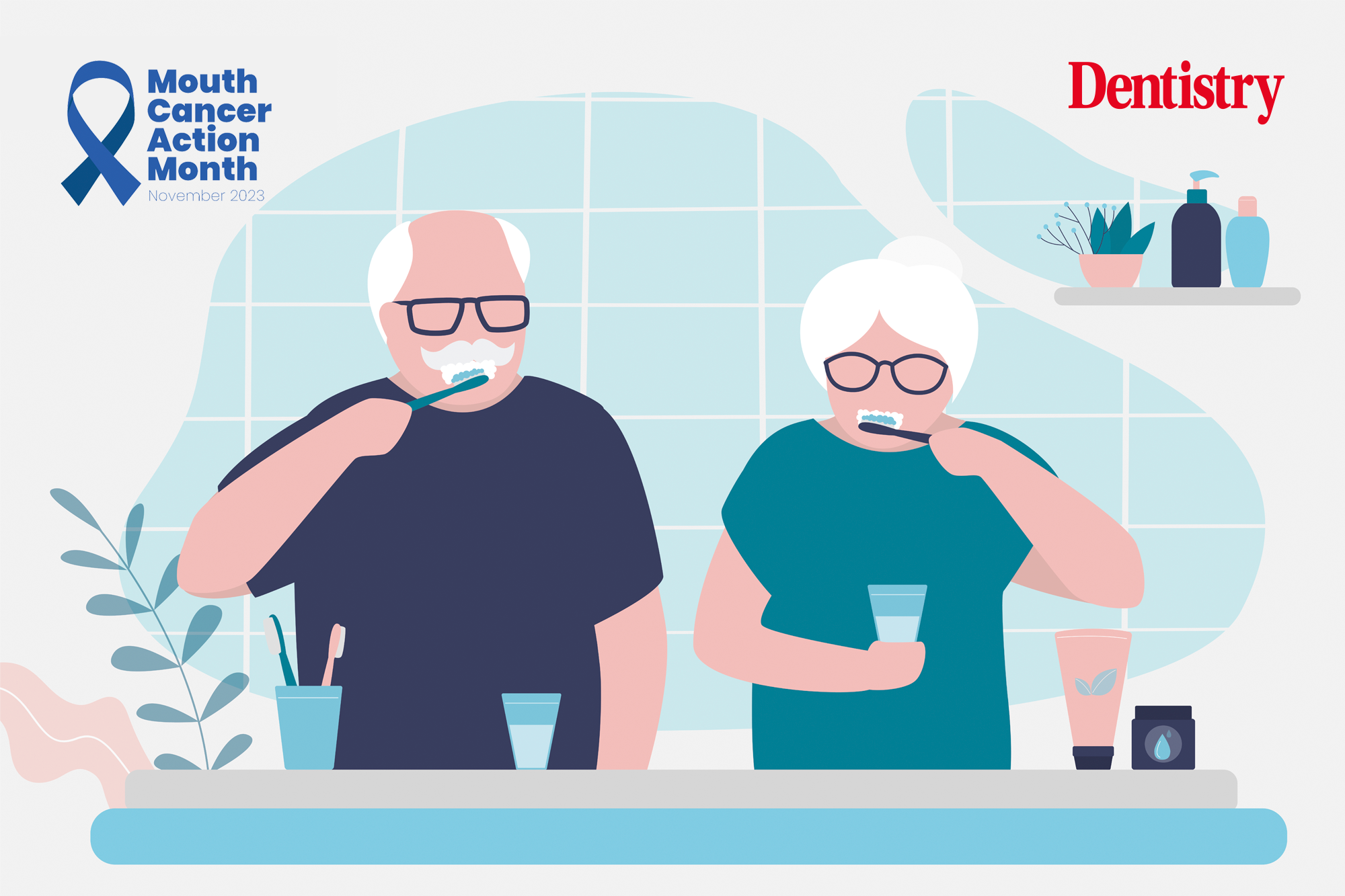 This year's Mouth Cancer Action Month is giving attention to the care homes sector – how can dental professionals help?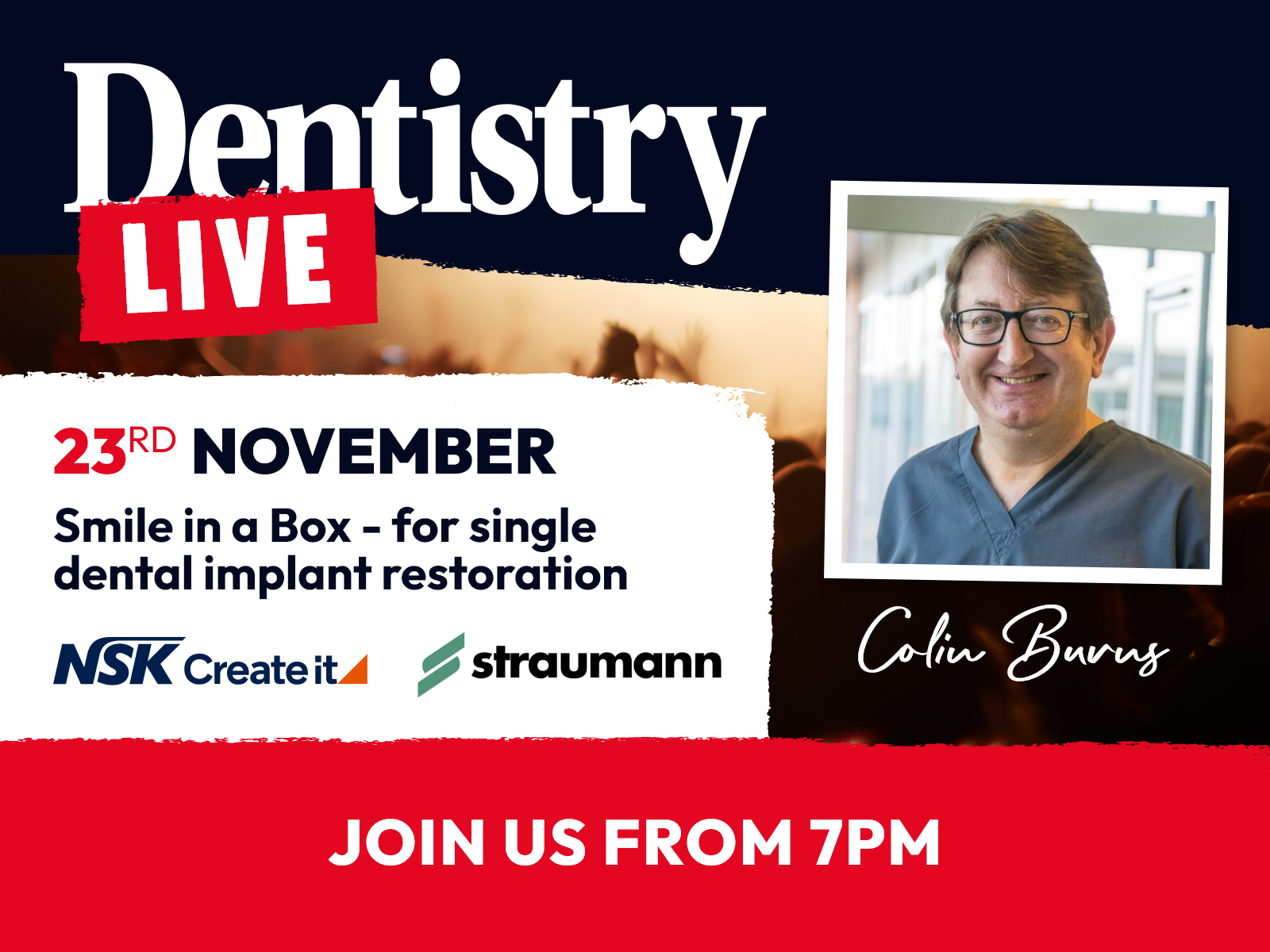 Join Colin Burns as he discusses single dental implant restoration for a case of dental trauma.
We have two great webinars for you next week:
You can also watch all webinars via our On Demand section.
We want to hear from you! If you'd like to write for Dentistry.co.uk, just email [email protected].
---
Catch up with last week's dental news here.
Follow Dentistry.co.uk on Instagram to keep up with all the latest dental news and trends.