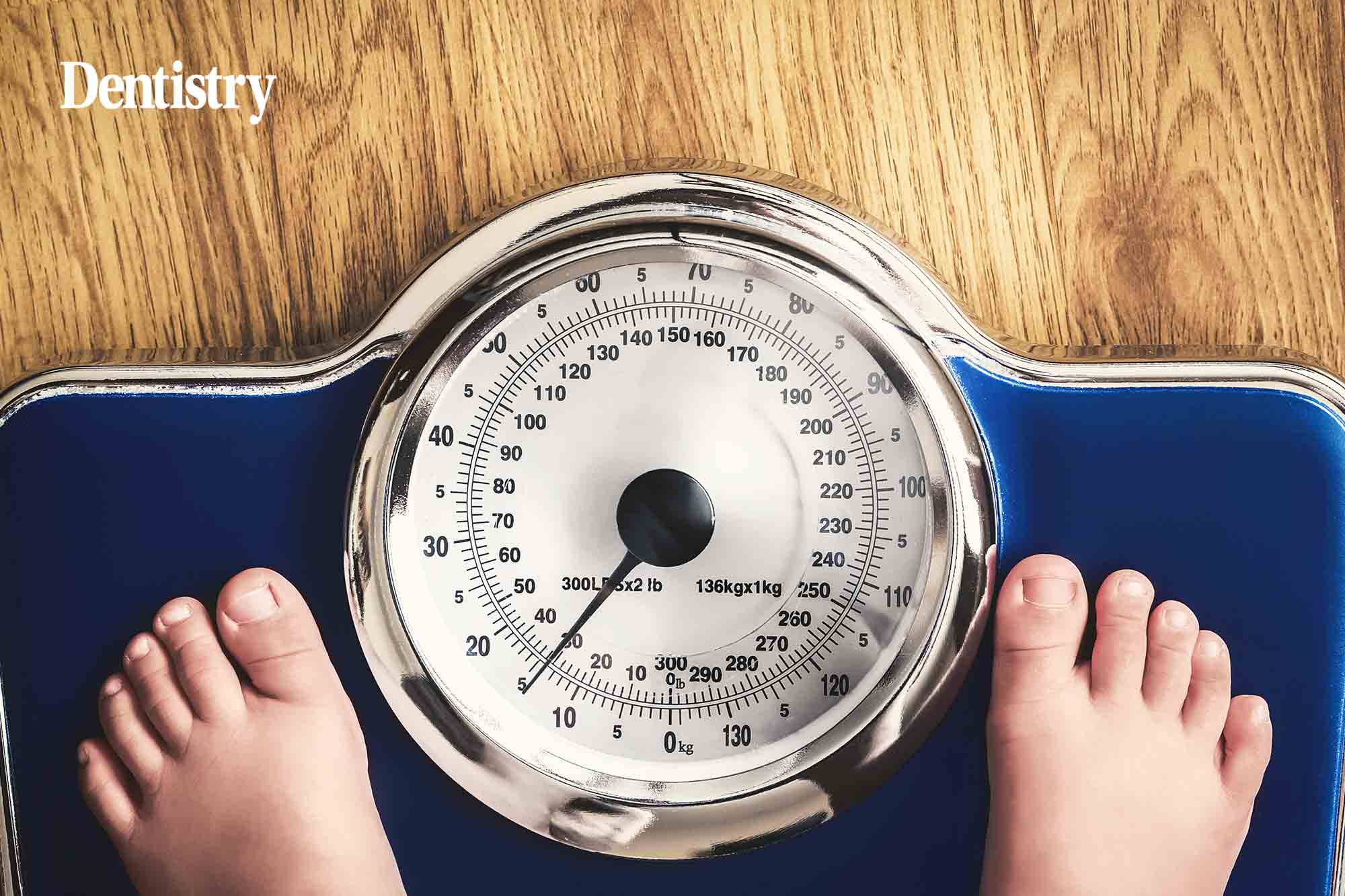 New data shows that obesity prevalence is twice as high for children living in the most deprived areas compared to those in the least deprived areas.
This comes after NHS Digital published the findings from the Government's National Child Measurement Programme (NCMP) for England, 2022/23 school year. The report covered reception (four to five year olds) and year six (10 to 11 year olds) children in mainstream state-maintained schools in England.
For reception children, obesity prevalence was 12.4% in the most deprived areas compared with 5.8% in the least deprived. In addition, for year six children in the most deprived areas, obesity prevalence was at 30.2% compared to 13.1% in the least deprived.
Other findings from the report include:
The prevalence of obesity in reception children decreased from 10.1% in 2021/22 to 9.2% in 2022/23
Underweight prevalence in year 6 children has increased
The prevalence of obesity in year 6 children decreased from 23.4% in 2021/22 to 22.7% in 2022/23.
'Shocking divide'
Commenting on the statistics, the Obesity Health Alliance said: 'All children have a right to grow up healthy, regardless of their circumstances. It is welcome that fewer children are starting primary school living with obesity compared to before the pandemic, but more children are still leaving primary school above a healthy weight than ever before.
'These new figures show a shocking divide remains between the haves and the have nots, with the number of children above a healthy weight still twice as high in the poorest areas compared to the richest.
'Voters want the healthy choice to be the easy choice and we know what works; financially incentivising companies to put healthier products on the shelves, through measures such as the Soft Drinks Industry Levy, and stopping children being bombarded with manipulative advertising.
'If government brings in these plans, it will have a disproportional benefit on those struggling to get by; freeing from the harm caused by unhealthy food and drink.
'Gathering data for use at a population level is vital to identify the scale of an issue and an appropriate response. The invaluable data gained from the National Child Measurement Programme is being used to design ways of tackling the root causes of diet-related ill health, such as the cheap, unhealthy, heavily processed food that is advertised to children day in, day out.'
'Rampant health inequalities'
Dr Linda Greenwall is the founder of Dental Wellness Trust, a charity helping to improve the general health and wellbeing of young children through dental wellness.
She said: 'While tooth decay is preventable, it remains the most common oral disease affecting children and young people in England and the primary reason for hospital admission in children ages five to nine years.
'Although oral health has improved in England, inequalities in oral health still exist as children in our most deprived communities are the most affected by tooth decay and tooth extractions which is totally unacceptable.
'Given poverty and deprivation are robbing our children of a healthy adulthood before they even start school, we desperately need to get a handle on these rampant health inequalities.
'From the work that we do, we know that strategies such as oral health prevention and toothbrushing programmes in schools and nurseries is one way of supporting this long overdue "prevention better than cure" ethos, and we call on our new health minister for more urgent funding and support.'
This comes after news that the sugar tax may have reduced the amount of child hospital admissions for tooth extractions.
According to new research, the number of under 18s having a tooth removed due to decay may have fallen by 12% as a result of the UK Soft Drinks Industry Levy.
Click here to read the full report from NHS Digital.
---
What are your thoughts on this story? Contact [email protected].