Join Neil Richardson on Tuesday 21 November 2023 at 7pm as he discusses mastering financial success for your practice with an expert panel.
This webinar aims to give practice owners and aspiring practice owners a good understanding of the importance of having the right legal agreements in place with both other stakeholders in the business and the performers within the practice.
It will aim to identify some of the key areas that cause a dental business and its owners risk of financial loss, include examples of how and when things go wrong and the consequences, and will discuss what action can be taken to ensure good practice and good risk management.
The session will also branch out into the importance of always having a business plan for the practice that has sight of the likely exit strategy and the many reasons why this can both reduce risk of loss, but also significantly increase the financial yield to the owner at exit.
This will be a free format panel discussion with insight from leading specialists in taxation, business structure and agreements and corporate financial planning.
Learning outcomes
The importance of having the right legal agreements in place
Why you should always having a business plan for the practice
The importance of having professionally prepared, accurate and regularly updated business agreements with both business partners and practice performers
The need to regularly review their business structure from both a legal and taxation perspective to ensure the returns available from being a practice owner are maximised.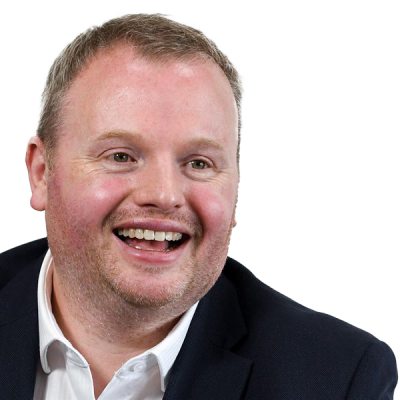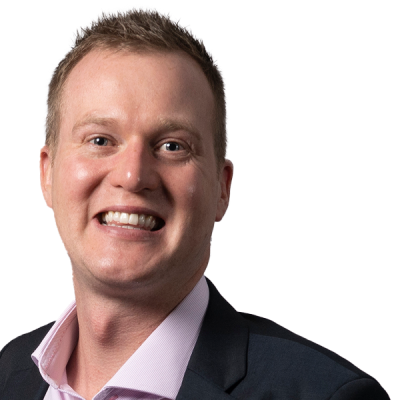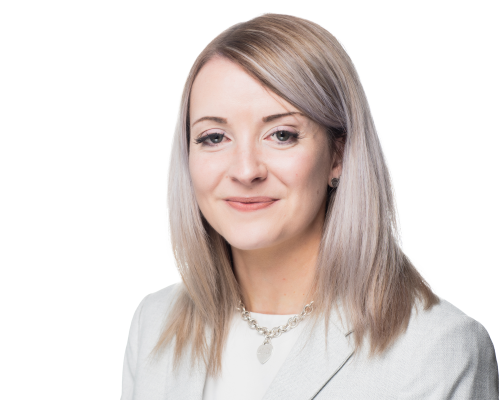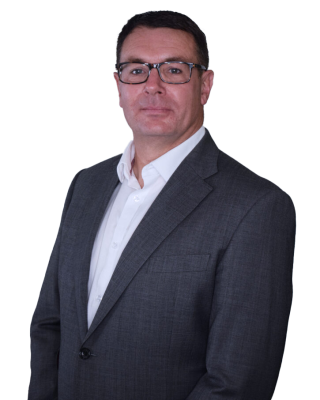 Dentistry Webinar - On-demand
Mastering financial success for your practice – our top five tips for principal dentists
Speaker: Neil Richardson, Mike Blenkharn, Kim Campbell, Graham Hutton
Neil Richardson
Neil Richardson has been a specialist financial adviser at Wesleyan Financial Services for 14 years, supporting dentists with their financial planning.
He is now running the north of England team.
Wesleyan Financial Services has supported hundreds of dentists to protect or make the most of their finances.
The panel
Mike, who is a chartered certified accountant, partner, and head of dental at UNW LLP, has over a decade of experience in working with dental professionals. He has overall responsibility for over 300 practice clients and is actively involved in advising clients in respect of accounts, practice purchases/sales and restructuring.
Alongside his dental accounting experience, Mike has a wealth of experience in NHS contracts, net pensionable earnings, tax affairs, exit strategies, and retirement planning. He is also a member of NASDAL (National Association of Specialist Dental Accountants and Lawyers) and ASPD (Association of Specialist Providers to Dentistry) and regularly provides accounting and taxation updates to national specialist healthcare lenders as well as other professionals.
Kim Campbell is a partner in the specialist dental practice team within Scottish legal firm, Thorntons.  She regularly advises dentists on practice sales and acquisitions, associate contracts and NHS regulatory and compliance issues, and is ranked as a 'next generation partner' within the health sector in Scotland by specialist publication The Legal 500.  She regularly presents at dental industry shows throughout Scotland and can be contacted by telephone to 01382 797067 or by email to [email protected]
Graham Hutton is a specialist financial planner with over 20 years of advisory experience. He specialises in giving advice to dental business owners both pre and post retirement and has a unique understanding of the financial risks and needs of dental businesses and their owners. Graham works across Northern England and Scotland.
---
Catch up with previous On Demand webinars:
Follow Dentistry.co.uk on Instagram to keep up with all the latest dental news and trends.