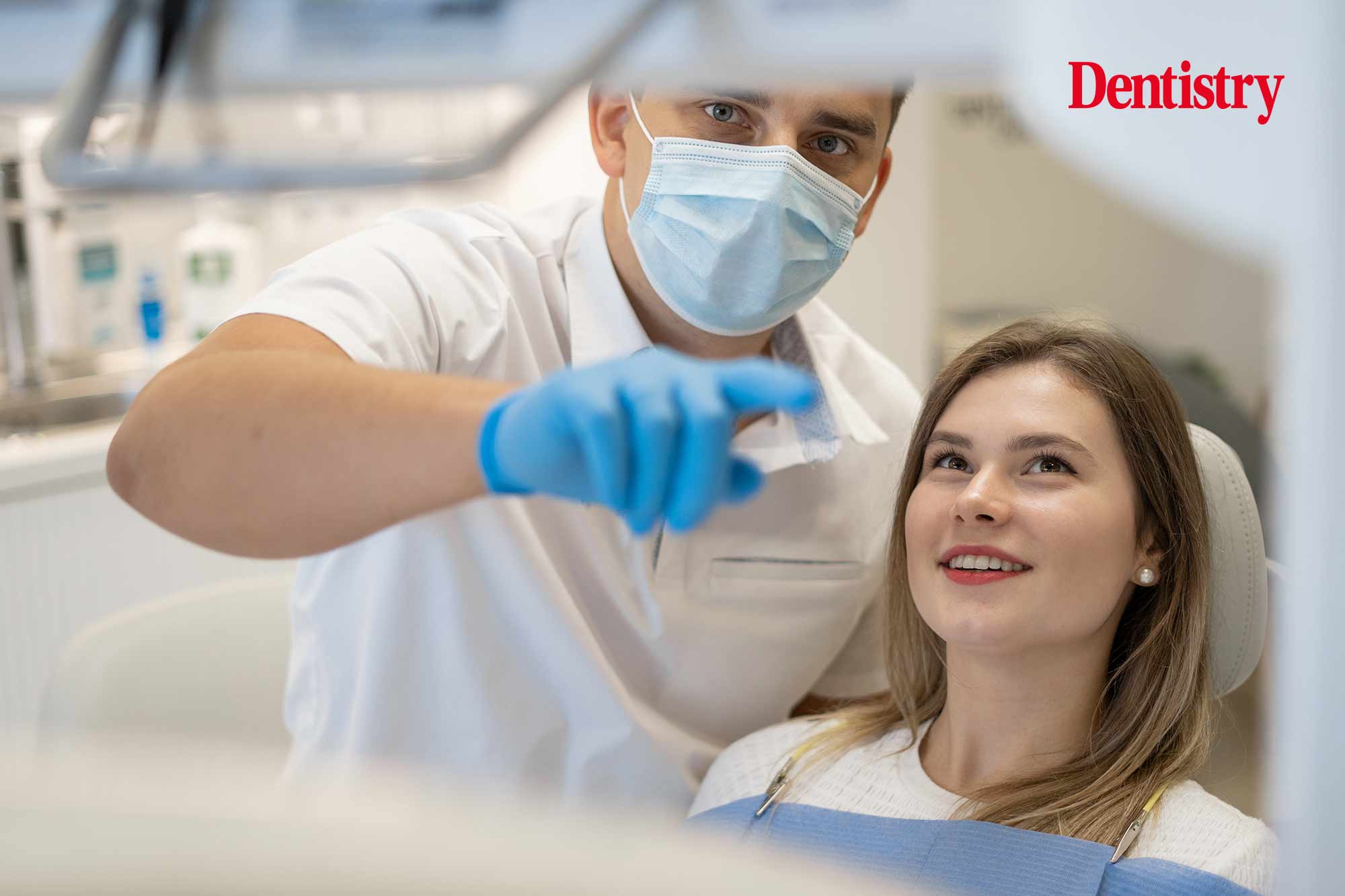 Dr Almutaz Khair reveals how his journey has been with Damira Dental so far – and why it stands out from the crowd.
Please introduce yourself.
I graduated in dentistry in Sudan in 2016. In April 2018, I relocated to the UK and began my career in the NHS. Initially, I worked as a hygienist/therapist in Swaffham, Norfolk for three months while waiting for my performer number to be processed, allowing me to begin my NHS training.
Later, my NHS journey took me to Whitby, North Yorkshire, where I joined an independently owned practice, which has since become part of a small corporate. I spent two and a half years in this practice, continuing my training even during COVID-19.
Following this, I transitioned to a corporate setting for a two-year tenure as an associate dentist in Chorley, Lancashire. Subsequently, I briefly worked with another corporate in central Manchester for about four to five months. During this time, I contemplated a shift from NHS dentistry to the private sector.
While exploring my options, I had a valuable conversation with Sunita, Damira's in-house recruiter. Sunita, drawing from her extensive experience as a recruiter, offered invaluable insights and guidance about dentistry in the UK.
After carefully considering various offers and opportunities with different corporates and independently owned practices, I made the decision to relocate to Southampton and assume a mentoring role. I have now been working with Damira for about two months.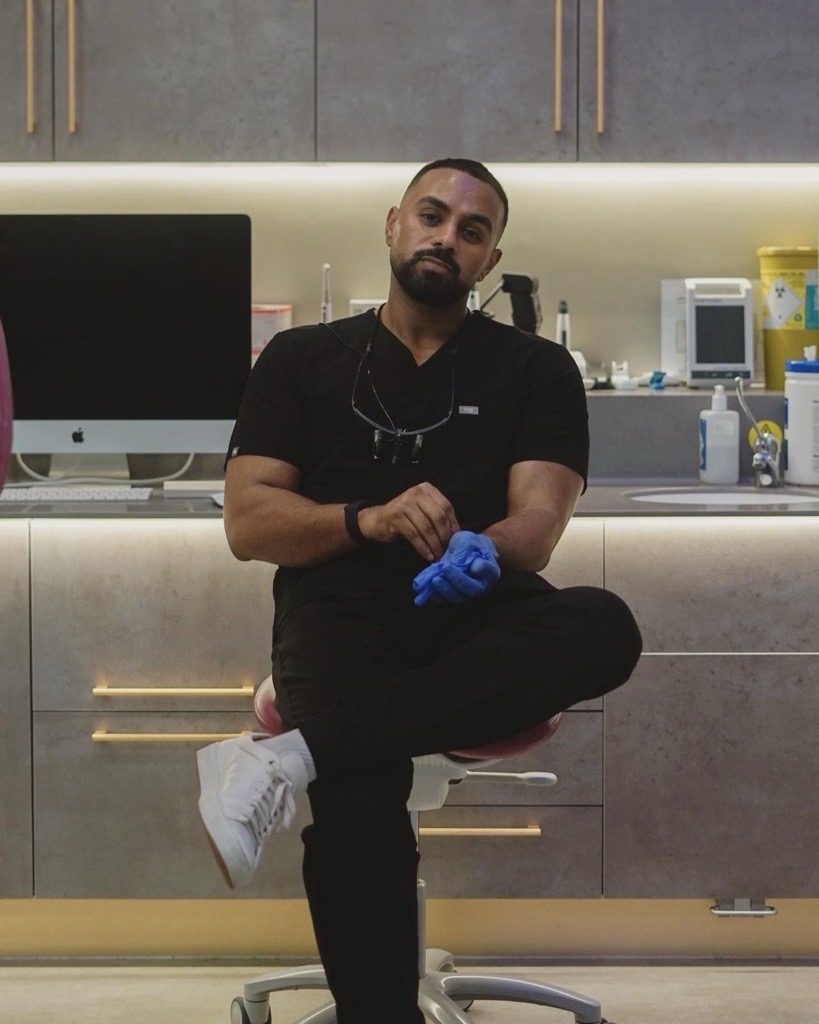 How has your journey with Damira Dental been so far?
My time in Southampton has been incredibly rewarding. I am currently working seven days a week, and the experience has been very fulfilling. Anushika, the founder of Damira, is amazing. Her responsiveness and unwavering support make it feel like a collaborative effort rather than just following orders. She's not only a leader but also remains an active clinician, and this accessibility for clinical discussions is truly invaluable.
When it comes to dental nursing support, I've insisted on working with a qualified nurse due to the challenges in NHS dental nurse recruitment. I've been fortunate to have Courtney as my dental nurse, who not only excels in her role but is also the head nurse at the practice.
Please can you tell us a bit about the training and courses you have had access to.
I've been thoroughly impressed by the support for training and courses at Damira. Anushika provided valuable advice on pursuing a postgraduate diploma in restorative and aesthetic dentistry. She also introduced me to Jin and Kish and the Smile Dental Academy, where I am currently enrolled.
I am also excited to take the upcoming Ashley Latter course as well as the SmileFast course. Additionally, Anushika, with her wealth of experience, has provided me with extra training on efficient treatment planning within the NHS.
The opportunity to practice both NHS and private dentistry has been a fantastic aspect of my professional journey. The support and educational offerings at Damira have enhanced my professional development, making this phase of my career all the more rewarding.
Anything else you would like to add?
I highly recommend Damira Dental to anyone considering joining a dental practice. Improving the NHS system is crucial for the benefit of dentists and patients in the UK. If more practices were to adopt Damira's approach, it could significantly contribute to mitigating the ongoing recruitment challenges.
Anushika's commitment to delivering treatment planning courses has proven to be indispensable. Her guidance, coupled with the support from the practice, empowers dentists to excel in both NHS and private dentistry.
Overall, Damira Dental offers an excellent environment for dentists and I'm excited to be a part of it.
---
Register your interest today if you would like to find out more about working with Damira.
Get in touch with its recruitment business partner Sunita Pati Verma: email [email protected] or call +44 7503630150.