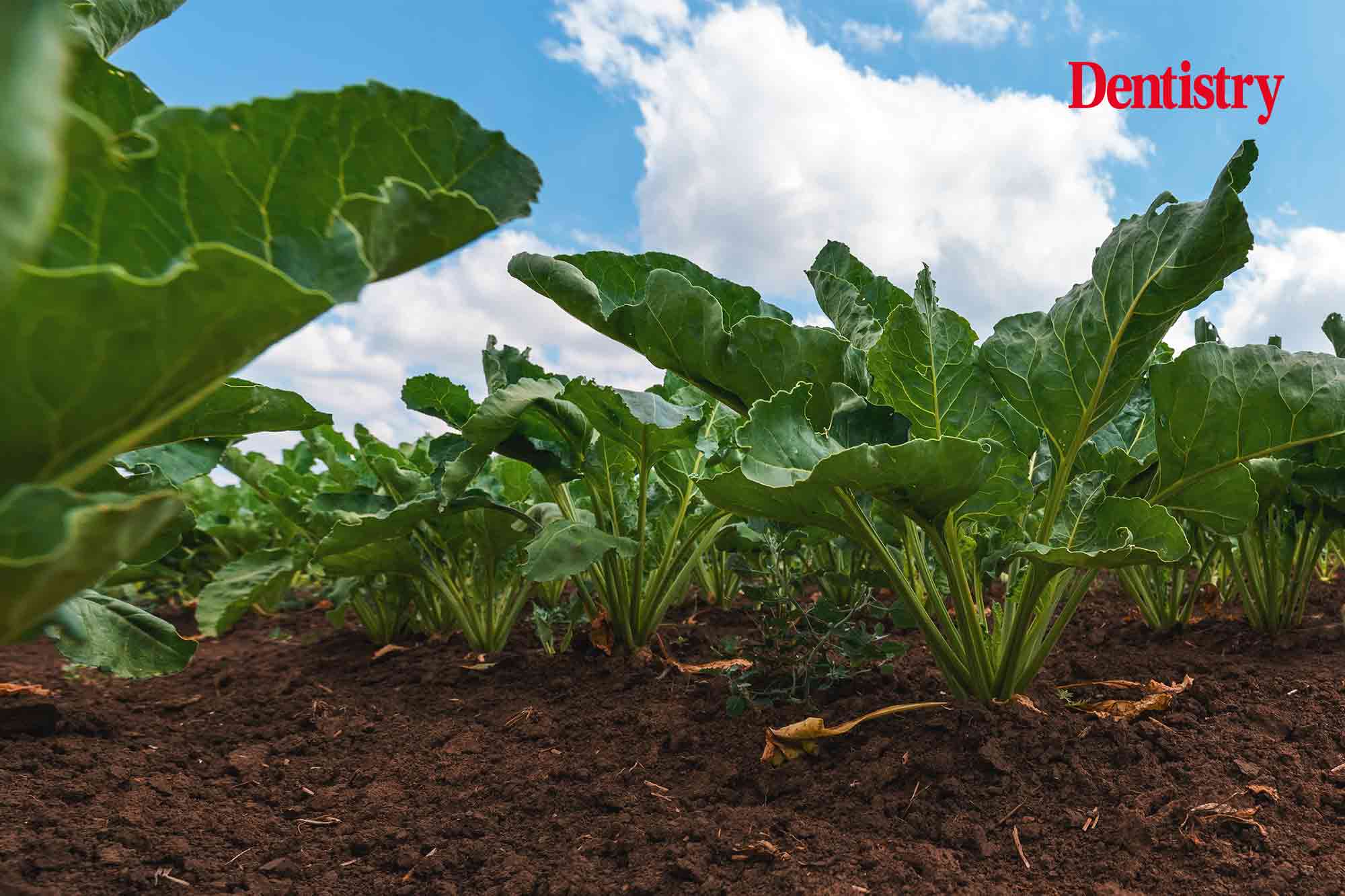 Sugar consumption in the UK is affecting biodiversity through an increasing reliance on pesticides, campaigners have said.
Action on Sugar and Feedback Global says the UK is facing rising 'sugar pollution' in a new report, referring to the impact of producing, importing and consuming too much sugar.
The charity argues that policies on sugar focus on reducing high sugar consumption – but fail to address the oversupply of sugar.
The current UK supply is equivalent to over two-and-a-half times the amount needed to meet the population's maximum recommended intake, it adds.
Key messages
Other key messages from the report include:
Excessive consumption of sugar is a major cause of diet-related ill health
The domestic production of sugar beet – which provides the UK with over half its sugar supply – is decimating UK topsoil, a non-renewable resource, and damaging biodiversity through the use of neonicotinoids
Demand-side policies targeting sugar consumption have proved largely unsuccessful in meeting their goals
The UK government should take urgent action to ensure that sugar supply drops by nearly two thirds, in line with the safe consumption recommendations of the UK Scientific Advisory Committee on Nutrition.
Long-term health issues
Hattie Burt is senior policy and international projects officer at Action on Sugar. She said: 'With one in three children leaving school over a healthy weight and tooth decay still the leading reason children are hospitalised in the UK, there is an urgent need to make everyday foods more nutritious. That includes reducing sugar.
'Without decisive action now, the record levels of people unable to work due to long-term health issues will only get worse as the food and drink industry continues to push sales of sugary products.
'However, reducing sugar consumption will remain an uphill battle until the government tackles sugar at its source. [We need] trade and agricultural policies that seek to reduce, not increase sugar supply, so that manufacturers are incentivised to reduce their use of this harmful commodity.'
You can read the full report here.
---
Follow Dentistry.co.uk on Instagram to keep up with all the latest dental news and trends.