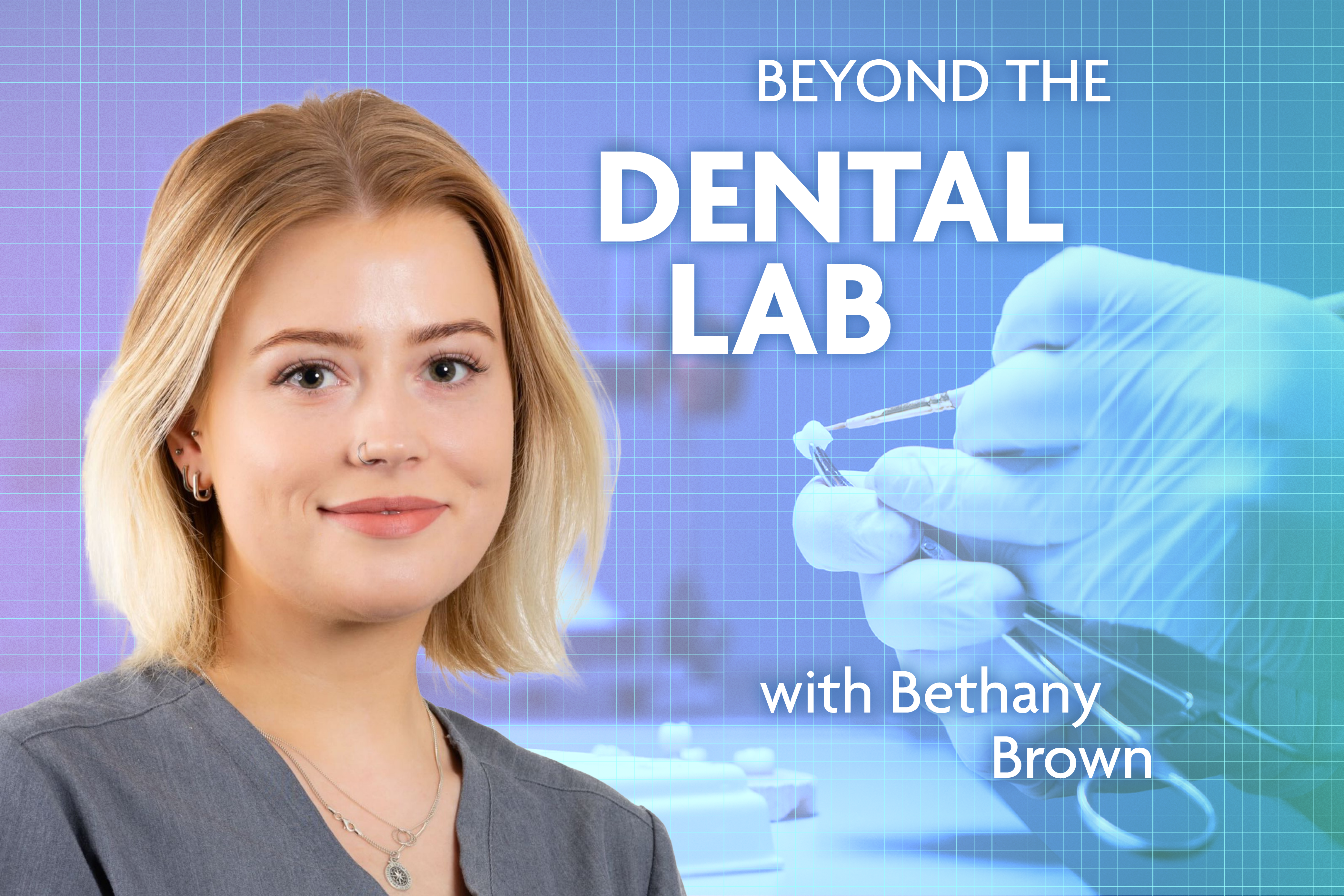 This month we're going Beyond the Dental Lab with Beth Brown who discusses the strongest influences in her life and her favourite holiday destination.
Please introduce yourself and where you work
Hi, I'm Bethany Brown and I'm a prosthetic and digital dental technician at The Hive Dental Laboratory.
I qualified in 2018 and have a master's degree in dental technology.
Tell me about where you grew up and what your family was like
I was born in York, England and grew up with separated parents and a half brother.
My family would probably be considered as working-class, motivated individuals who have always believed I can do or be anything I set my mind to.
What led you to a career in dentistry?
I was at college studying art, photography and textiles. I decided university wasn't right for me at that time because I couldn't decide on a career that would allow me to be artistic but be in demand and always needed, as I had concerns that art-related jobs are hard to break into and make a living from.
My art tutors explained that they had a friend who was a dental technician and that I should research into the role a little more. The rest is history…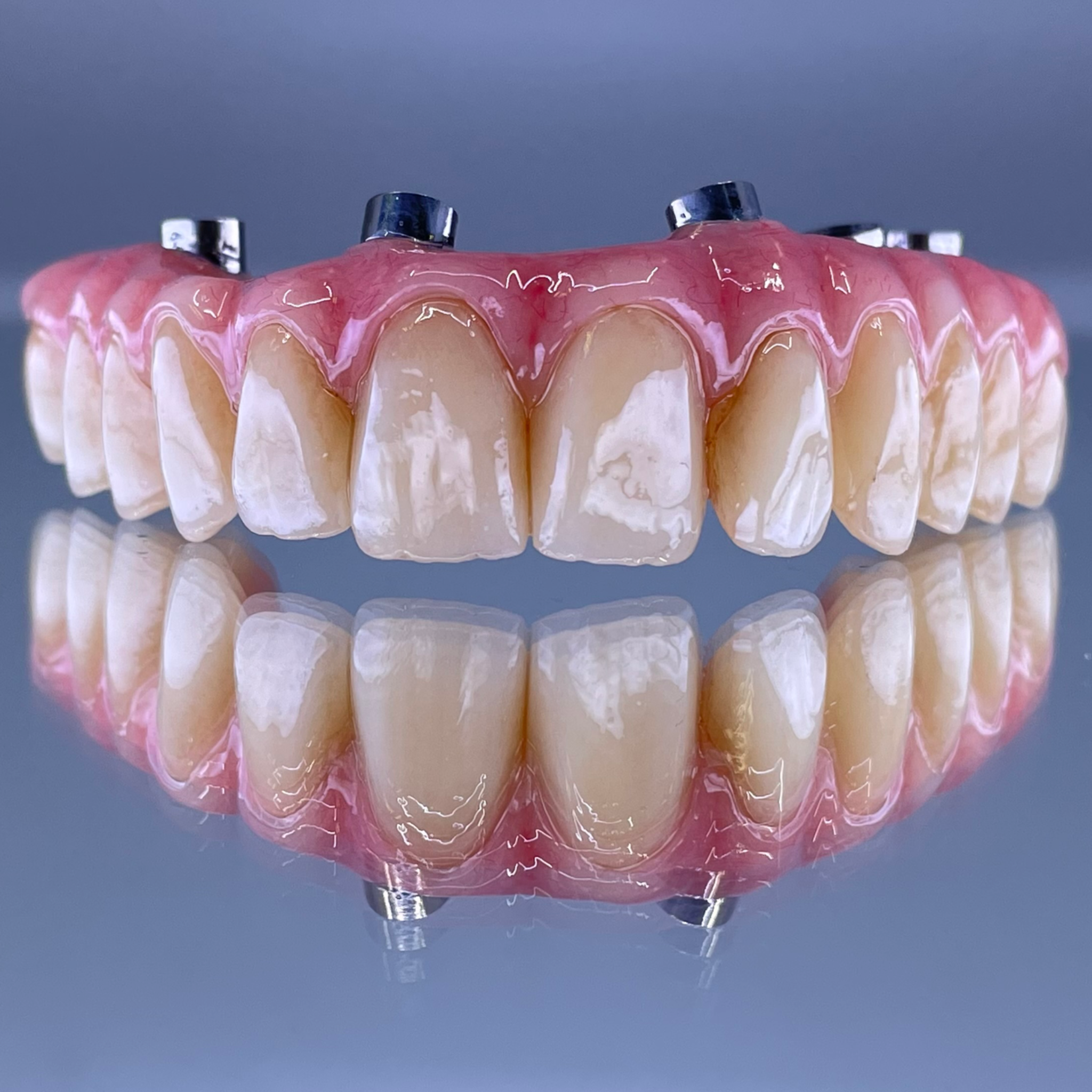 What do you like 
the

most about your career?

My favourite thing is getting feedback from dentists and patients about how my work contributed to the success of their treatment and life, especially when it's a complicated case.

Researching new techniques and testing out theories to individualise treatment plans with clinicians to fit the needs of the patient gives me a huge sense of fulfilment and achievement.
Who/what have been 
the

 strongest influences in your life?

Firstly, my dad. He's climbed the ladder in his own career, created and runs multiple businesses, and always aspires to achieve more. I wouldn't be where I am today without his constant support, encouragement and motivation.

Secondly, I would probably say other technicians. I know so many from social media around the world who are absolute tooth nerds like me. Seeing them excel and achieve great things pushes me to do the same. If you're reading this, you're probably one of them. You rock.
How would friends and acquaintances describe you?
I asked and they said 'absolutely looney', 'driven' and 'weird'. Do as you wish with that information.
Share with us something about yourself that you want to improve
I'm constantly wanting to improve so this question is tough for me, but I would probably say I want to work on converting more of our workflow to digital. I want to test out and try to move forward with digital dentures and full arch restorations.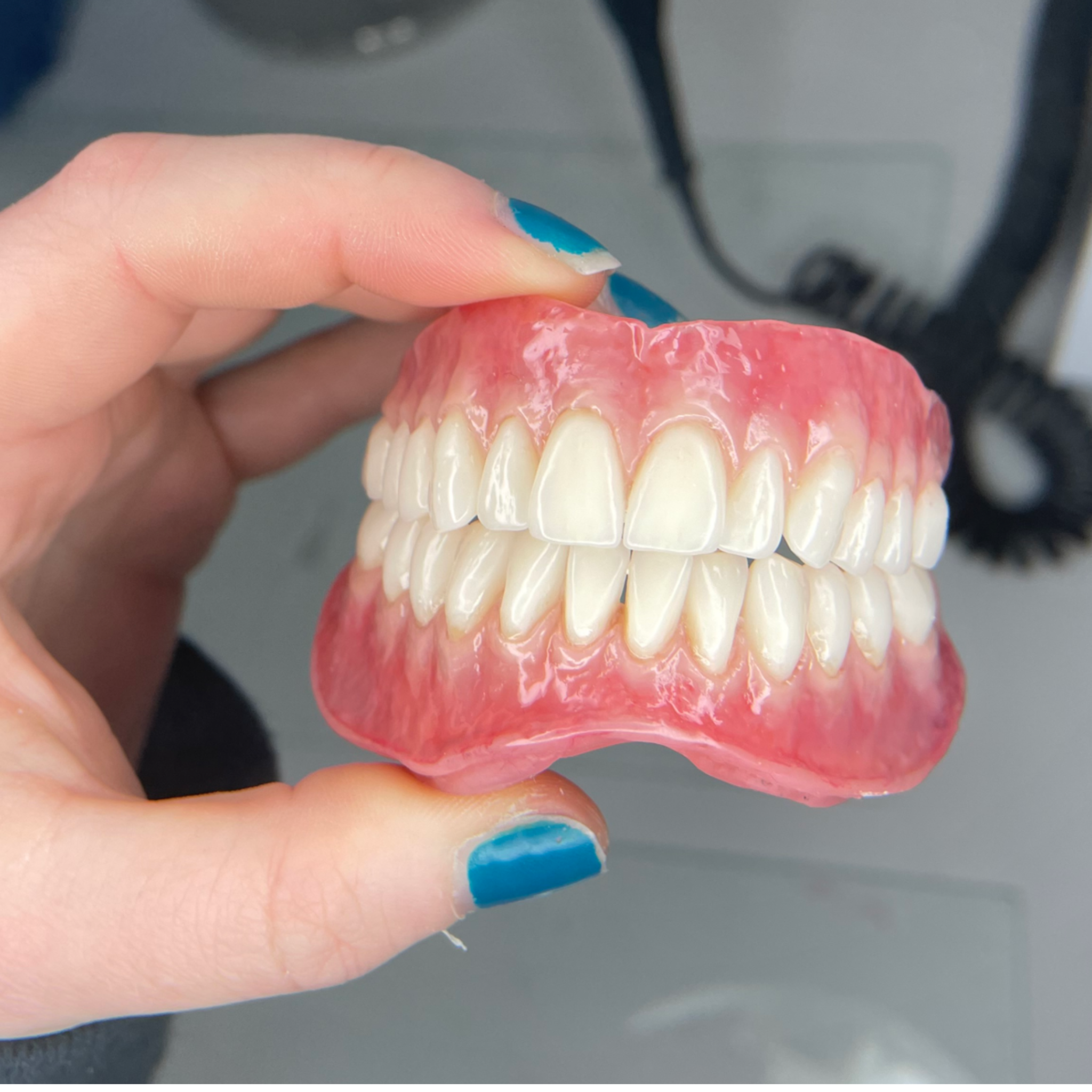 How do you unwind outside of 
the

 

lab

?

I work full time at The Hive Dental Laboratory, run my own business and host my own webinars and courses, so free time is few and far between for me.

When I do have some time, my introverted self loves digital drawing or Netflix and duvet days.
Where is your favourite holiday destination?
Kenya so far. A hot air balloon ride over the Maasai Mara will be hard to beat, but I love travelling and have a few bucket list destinations I still want to tick off!
What is your favourite film?
Juno or Mean Girls. They are both absolute classics with iconic quotes you can use any day, any time, anywhere.
What music do you listen to?
I'm quite boring in this area because I enjoy most genres and most decades. The only genre I cannot listen to is heavy metal – it hurts my ears and soul.
What was 
the

last picture you took on your phone?

The last photo I took on my phone was a repair I did at work.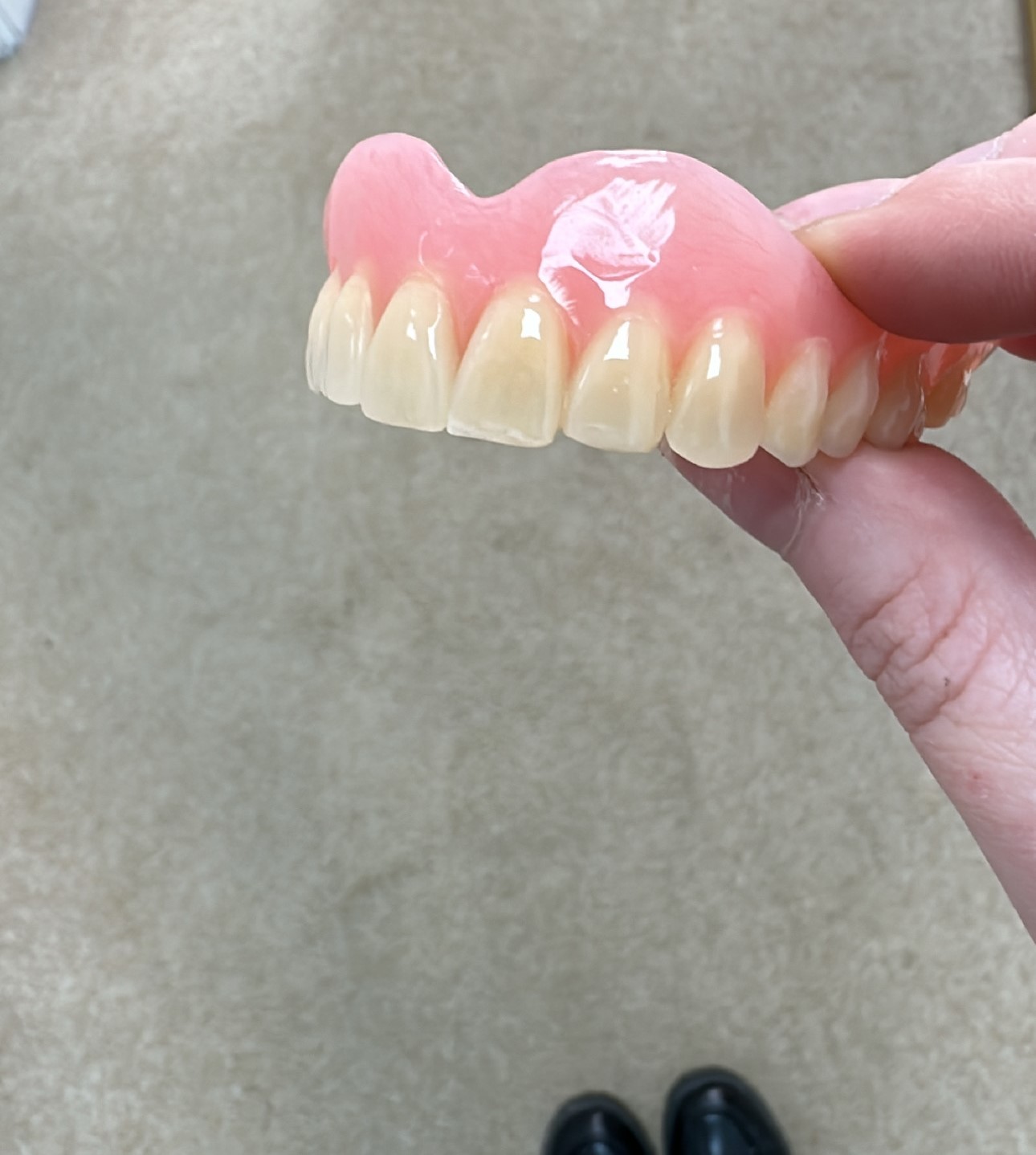 I would like to point out that I did not touch the pink – that trimming and polishing was not me, haha! The left lateral had snapped off in the middle, so I repaired it with tooth coloured composite. It was fun!
Sum yourself up in three words
Introverted. Motivated. Nerd.
Is 
the

re anything else you would like to add?

I'm looking forward to the future of dental technology where more technicians are acknowledged for their vital contribution to treatment.

I will continue to work towards more accessible continued learning, worldwide collaborations and essential resources to allow technicians to excel and achieve their aspirational career goals.
---
Catch previous Beyond the Dental Lab columns:
Follow Dentistry.co.uk and Laboratory on Instagram to keep up with all the latest dental news and trends.