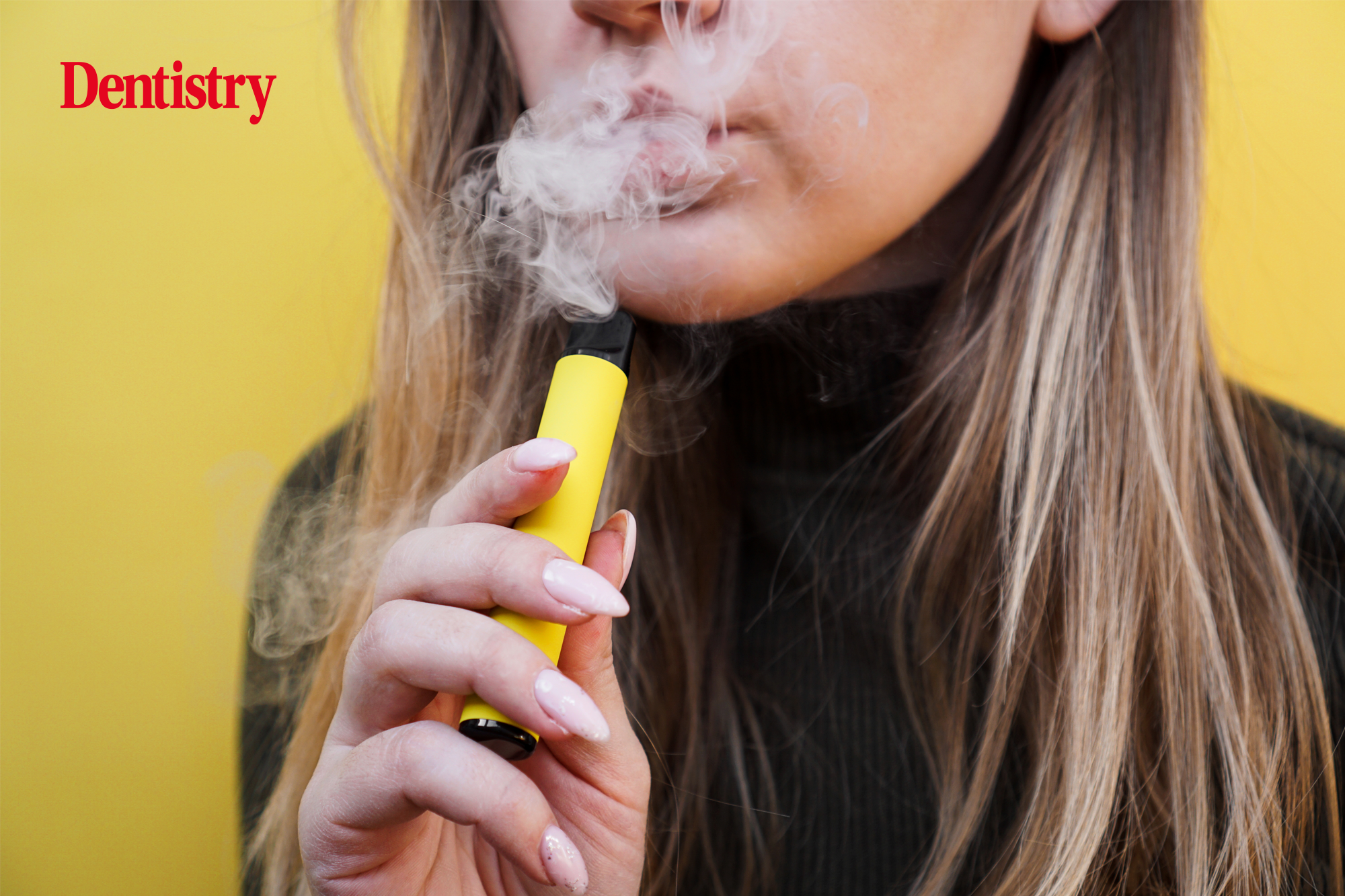 Disposable vapes could still be available through the NHS despite the upcoming ban reported last week.
Government ministers are said to be working towards a ban on single-use vapes. This proposal has been welcomed by many leading health experts.
However, disposable vapes could be still available to smokers under an NHS 'swap to stop' schemes, despite the potential ban.
It was previously announced in April that one in five smokers in England would be offered a free vape kit under the this scheme. This will reportedly go ahead despite the ban, with warnings issued about the potential environmental impact.
This is according to Inews which cited sources from within the health department.
It is unclear whether the scheme would postpone the ban or be subject to an exemption.
Illegal sales
One criticism of the vaping ban has been that it could lead to an increase in illegal sales. Scott Butler, executive director at Material Focus, said the ban could lead to 'hard to control illegal sales and an established illegal vape market'.
Similarly, John Dunne, director general of the UK Vaping Industry Association, said it could end up 'putting smokers and vapers at significantly more risk of harm across the world'.
This comes as the BBC has reported that almost 400,000 illegal vapes have been seized within the county of Kent since 2021. Kent is in the top five areas of the UK for illegal vape seizures.
Retailer Vape Club described the area as a 'a hub for counterfeit vape imports'. It also said that one illegal vape was seized from sea and airports per minute between 2017 and 2023. This rate was five times lower in areas with no ports.
---
What are your thoughts on this story? Email [email protected].
Follow Dentistry.co.uk on Instagram to keep up with all the latest dental news and trends.