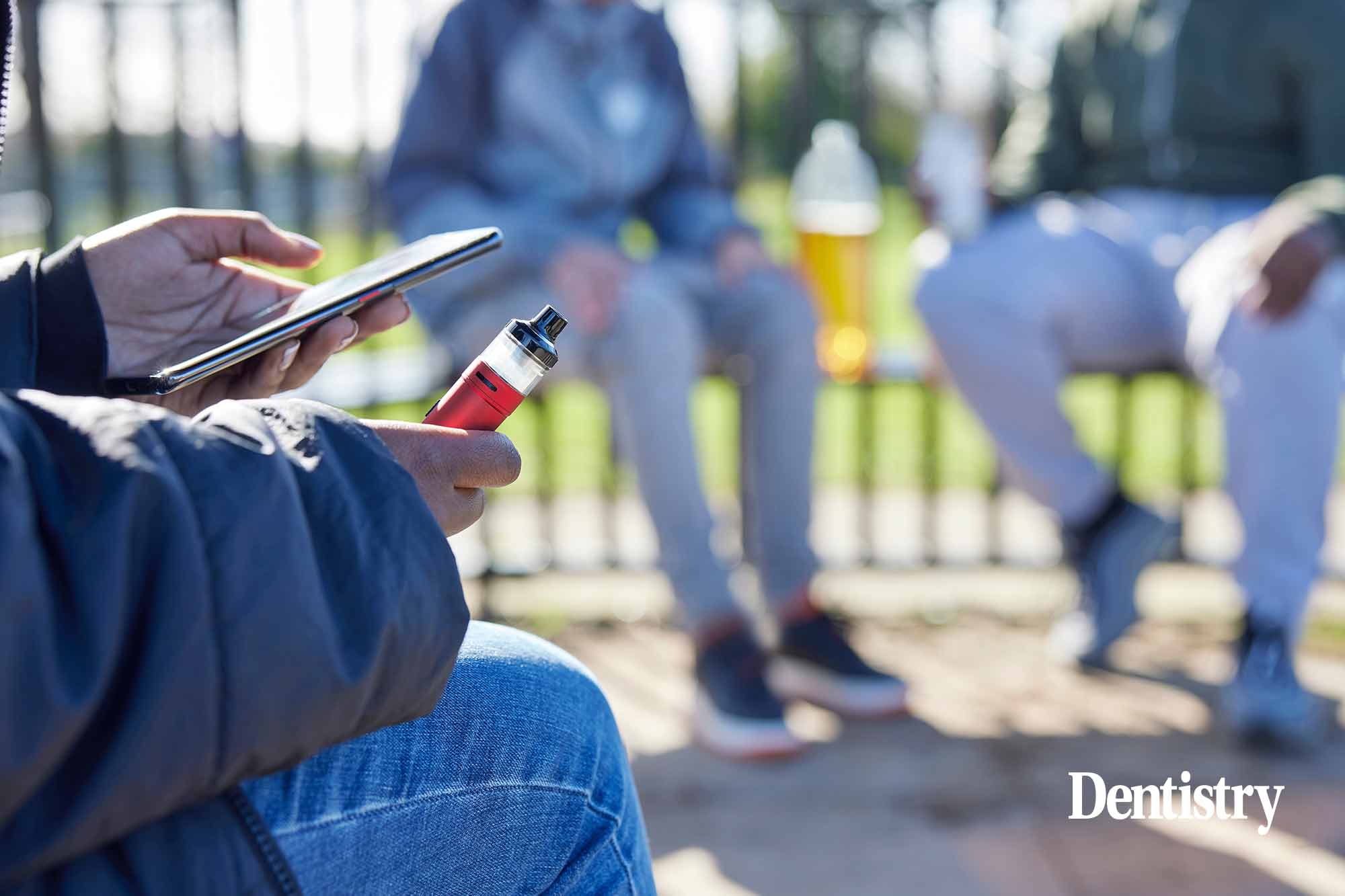 Government ministers are said to be preparing a ban on disposable vapes as concerns grow over the number of young people who use them.
Leading health experts have welcomed reports that the UK could see a ban of single-use vapes.
The reports of plans to stop the sale of disposable vapes come as fears grow about their health risks and environmental impact.
Last week, the Guardian revealed that five million single-use vapes are being thrown away in the UK every week, marking a fourfold increase on 2022.
In addition, campaign group Action on Smoking and Health (ASH) report that the proportion of 11 to 17 year olds who say they have tried vaping has increased from 13.9% in 2020 and 15.8% in 2022 to 20.5% in their survey this year.
Out of control
Scott Butler, the executive director at Material Focus, said last Friday that the 'problem with single-use vapes has gotten further out of control' over the last 12 months.
He added that 'single-use vapes are a strong contender for being the most environmentally wasteful, damaging and dangerous consumer product ever made'.
However, he also fears a ban could lead to a surge of illegal vape products on the market. He expressed concern that a ban could lead to 'hard to control illegal sales and an established illegal vape market'.
More risk
John Dunne, director general of the UK Vaping Industry Association, believes a ban is 'not the answer'. He argues that it would lead to black markets – 'putting smokers and vapers at significantly more risk of harm across the world'.
The Department of Health and Social Care said: 'We are concerned about the rise in youth vaping and the environmental impacts of disposable vapes.
'That is why we launched a call for evidence to identify opportunities to reduce the number of children accessing and using vaping products – and explore where the government can go further. We will set out our response in due course.'
---
Follow Dentistry.co.uk on Instagram to keep up with all the latest dental news and trends.