It's been a busy week for dental news. Missed it? Here's what's happened over the past seven days…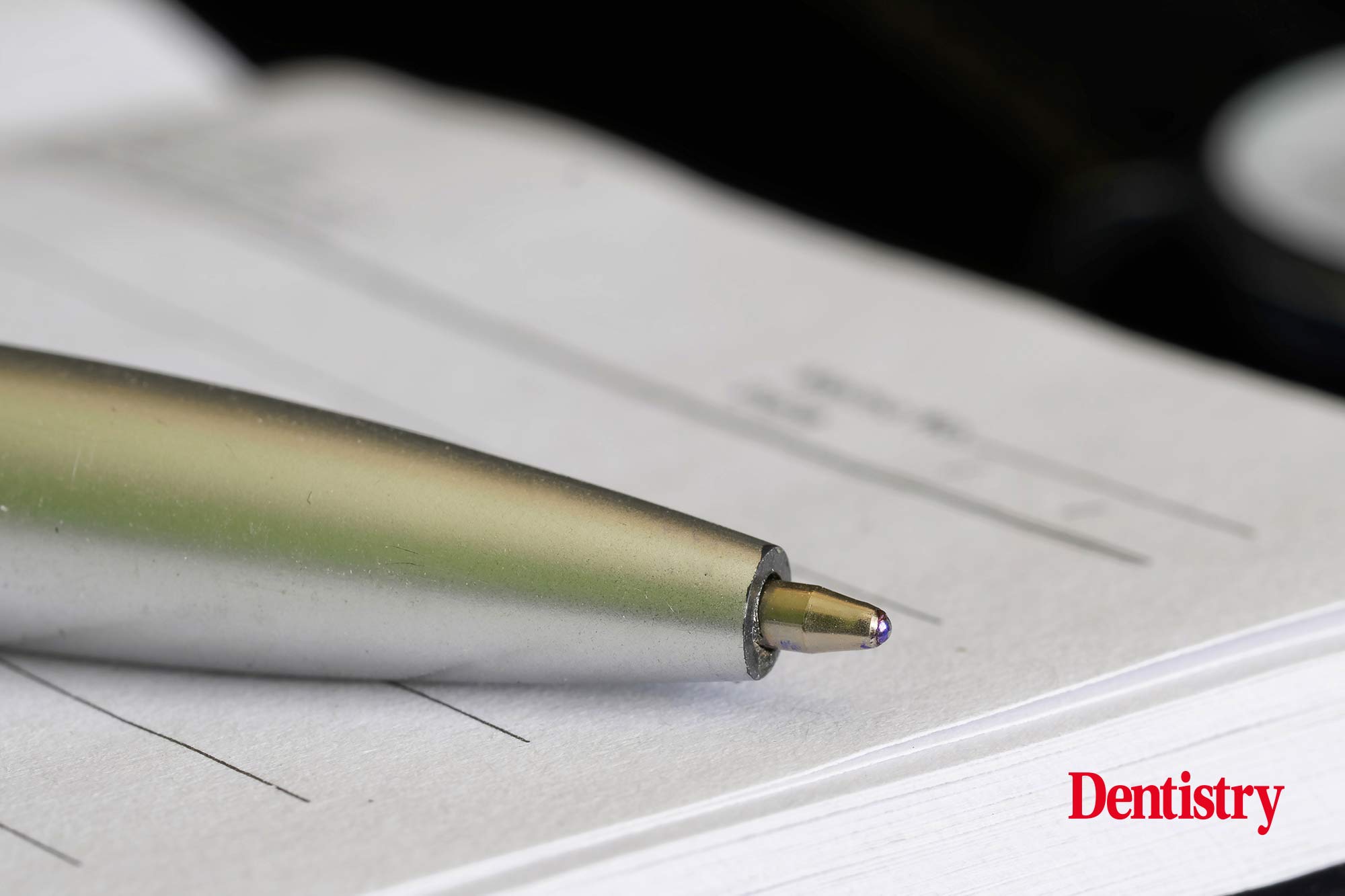 A dental nurse has been suspended after sharing posts on Facebook that made 'negative and divisive' comments about non-white racial groups.
The DCP was suspended for eight months after allegations were proved in a GDC Professional Conduct Committee tribunal.
The report reads: '…the committee could clearly identify posts that made negative and divisive comments about a range of non-white racial groups, typically asserting them to be non-British and frequently identifying those from the Islamic community in an offensive racial context.'
Share your thoughts on this week's stories by emailing [email protected].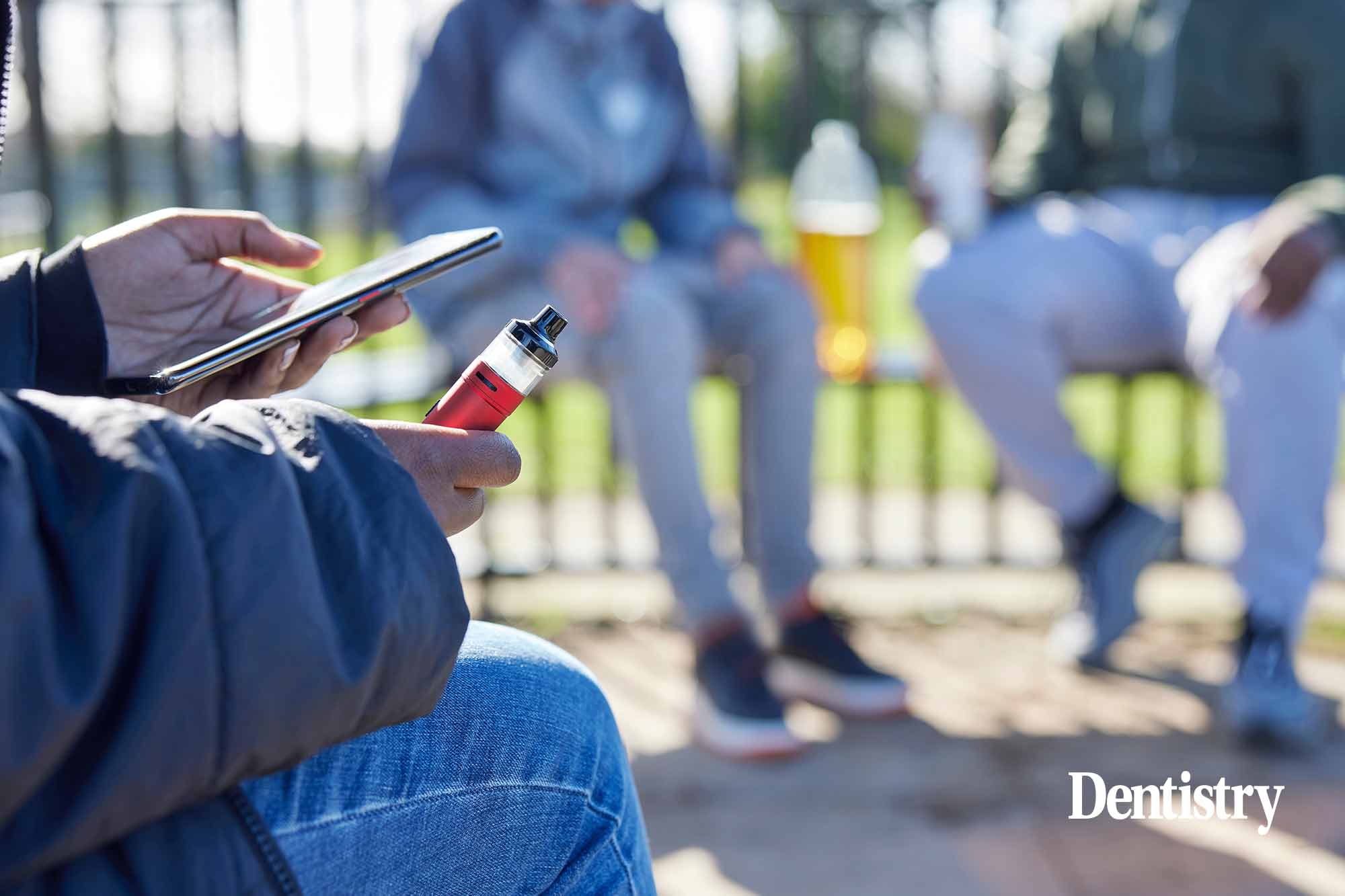 Government ministers are said to be preparing a ban on disposable vapes as concerns grow over the number of young people who use them.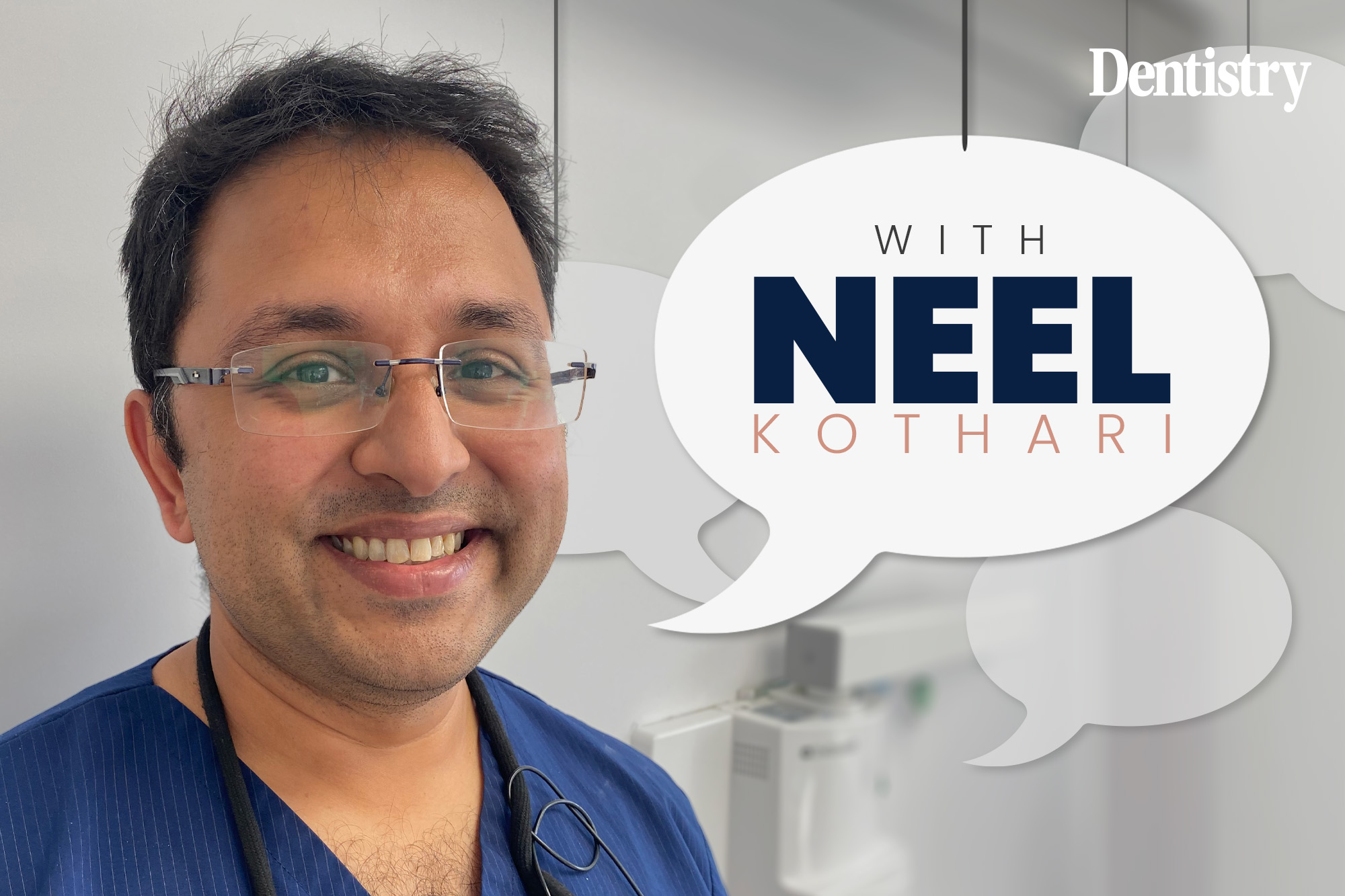 Neel Kothari analyses changing approaches to safeguarding – is dental non-attendance a sign of a child at risk?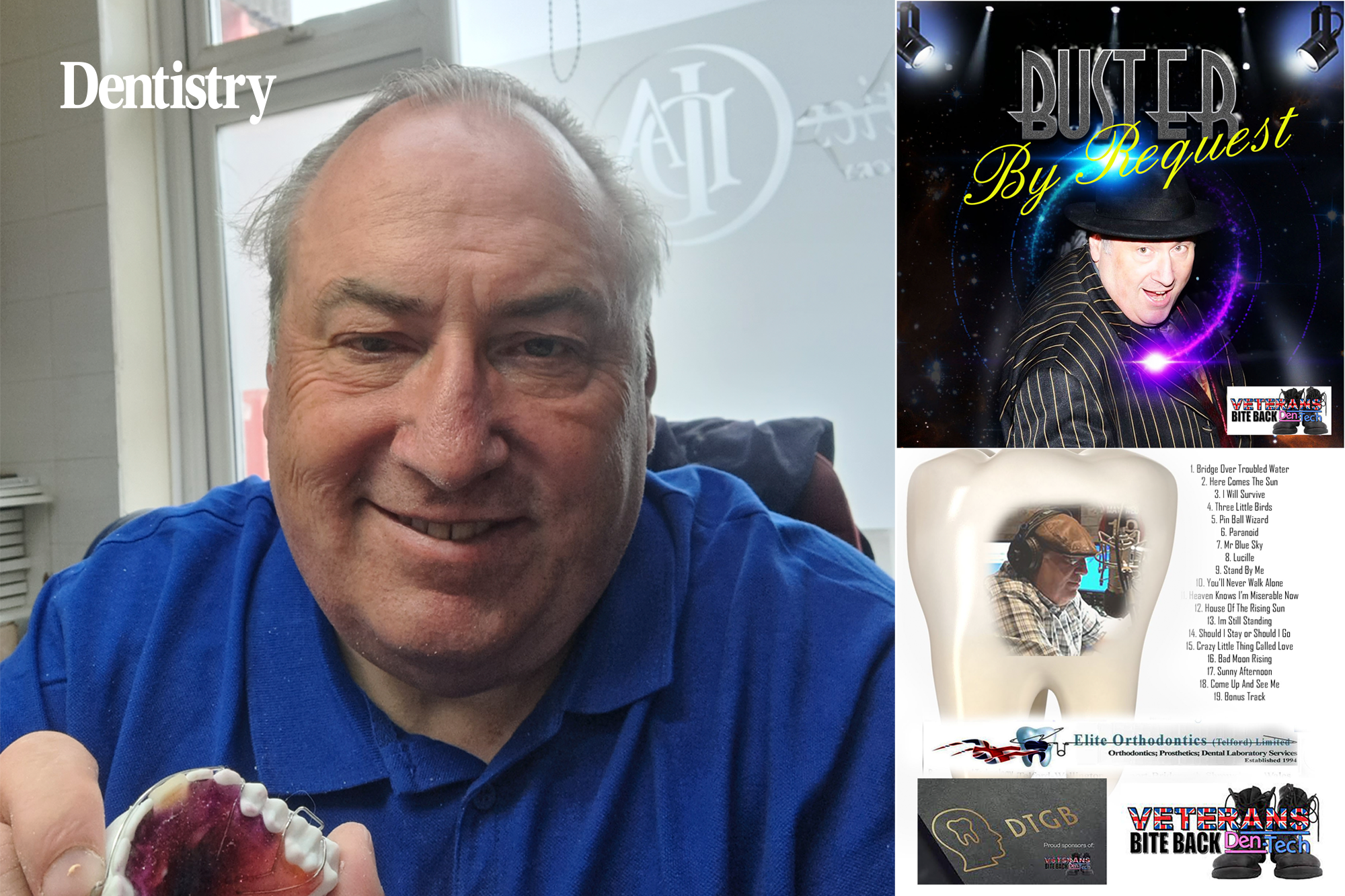 Simon Whitehouse explains how he went from springs to sings to release a CD in support of two dental charities.
Plymouth ranked best UK university for student experience in dentistry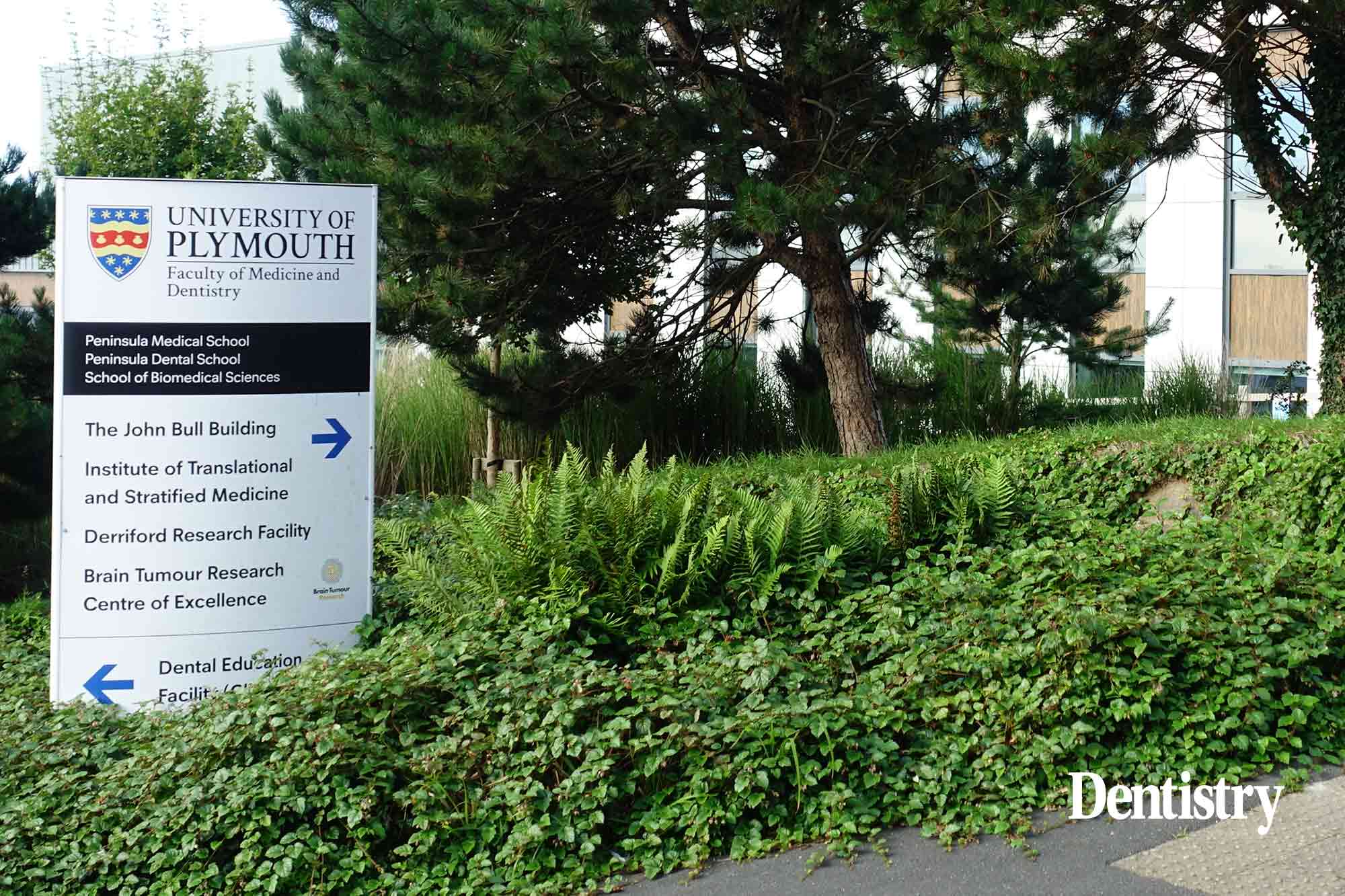 The University of Plymouth is the best UK university for dentistry when it comes to student experience, according to a new league table.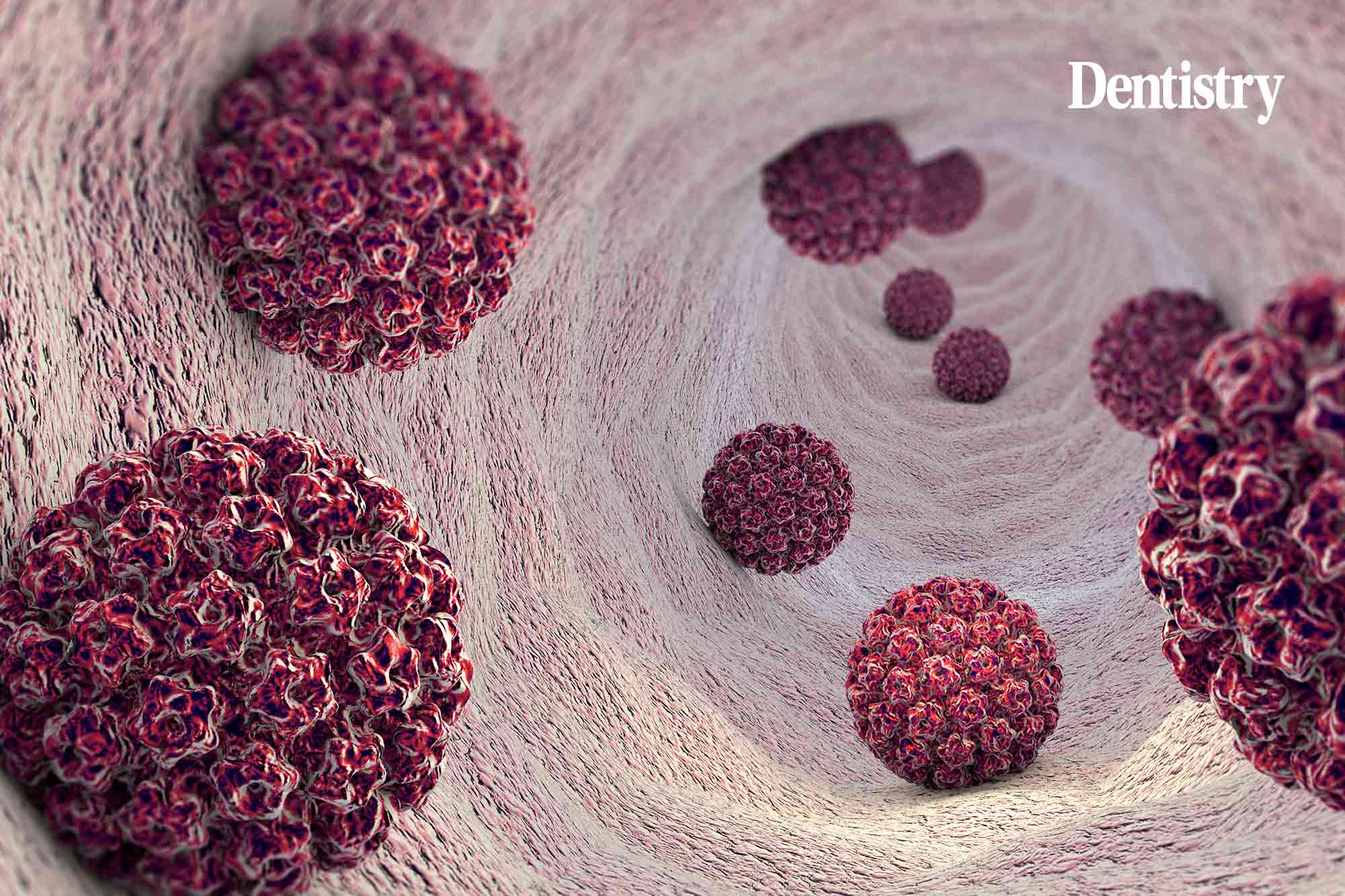 Most patients are unaware of the relationship between human papillomavirus (HPV) and throat cancer, a study says.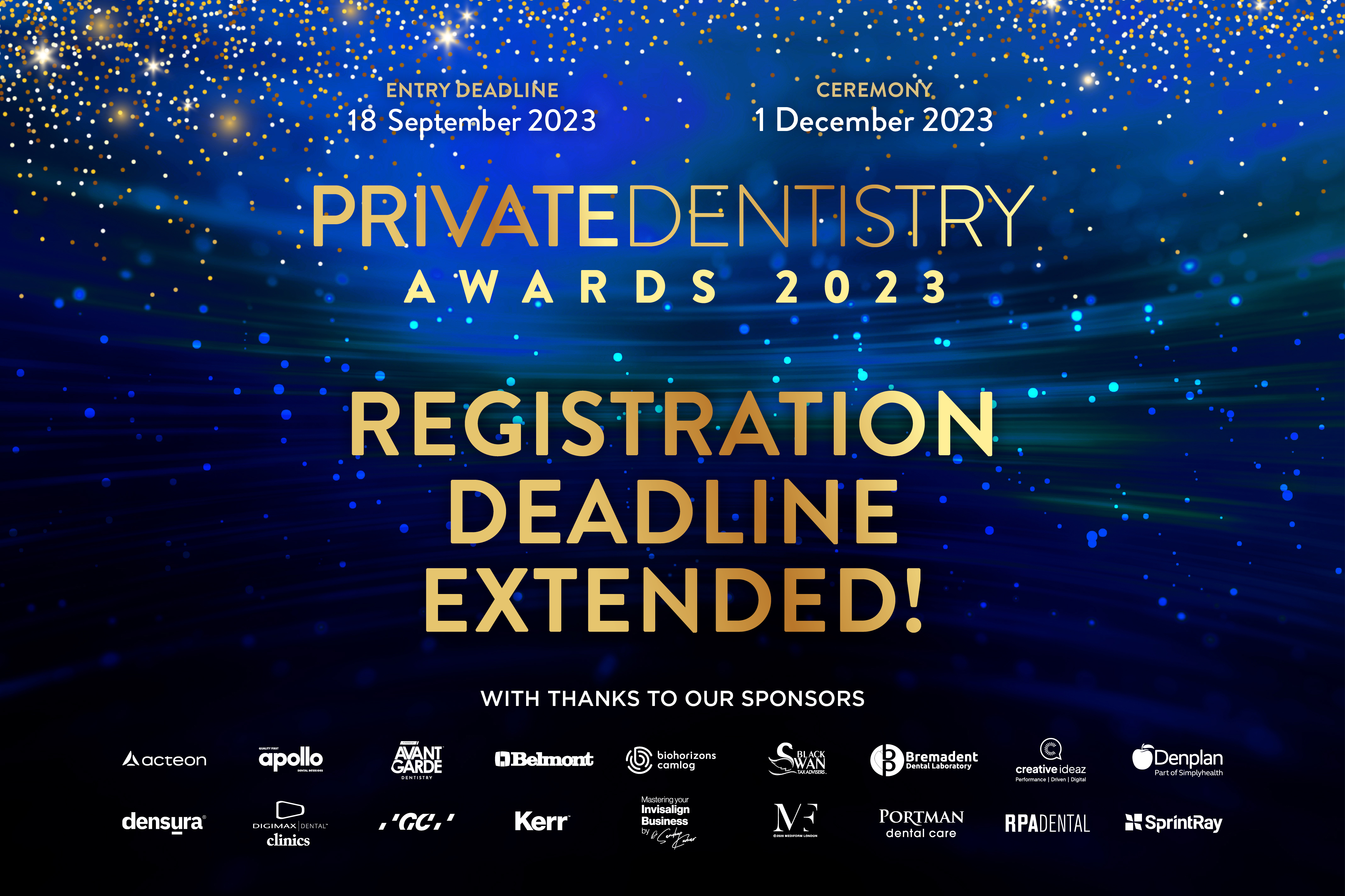 The registration deadline for the Private Dentistry Awards 2023 has been extended, but only days remain – register today!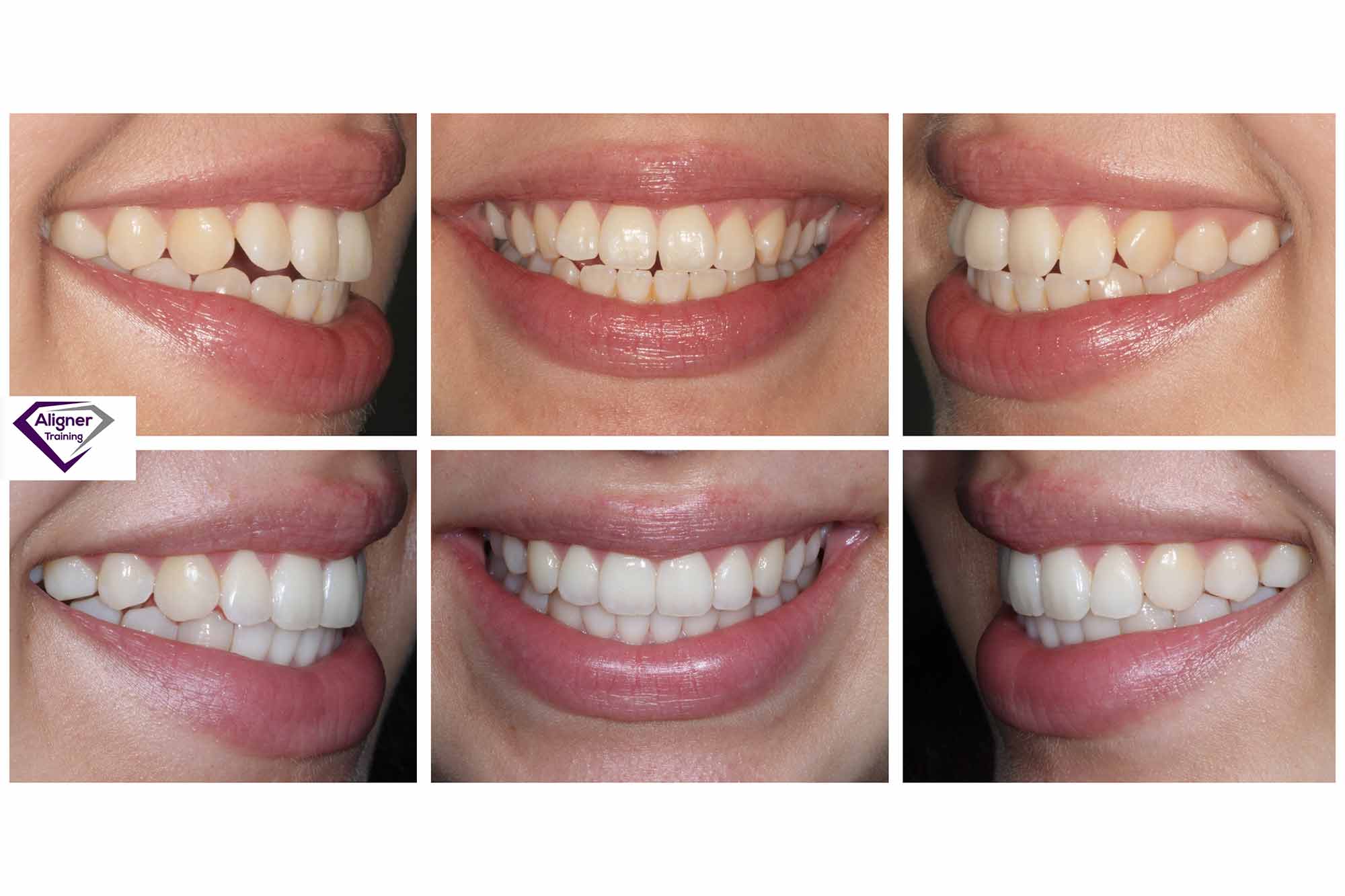 Gina Vega considers the importance of dental practitioners seeing clear aligner therapy through to the end – and there are only a few spaces left on her upcoming course. You can sign up here!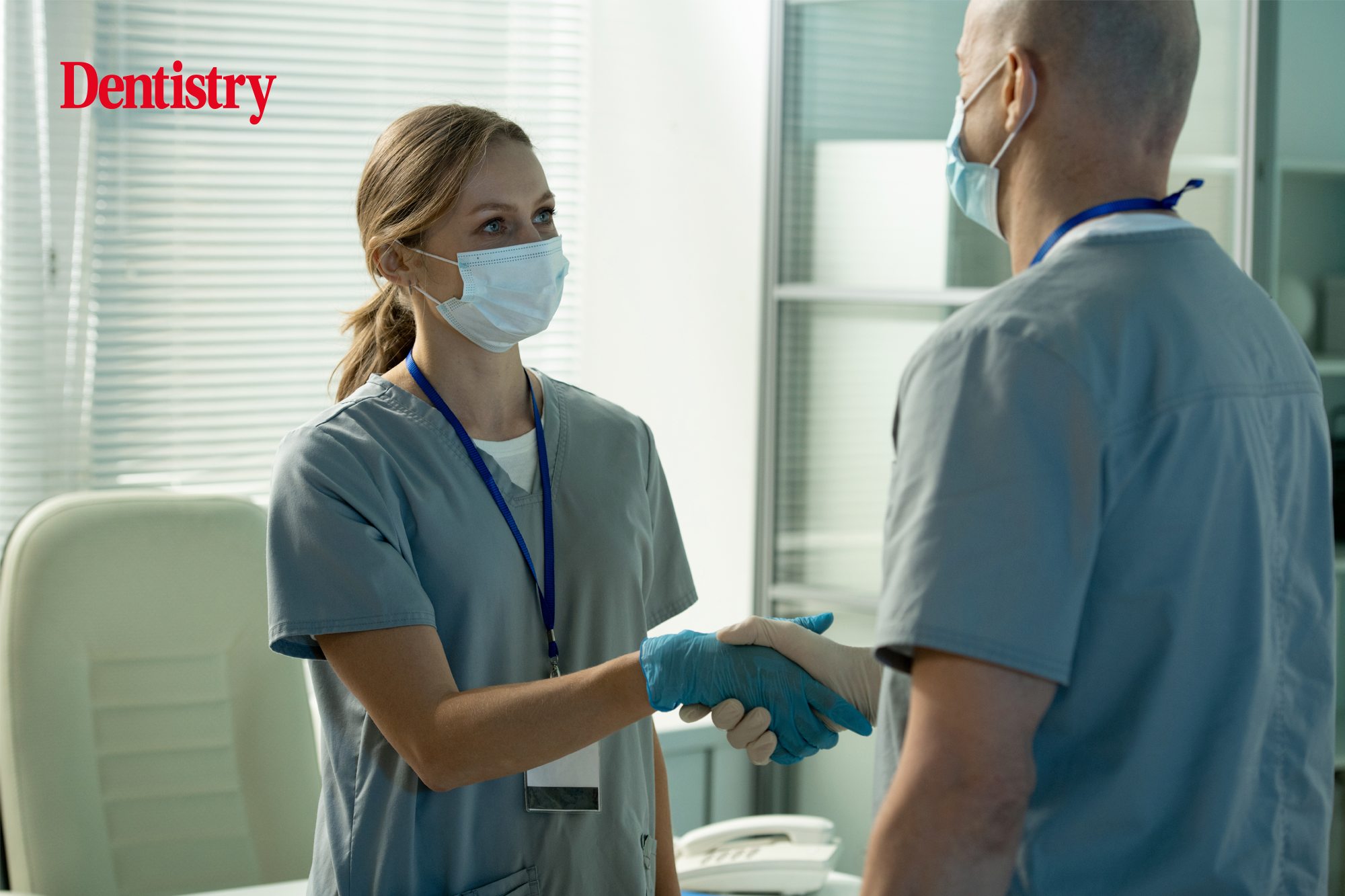 The founders of Filling-In explain how the new and unique locum dental agency will transform the recruitment process for dental locums and dental practice owners all across the UK.
We're bringing you another THREE webinars:
You can watch all webinars via our On Demand section.
If you'd like to write for Dentistry.co.uk, don't hesitate to email us at [email protected].
Have a wonderful weekend!
---
Catch up with last week's dental news here.
Follow Dentistry.co.uk on Instagram to keep up with all the latest dental news and trends.