It's been a busy week for dental news. Missed it? Here's what's happened over the past seven days…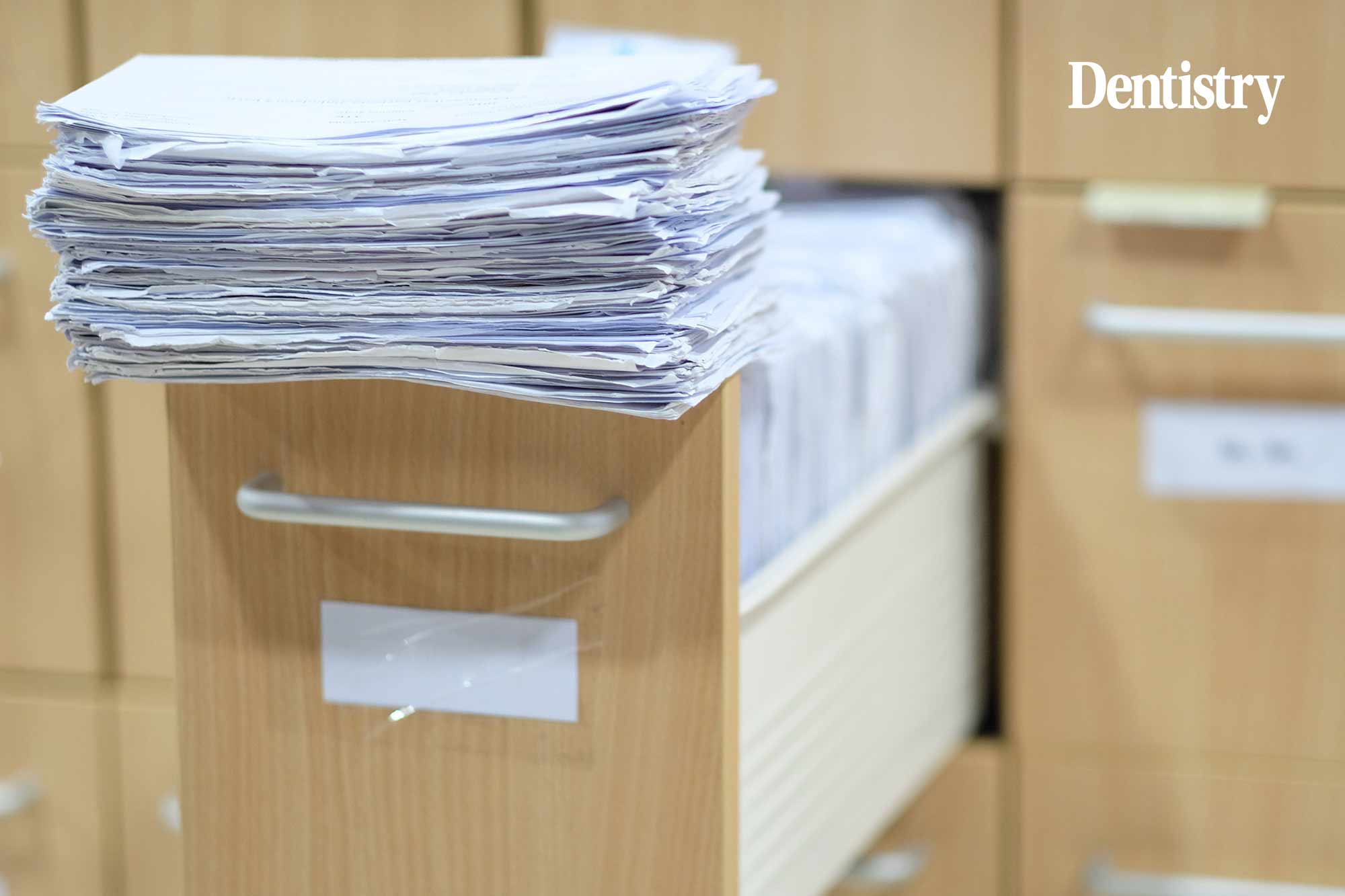 The General Dental Council (GDC) has launched a pilot to 'improve proportionality and timeliness' of fitness to practise processes.
Announced this week, process changes are being made to the way investigations are carried out in certain cases.
The regulator says it wants to ensure matters that do not pose a risk to public safety or confidence are concluded as quickly as possible.
What are your thoughts? Email [email protected].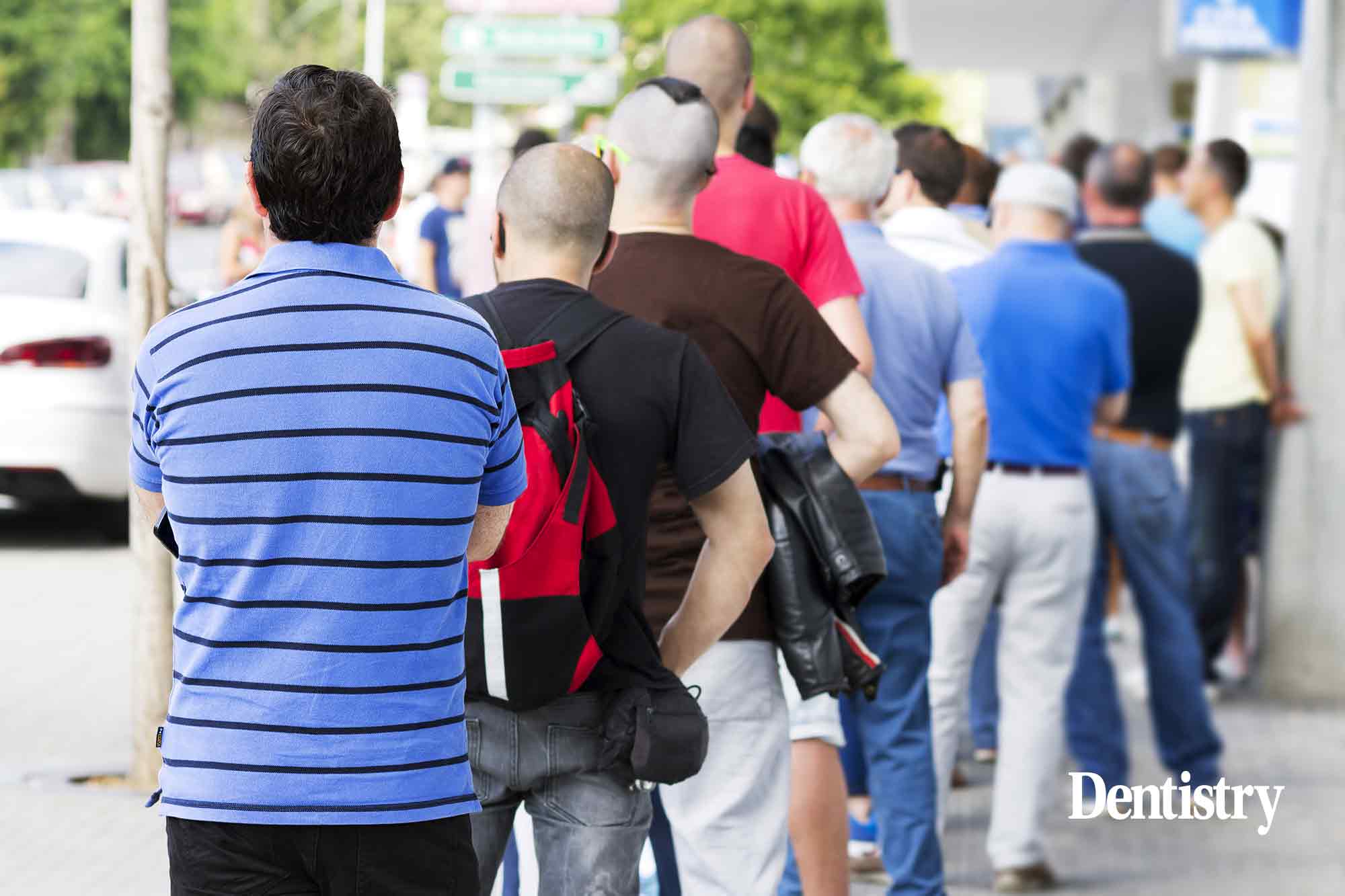 Patients are queuing at 4am in an attempt to access NHS dental care – a scene that the profession fears will become 'the new normal'.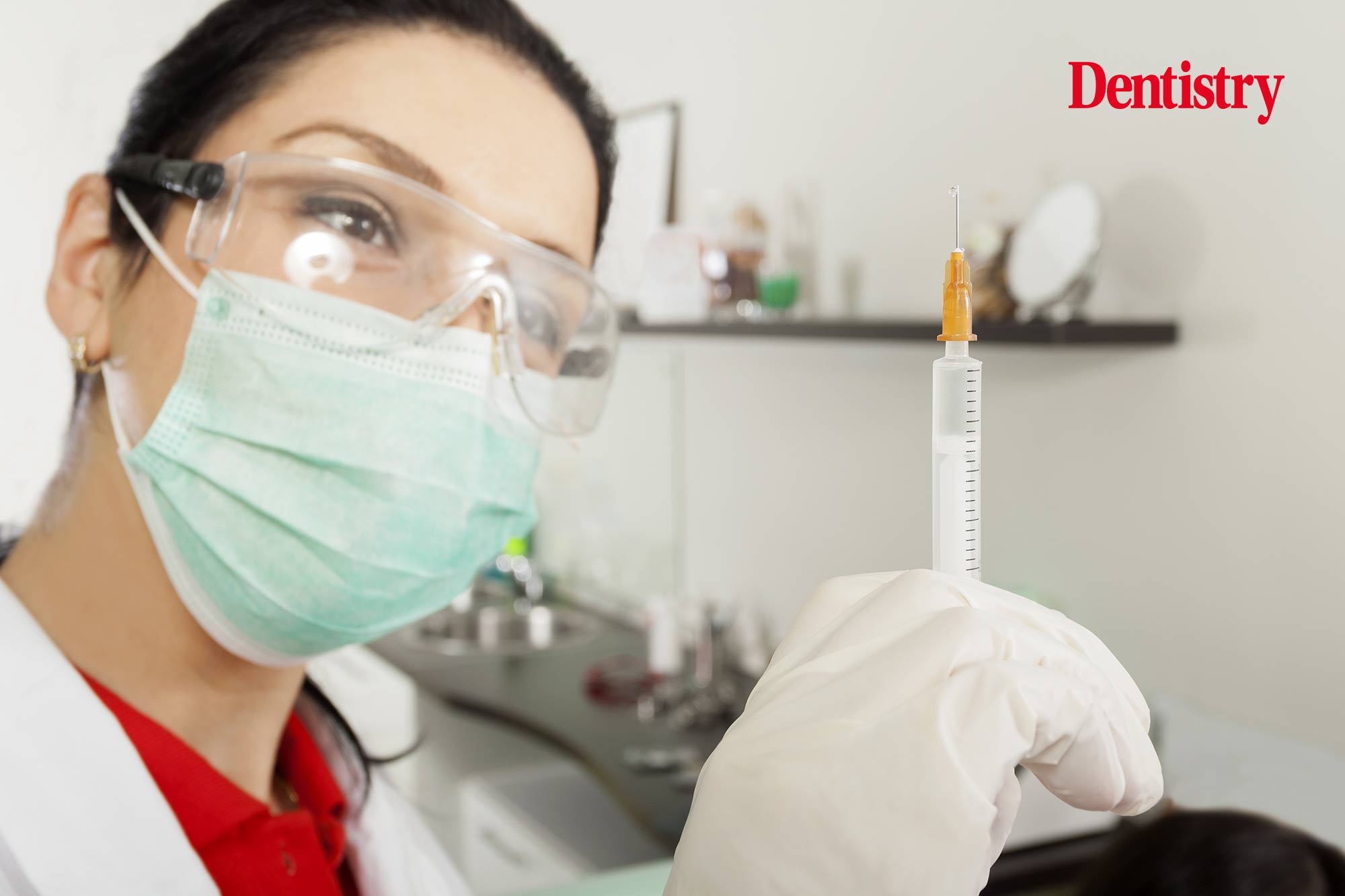 The government could ban unlicensed providers of non-surgical cosmetic treatments in England following a new consultation.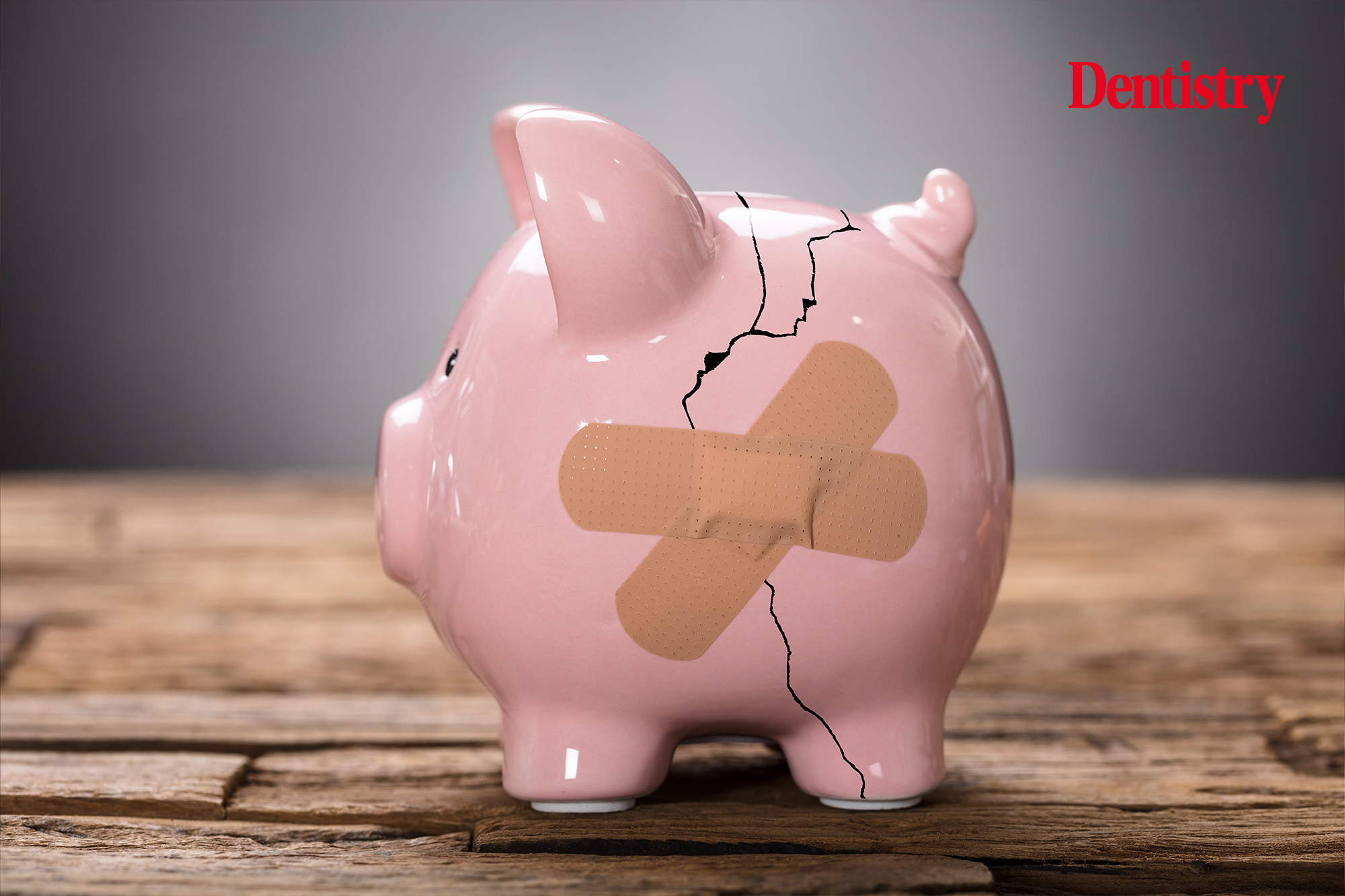 The government has 'effectively told the profession it cannot afford NHS dentistry' as it prepares to impose an approach to pay, says the BDA.
Linda Greenwall spills the beans on the story behind her new cookbook, Food Memories, and how it is tackling the oral health crisis.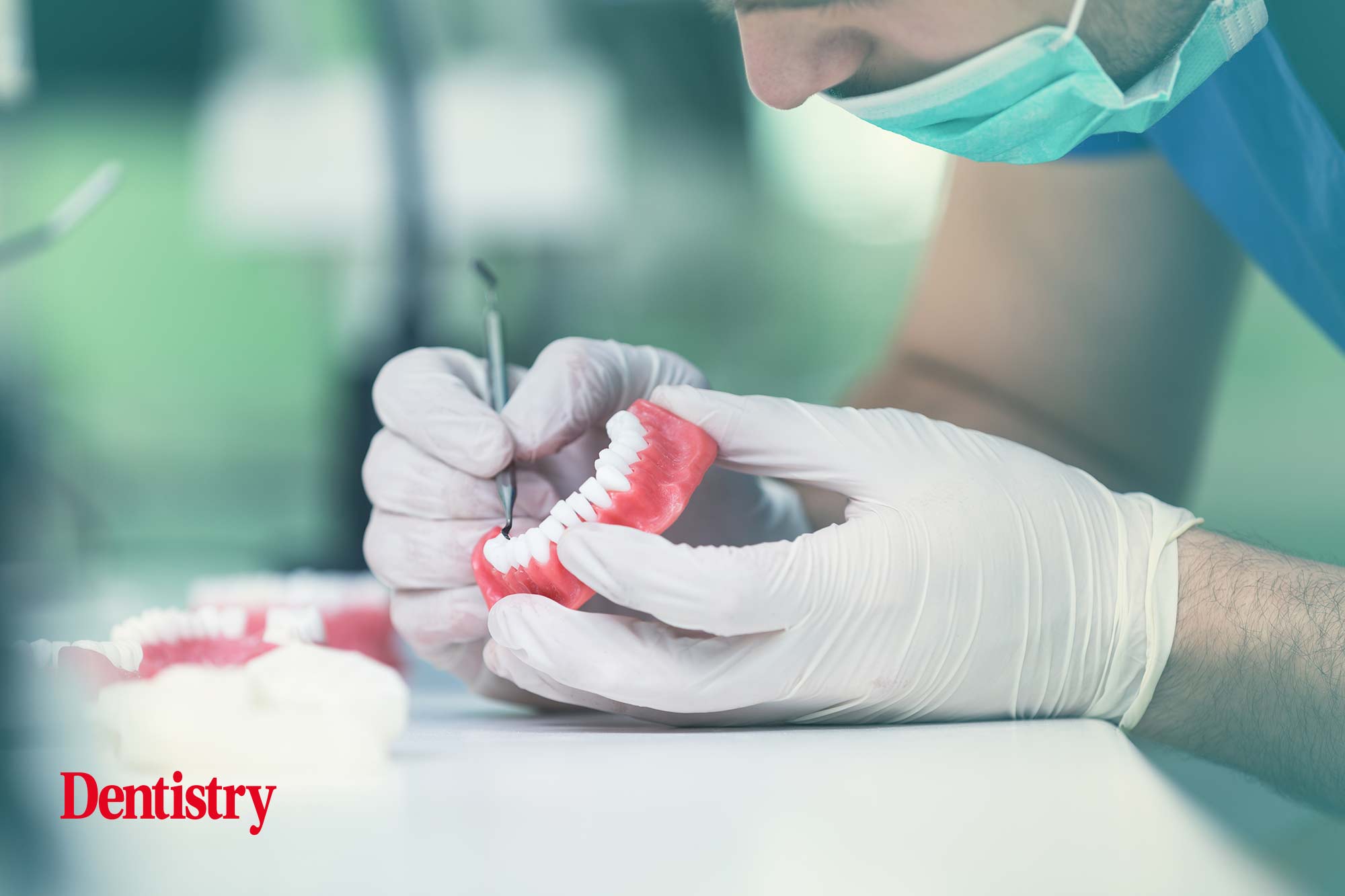 Eligible students on a range of health courses, such as dental and medical, will be able to claim 50% more for travel and accommodation.
The deadline for registering for the 2023 Private Dentistry Awards is just three days away – find out how to get involved.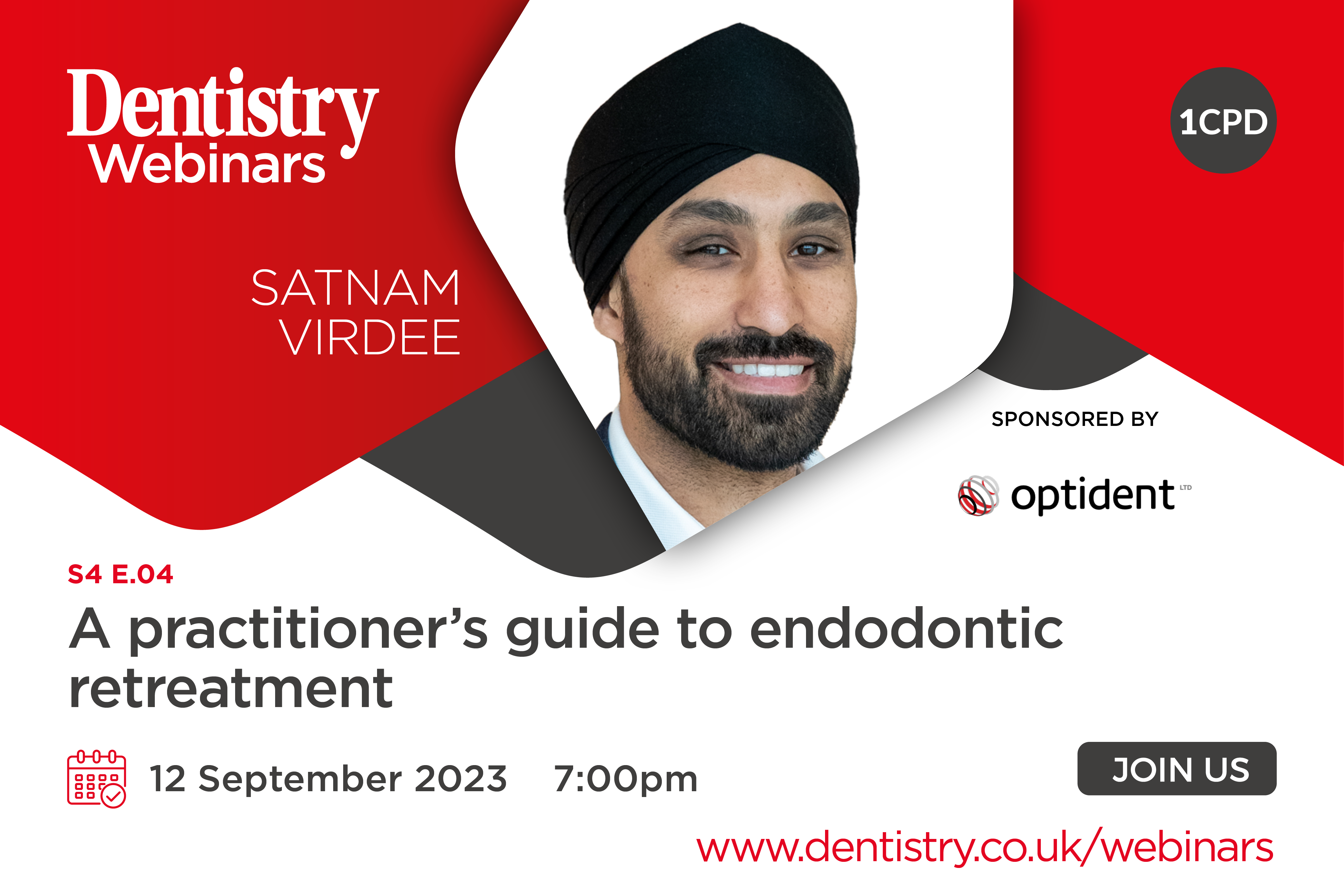 We have three webinars lined up for you next week:
You can watch all webinars via our On Demand section.
If you'd like to write for Dentistry.co.uk, don't hesitate to email us at [email protected].
Have a wonderful weekend!
---
Catch up with last week's dental news here.
Follow Dentistry.co.uk on Instagram to keep up with all the latest dental news and trends.