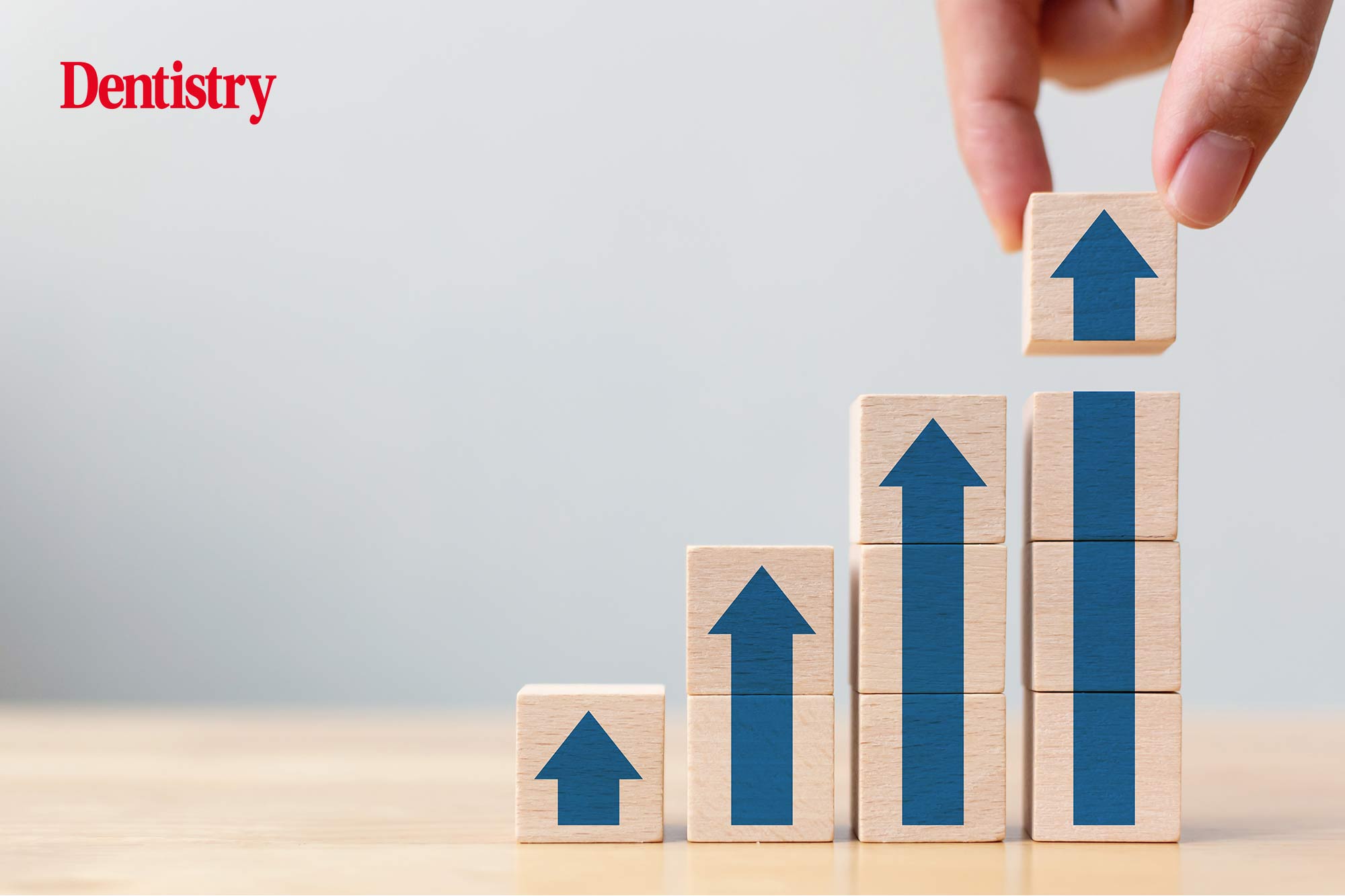 A match made in heaven: Cally Walker looks at the four important elements needed to help grow your practice .
When it comes to growing your private dental practice, I would recommend you start with this question: 'What has to happen in the next 12 months for you to be happy with the growth of your practice?'
Try to be specific with your answers. Whenever I see a new client, this is where I always start. Then we work backwards from there.
Stronger together
Marketing is not a magic pill but rather a lifelong commitment to your business, your team, and your patients through a thick and thin economy. You need to plan, strategise, execute and measure continually. You can't do any one of these things individually – for them to work, they are needed all together.
Plan
You should have a strong meeting pulse with your team and your marketing company to keep everyone (including yourself, as the business owner) engaged.
I recommend you meet with your marketing company at least once per month, then have a planning meeting with its team every 12 weeks for the following quarter. The world is in constant economic change, so you need to be in front and ready to pivot when needed, for example if there's a change of budget or direction of marketing a new product.
Strategise
When it comes to the strategy, ask yourself the following questions:
Does your marketing reflect who you are in your community?
Does your team know what you have planned for the next 12 weeks?
Does your front desk team know what your marketing campaigns are, so it can handle new enquiries?
Do clinicians need extra training on new products or conversion?
What are the marketing key performance indicators (KPIs) set by your marketing company and how do these need to be implemented?
Execute
You can throw money at Google or any social media platform for advertising, but without execution and implementation, nothing is going to work.
You need a dedicated person who can produce team content, understand the KPIs, follow-up leads, and nurture existing patients who are going through treatment.
Measurement
Use a sturdy tracking system to measure and follow up all your enquiries. More importantly, understand the return on investment for your spend on all your campaigns. Bottom line figures should be:
Conversions from your website, which are either a phone call or completed webform
Cost per click on any Google ads
Conversion percentage from ad to front desk
Conversion percentage on front desk to appointment
Turn up percentage
Who moved forward with treatment.
Having eyes on this data ensures you ahead of your competitors and confident in making informed decisions when increasing spend on your marketing. Without these numbers, you are stabbing around in the dark, hoping for the best with a weak strategy.
Also, you will be wasting a lot of money without knowing what the best solution is for your growth.
Get to know your demographic
A final, crucial thought when it comes to spending your budget is to know your demographic. There is no point allocating and spending a large budget on millennials if you are situated in a large population of boomers and so on.
Getting the demographic right affects your social media strategy and helps you get the right content to the right person – I like to call this a 'message to marketing match'.
---
Follow Dentistry.co.uk on Instagram to keep up with all the latest dental news and trends.