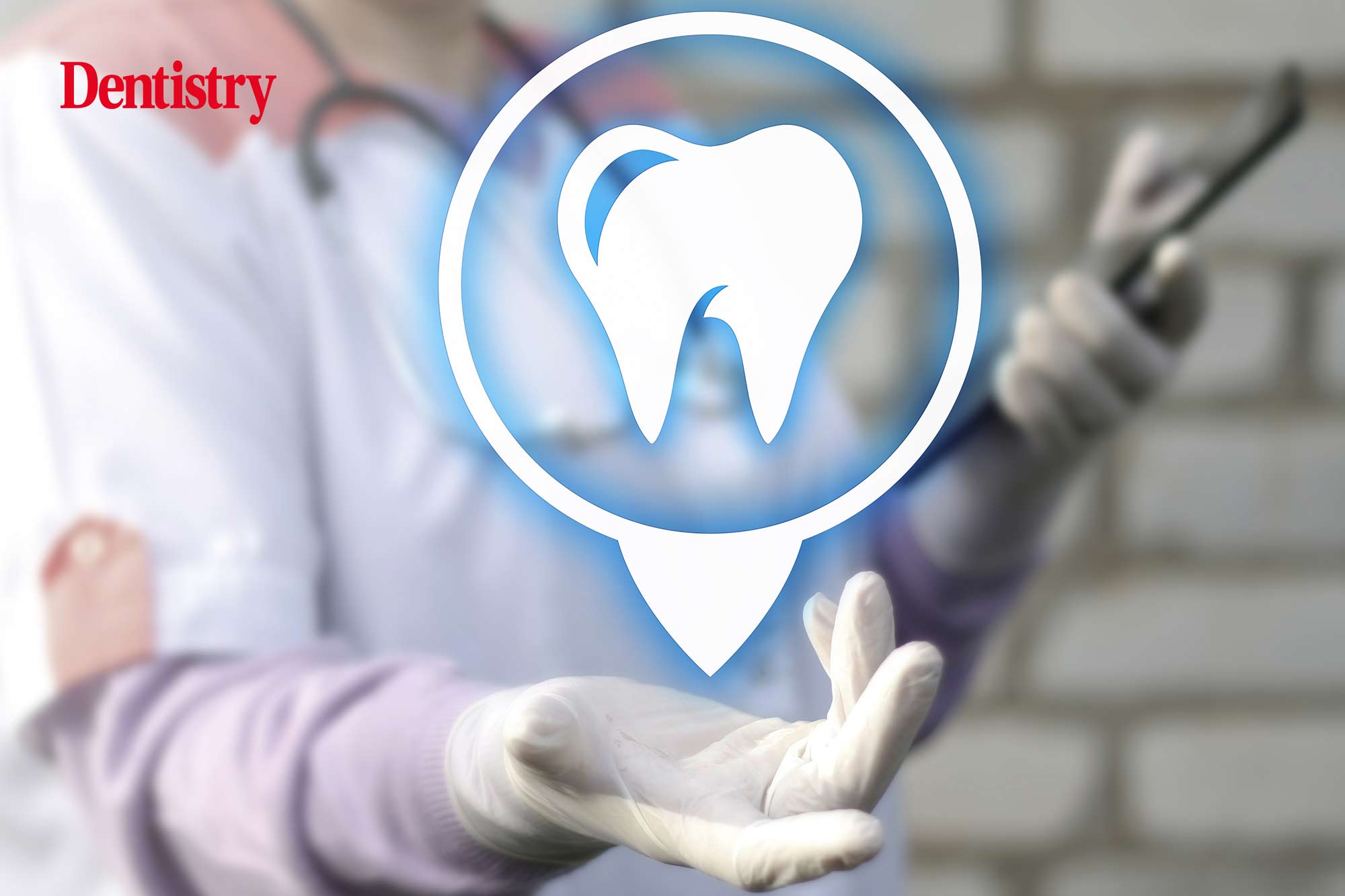 High demand for private practices makes for a strong market in 2023 – but the tightening of consumer spending is most likely to impact aesthetic work over general treatment.
This is according to Christie & Co's Business Outlook report, which looks at market predictions for the coming year.
Released today (19 January), it argues that the next 12 months are 'far from doom-and-gloom' and predicts a busy year for practice sales.
However it states that a squeeze on consumer spending is more likely to impact aesthetic revenues over general treatments. It also said further NHS reforms are 'crucial' to prevent the loss of dentists working within the NHS.
The report reads: 'Dentistry continues to be a highly attractive sector for investors, helped by the increased awareness of oral health and the boom in cosmetic and aesthetic treatments.
'Despite some significant headwinds – not least rising interest rates, geopolitical and economic uncertainty, and increasing workforce challenges within the profession – the market remained extremely robust in 2022.'
'Exciting time'
Head of dental at Christie & Co, Paul Graham, says the group had a 'record year' in 2022. The aggregate offer value received at Christie & Co rose to £930m+ in 2022 – a 48% increase on 2021.
In 2022, 150 offers were formally accepted, reflecting a 50% increase on 2021.
'Last year was almost split into two halves,' he told Dentistry.co.uk. 'We had the first half where the economic challenges were just starting to prevail. But the market momentum was still moving on quite significantly the second half of the year.
'There were definitely more hurdles to overcome, but it was encouraging to see that things didn't just grind to a halt despite some of the predictions.
'Last year was a record year for us – a really exciting time.'
He added: 'I think private dentistry is in a fantastic position. There are economic challenges and cost of living concerns, but generally it's in a really strong position.'
The report puts out a word of warning regarding increased inflation, stating: 'If dental operators are unable to match rising costs with increased revenues, then margin erosion becomes inevitable.'
'People are understandably nervous, but I think, at times, they are unfairly talking the market down,' Paul said.
'This is based on EBITDA crash values collapsing, but that's just formed on the vested interest of buyers in the marketplace who are not out there to pay market value.
'But if we look at the trends of 2022, I think that gives us a bit more of a stable and accurate picture of how things are going to develop.'
How to thrive
Paul said there are a number of actions that practice owners can take to best prepare for what's ahead.
Practices should change their approach so they will be a better business in six months' time or 12 months' time before coming to the market. Whether NHS or private, focus on meaningful marketing campaigns and really promote the business
Invest in people, teams and technology – this will set you apart. With difficulties in recruitment and retention, create career paths for staff members
Record accurate data. Understand how you operate, how you function, how efficient your business is on a day-to-day basis
Delegate. Practice owners need to find people who can do parts of the job better than they can. Empower your teams and the businesses will thrive.
You can download the full report here.
---
Follow Dentistry.co.uk on Instagram to keep up with all the latest dental news and trends.