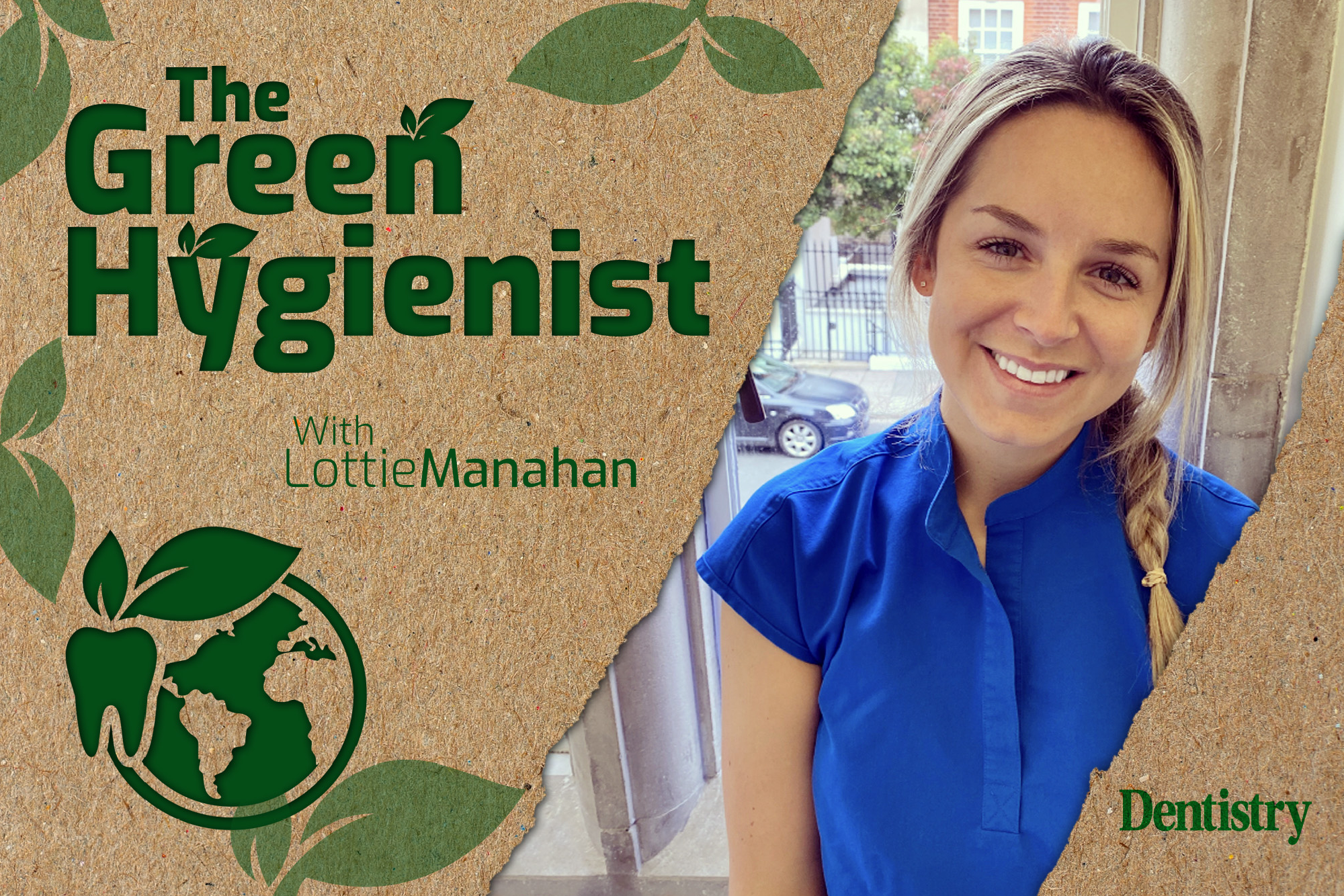 'The effects of climate change are already happening': Lottie Manahan, the Green Hygienist, discusses the impact global warming is having on oral health.
Climate change is already having visible effects on the world.
I spent a week in France attempting to canoe in low river level and hiding from the 42 degree heat. This was not enjoyable and actually opened my eyes even more to the issues.
The earth is warming. Rainfall patterns are changing. Sea levels are rising. These changes increase the risk of heatwaves, floods, droughts and fire.
The effects of climate change are real, and they are already happening.
In addition, the level of climate change we will see depends on how quickly we cut the emissions of dangerous greenhouse gases.
However, even if we were to stop all emissions today, we would not prevent some of the effects of climate change.
Despite this, the sooner we cut emissions, the smaller the changes will be.
This summer the temperature in the UK hit record highs of 40.3 degrees Celsius. As a clinician, I thought about how this could affect patients' oral health.
Booze culture
Walking through Marylebone after work highlights the mass of people going out to enjoy a drink after work.
I'm a sucker for wanting a cold drink in the sunshine, so I can understand.
However, alcohol dries out the mouth and reduces saliva flow. Alcohol also often contains high amounts of sugar which is sipped over long periods of time.
I will see the effects of this in my dental chair.
Ice ice baby
My best friend growing up loved to chew on ice in the summers to cool down. She can't be alone.
I will never forget a virgin tooth in her mouth needing root canal when she was just 20 years old.
Sensitivity is often more evident when drinking cold drinks and enjoying ice creams and ice lollies. It is becoming a regular complaint at examination.
Dehydration
Dry mouths will bring a higher risk of oral disease as a result. They can also cause halitosis.
I have been making sure I discuss hydration with patients more and examining their saliva flow at appointments.
Lack of sleep
Like many, I really struggle to sleep in the heat, and this results in tiredness.
Ensuring my patients brush their teeth before they go into night zombie mode will reduce the risk of poor nighttime brushing.
It's all about the day naps in this heat, but when you're working long hours this can be impossible.
You never know, one day we may need to become more European and bring in siestas.
---
Catch up on previous columns from the Green Hygienist:
Follow Dentistry.co.uk on Instagram to keep up with all the latest dental news and trends.