Missed out on this week's dental news? No problem – here's what happened over the past seven days…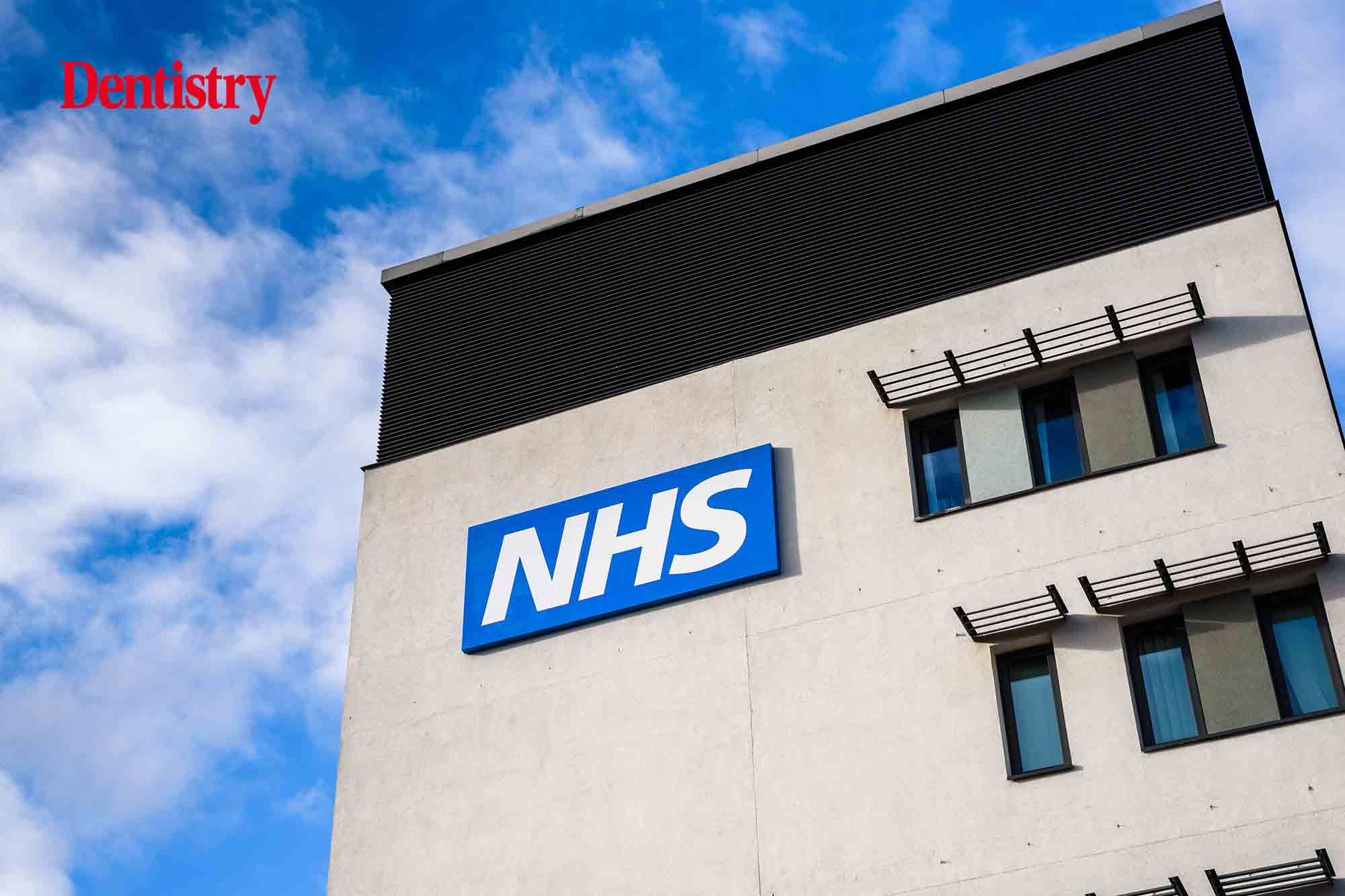 This week saw NHS England announce the first significant change to its dental contract since its introduction 16 years ago. 
Changes included a new minimum UDA value, enhanced UDAs to support higher needs patients and promoting skill mix in dental care. 'Too little and too late' and 'the first steps in the right direction' are just some of the responses we've had from the profession.
At first glance, it seems the former may resonate more than the latter. But you can check out the initial reactions of dentists and associations below.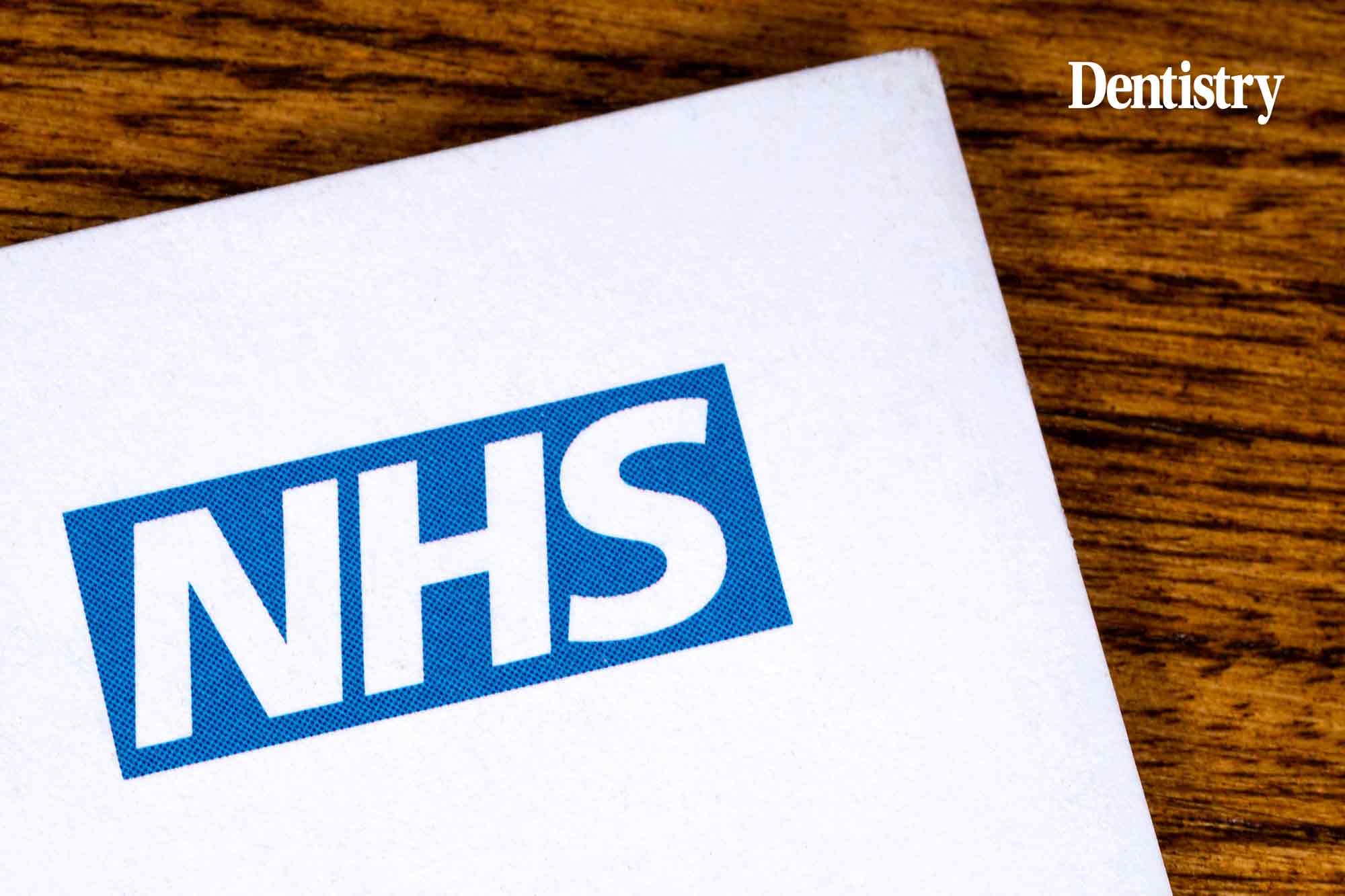 We heard from a number of clinicians about what they think of the latest NHS dental contract changes – and what they mean for dentistry.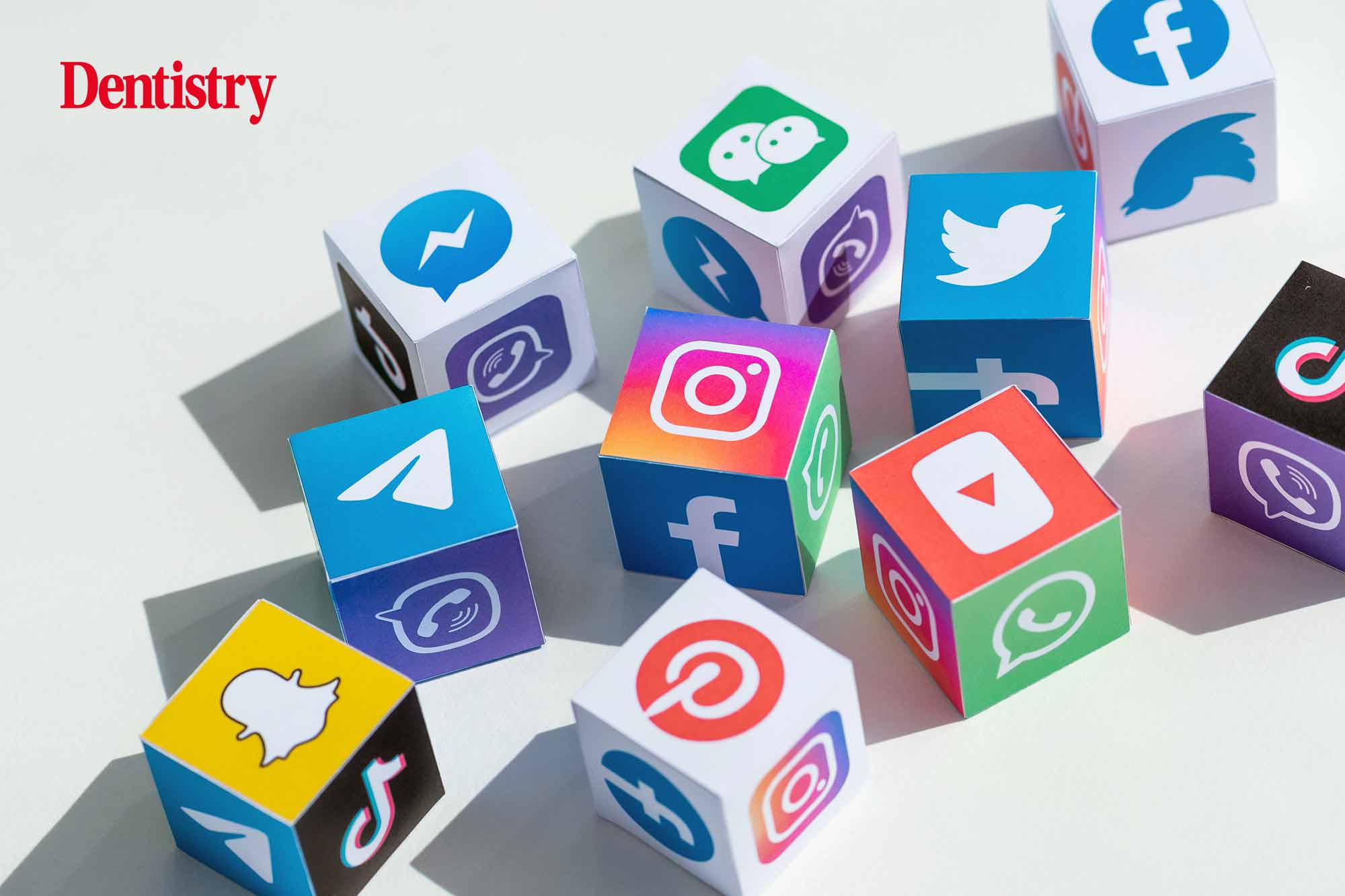 Hazel Woodward offers three easy changes you can make to improve the accessibility of your dental practice's social media for people living with disabilities.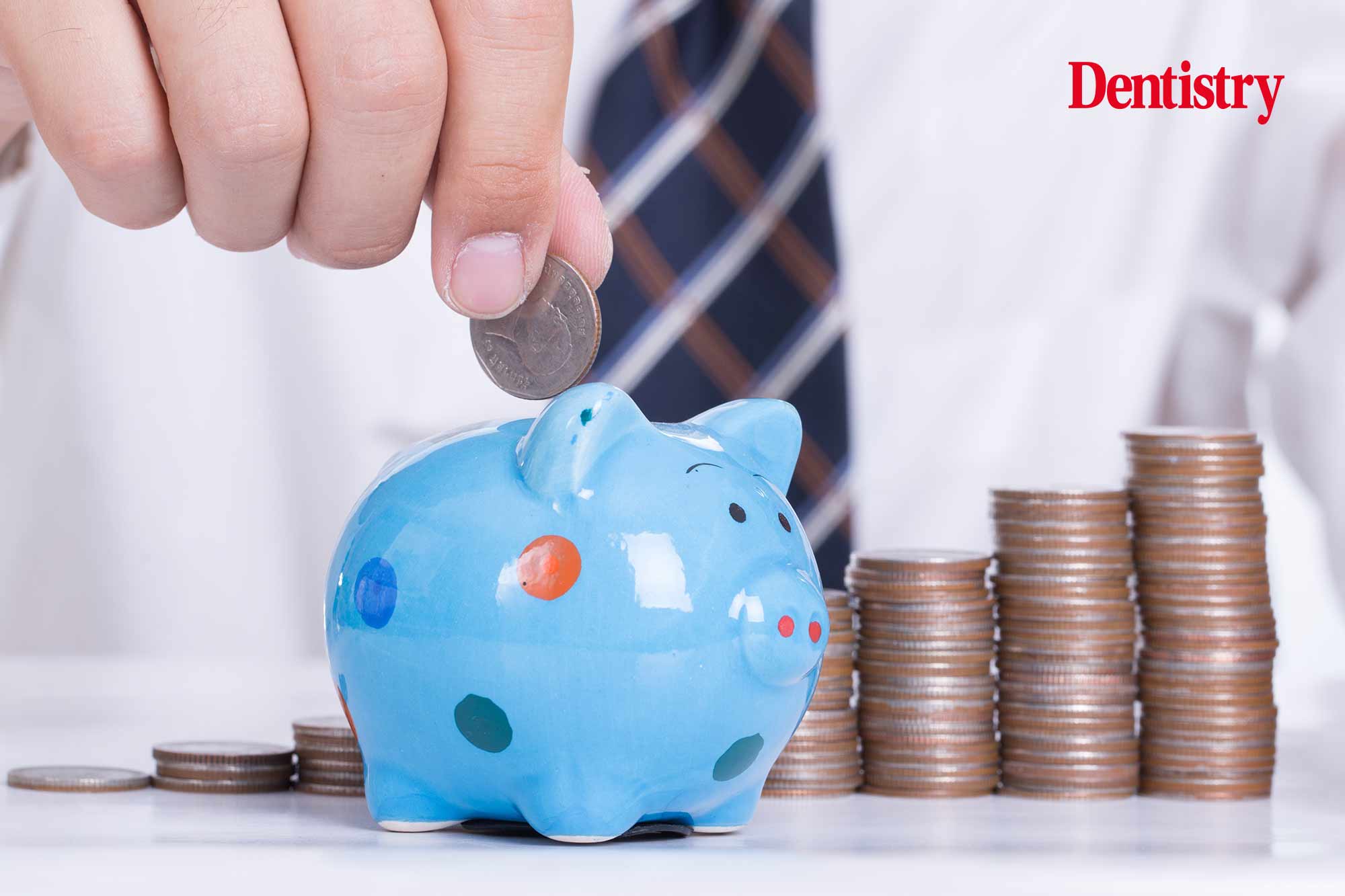 The BDA say the latest pay rise for NHS dentists 'will accelerate the workforce crisis' by forcing dentists to reconsider their future in the health service.
Dentistry Census – treatment coordinator key for 'time poor' teams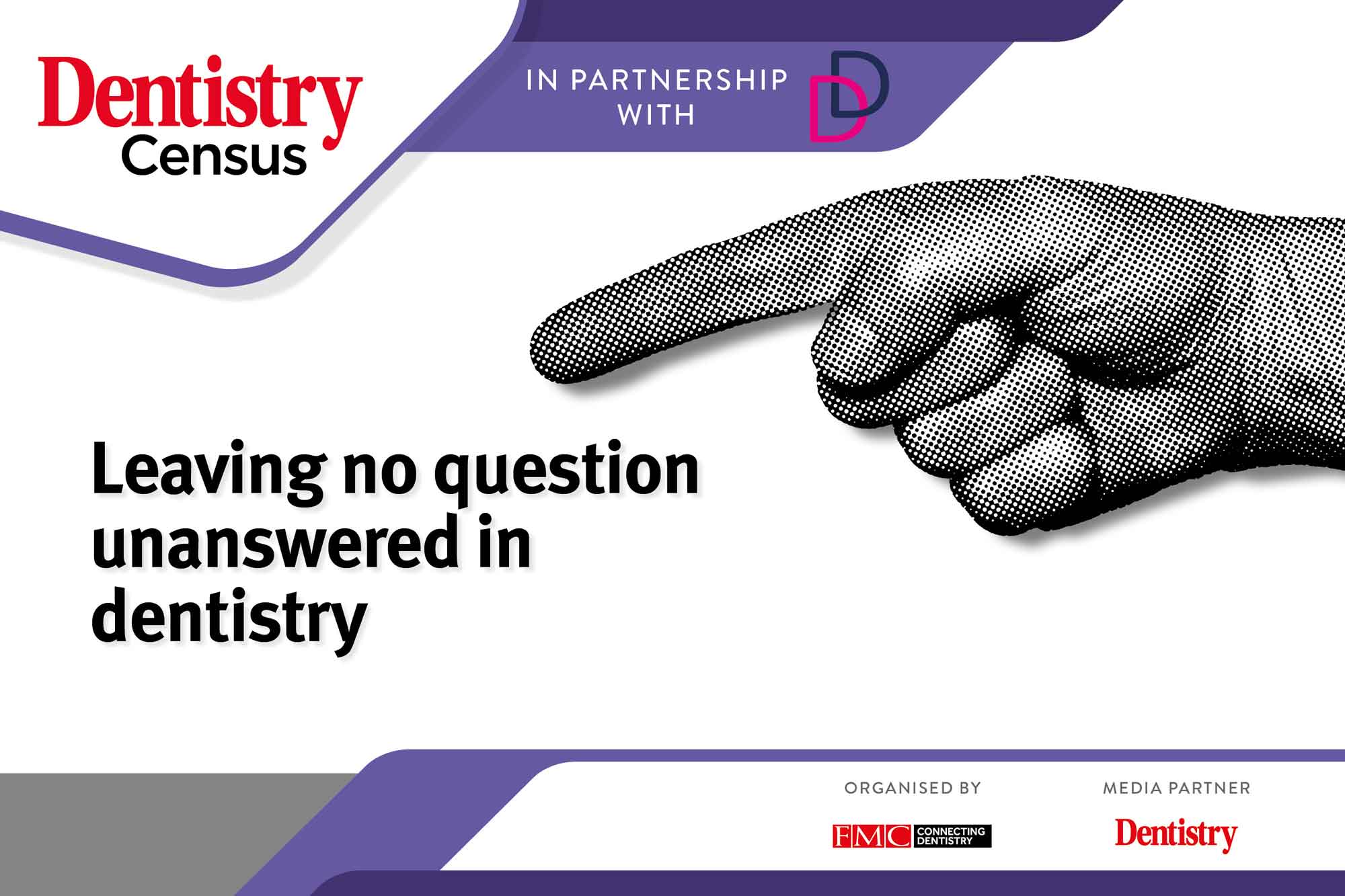 In our latest article on the Dentistry Census, the profession explains how the role of a treatment coordinator is key to getting 'time poor' teams back on track in treating patients.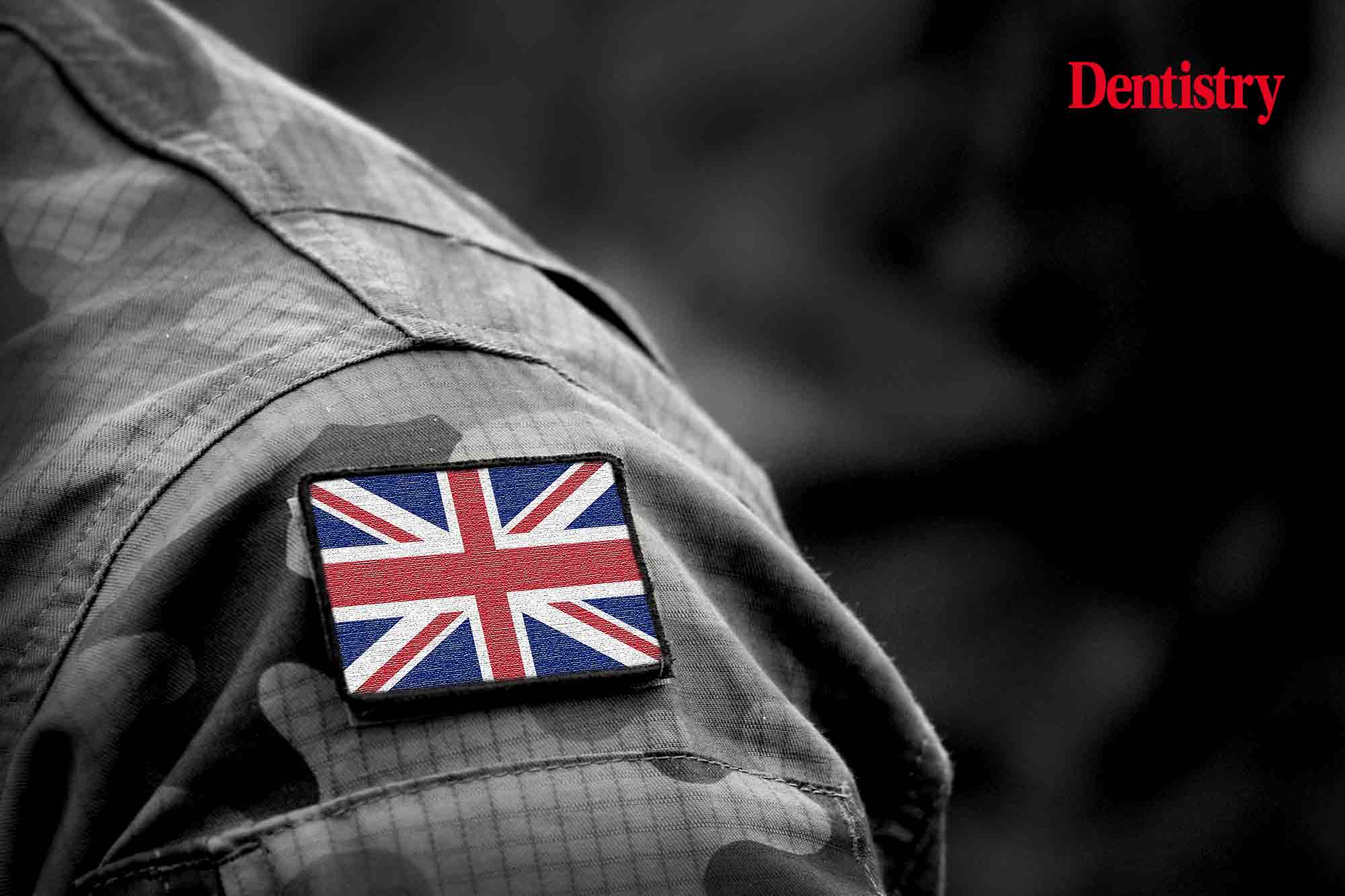 Another headline on pay rises within dentistry – this time with associations saying that dentists in the armed forces 'have been penalised for their military status'.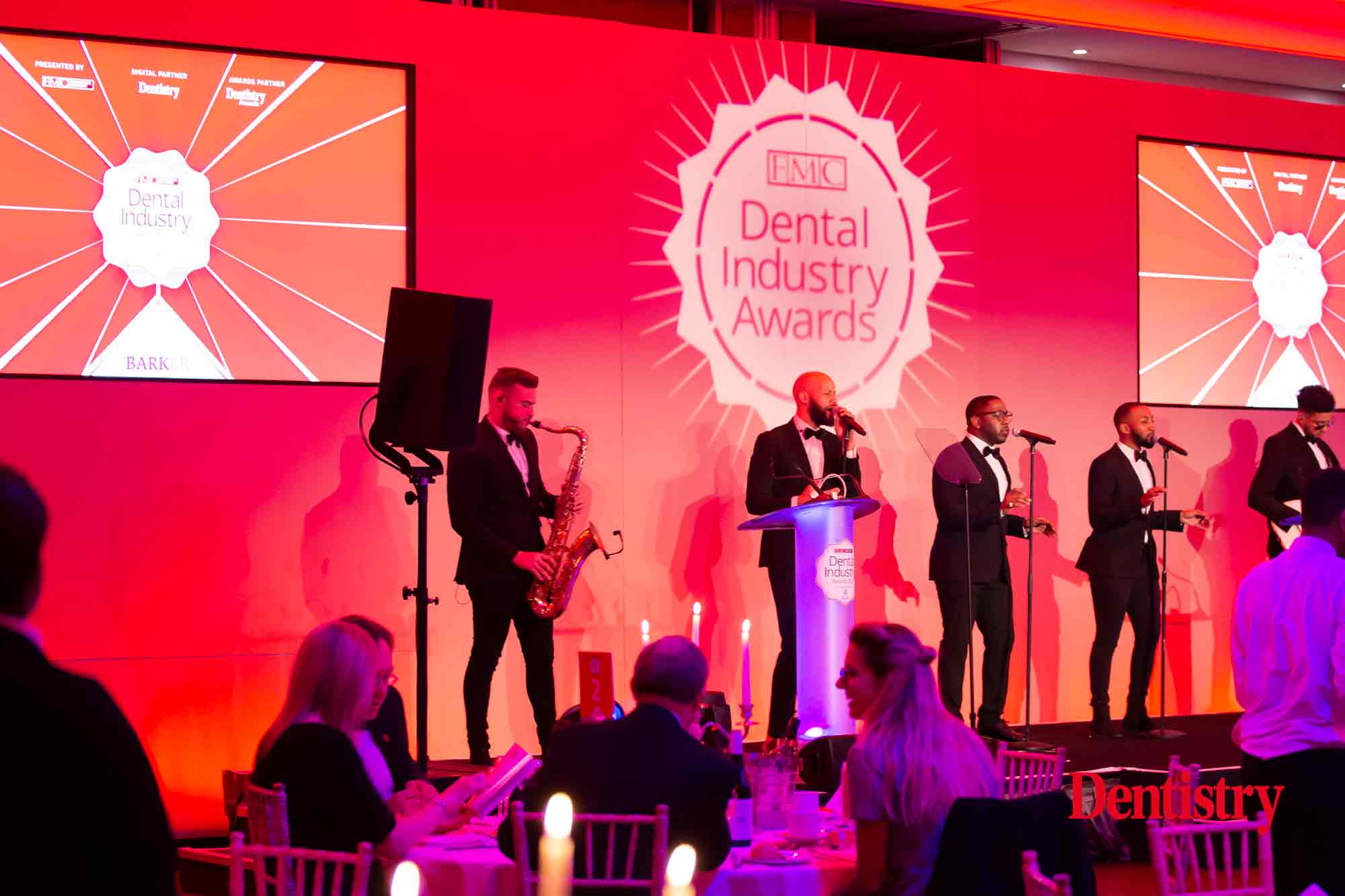 Do you have a website or marketing campaign you're proud of? If so, don't forget to apply for the Dental Industry Awards, to celebrate your workplace's top achievements.
Dentistry Webinars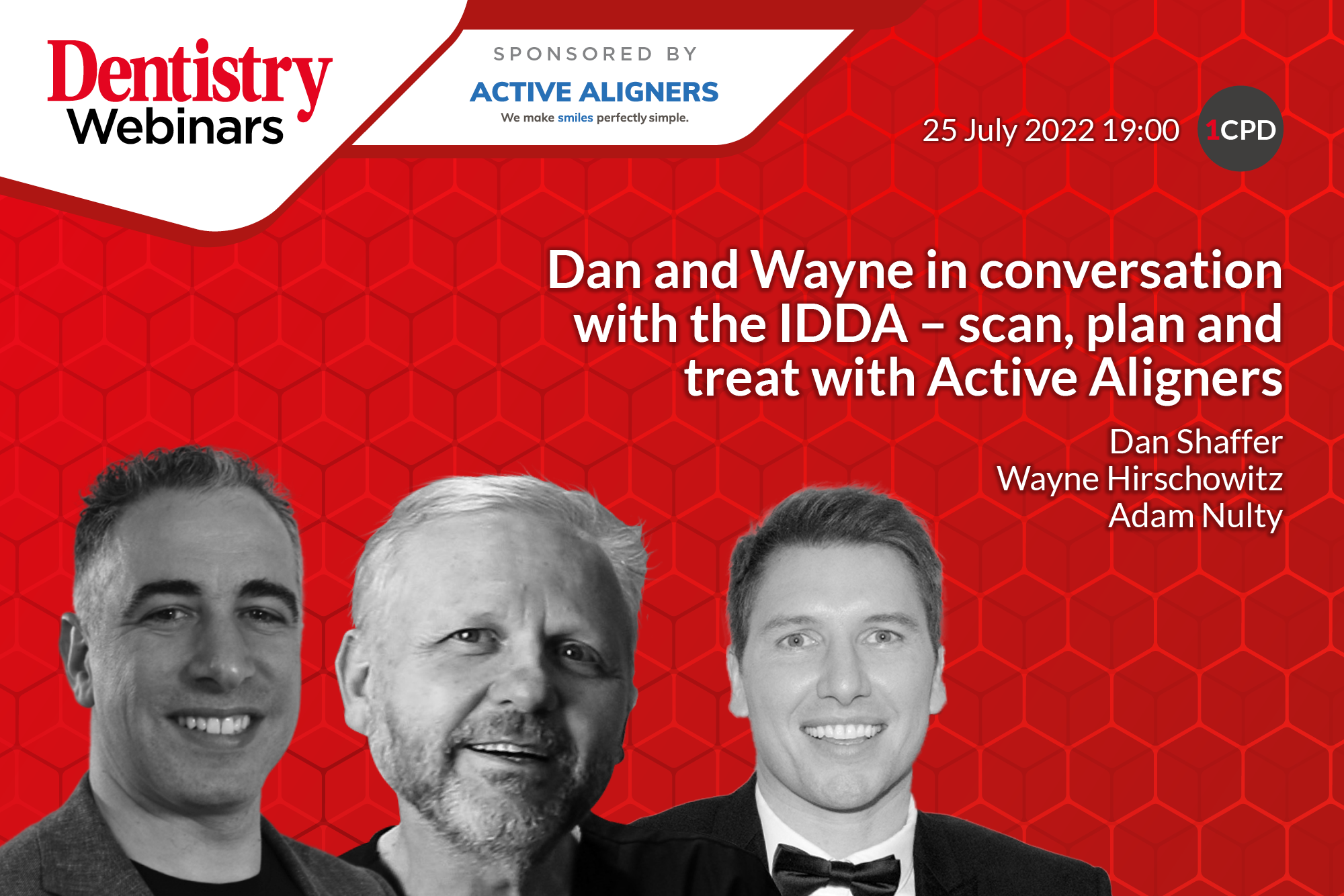 As always, we work hard to bring you the best webinars around! Next week, we have two more for you:
You can catch all of our previous webinars On Demand – so don't worry if you've missed them!
---
Catch up with last week's dental news here.
Follow Dentistry.co.uk on Instagram to keep up with all the latest dental news and trends.