'Stark inequalities' – number of child tooth extractions halved during pandemic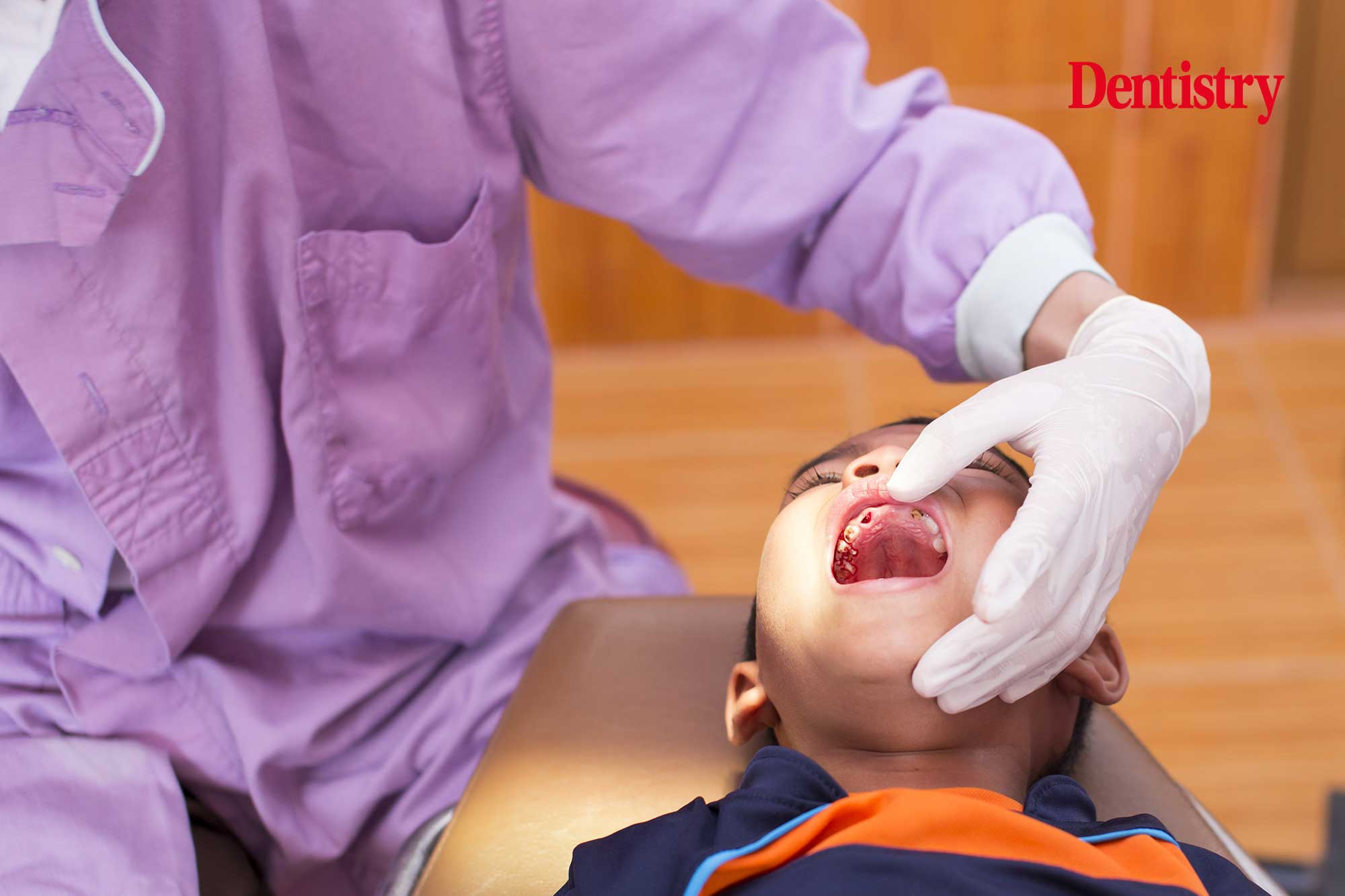 The number of child tooth extractions more than halved during the pandemic, new figures reveal.
New data shows 35,190 extractions were performed on decayed teeth in 2019/20 in children aged 0-19 in 2019/20 – falling to 14,615 in 2020/21.
Released by the Office for Health Improvement and Disparities, the BDA called for full disclosure on waiting times for procedures.
It argues that thousands of children will be left in pain, facing difficulties learning, eating and sleeping for more than a year.
Dentistry's top stories
NHS England has acknowledged there are significant gaps in official data. The Hospital Dentistry GIRFT Programme National Specialty Report states: 'We found gaps and anomalies in the collection of data through Hospital Episode Statistics, which limits our understanding of both patient need and the people doing the work. In turn, this affects our ability to measure outcomes, assure quality and plan the workforce we need.'
For the financial year 2019/2020, the estimated costs of hospital admissions in 0 to 19-year-olds for all tooth extractions was £54.6 million. Similarly, the figure for extractions due to tooth decay stood at £33 million.
The government adds that while tooth decay levels in children have reduced, 'stark inequalities' remain.
Desperate need
Charlotte Waite is chair of the British Dental Association's England Community Dental Services Committee. She said: 'Tooth extractions among children have collapsed. But the level of demand hasn't gone anywhere.
'Covid has simply left tens of thousands in pain, potentially waiting years for treatment they desperately need.
'Government has yet to offer real clarity on the scale of the backlog, or a credible plan to tackle it.'
---
Follow Dentistry.co.uk on Instagram to keep up with all the latest dental news and trends.