New clinical director of public dental service starts at NHS Lanarkshire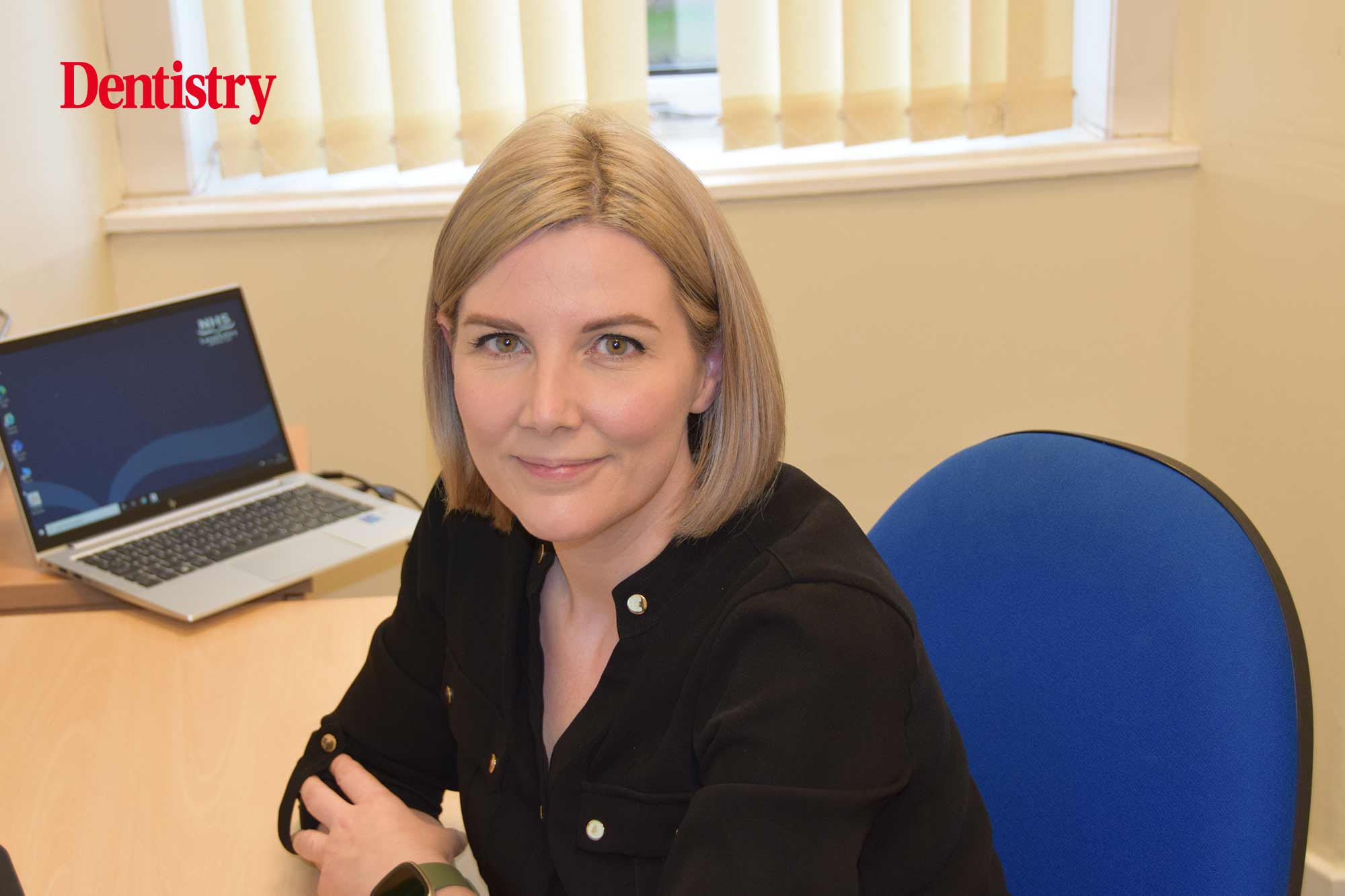 NHS Lanarkshire has welcomed its new clinical director of public dental service, Geraldeen Irving.
Based in Kilsyth, Geraldeen started in the role on 10 January 2022. She was previously the assistant clinical director of public dental service for NHS Greater Glasgow and Clyde.
'I'm very excited to join the public dental service within NHS Lanarkshire,' she said.
'I'm especially grateful for the warm welcome I have received from the team since I came into post. As with all specialties, Covid-19 had a massive impact on how we work and how we deliver care to our patients.
'It is clear that dental services across Lanarkshire have really pulled together and adapted in order to keep delivering the essential dental treatments that our patients require.'
Dentistry's top stories
Fantastic reputation
Geraldeen's key priorities are to remobilise services and to get staff into the roles they were doing pre-Covid – taking on board the learning over the pandemic.
Geraldeen added: 'Lanarkshire has a fantastic reputation of general dental service and public dental service working together; particularly during the pandemic that really shone through.
'Through the challenge the professions face, there is also a great opportunity to assess everything that we have learned, both the good and the bad, to help shape the way that the service runs moving forward.
'There has been a lot of collaborative working with general dental service. It has enabled us to look at how we can work together to better treat our patients and how we can better use our time and resources.'
---
Follow Dentistry.co.uk on Instagram to keep up with all the latest dental news and trends.